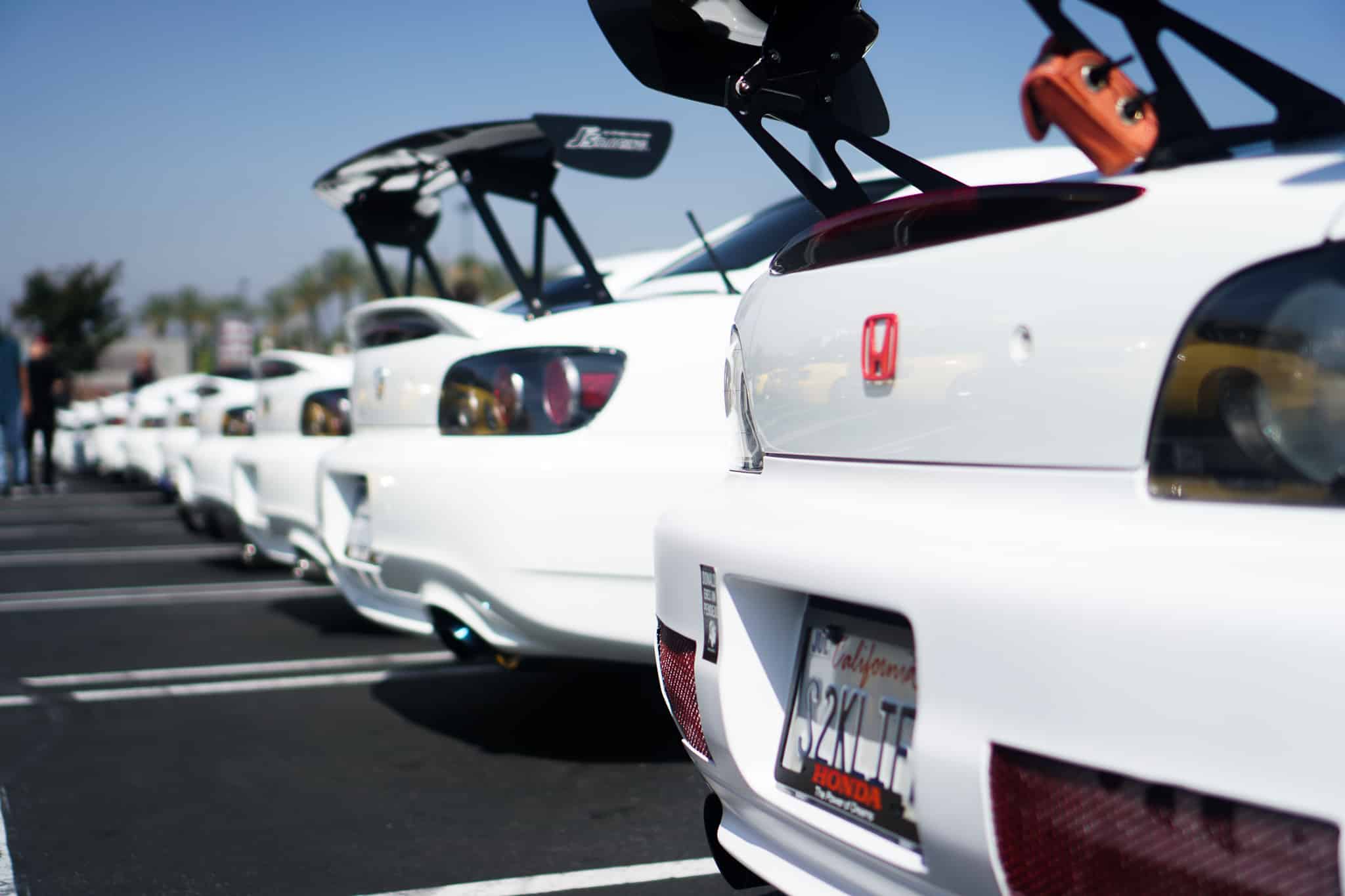 You might be asking "should I buy a Honda s2000?" I mean, we all want to harness the power of 9000 Vtec's screaming like an enraged bee's nest. Jokes aside, the S2000 stands as an iconic roadster and has seen that reflected in it's pricing lately. So I have the answers, is now the time to buy a Honda S2k?
First of all, there is something I need to get out of the way. I personally own an AP1 2003 Honda S2000. If you're interested its a Spa Yellow with 48,000 miles at the moment, many of the pictures here will be of it.
And no, I am not trying to keep the prices high to sell mine for a pretty penny. I plan to keep mine for as long as possible (you'll learn why in this article).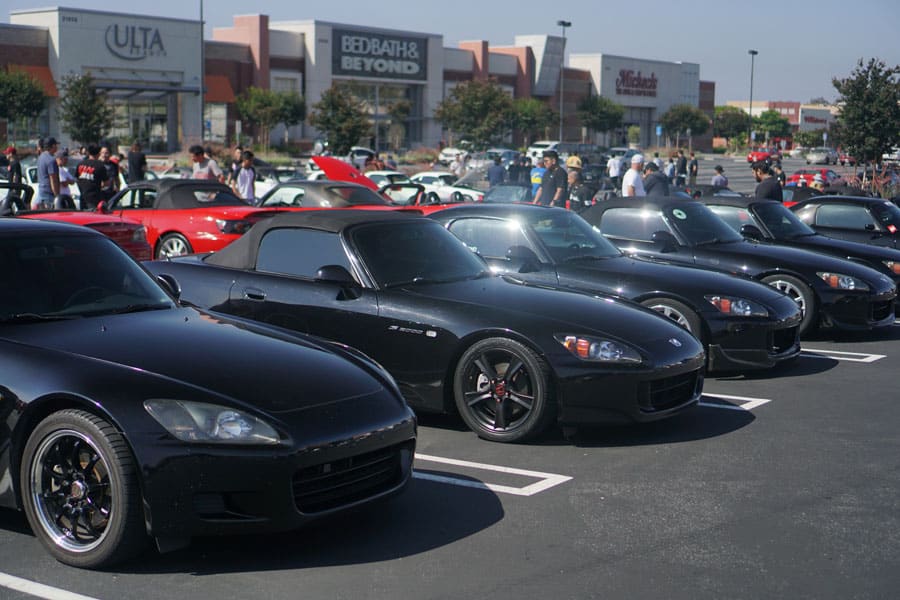 Introduced in the year 1999 and sold for the year 2000, the s2000 has some age under its belt now. And so far, many would agree it has stood the test of time.
The Price.. (It Only Goes Up)
The price of an S2000 speaks for itself. Lets look at a comparable sports car of the same era – Nissan's 350Z. A 2003 in very good condition with 60,000 will fetch about $7,190 dollars in my area. While a 2003 S2000 with the same miles and condition will go for $16,464 dollars.. These cars were similarly priced at the time and the S2000 has seen far less depreciation.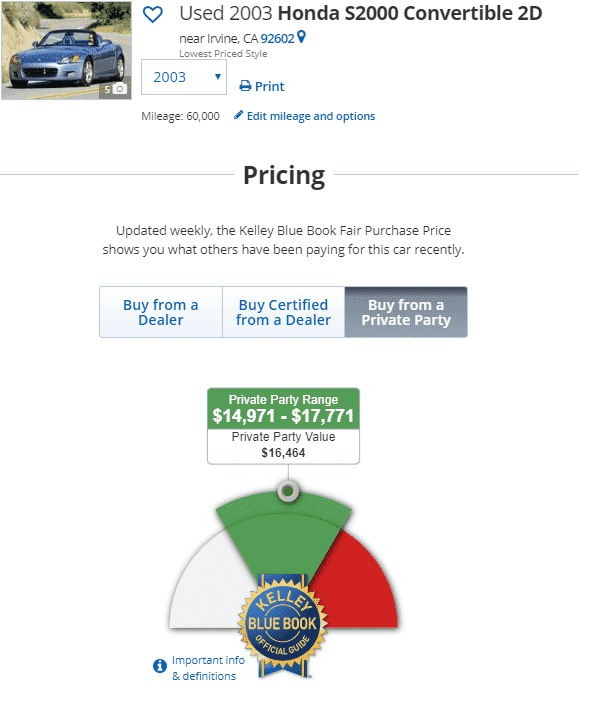 It's important to mention that Honda did cease production of the S2000 in 2009 and there is much fewer of them on the road. So that does explain part of enthusiasts current passion to buy an S2000.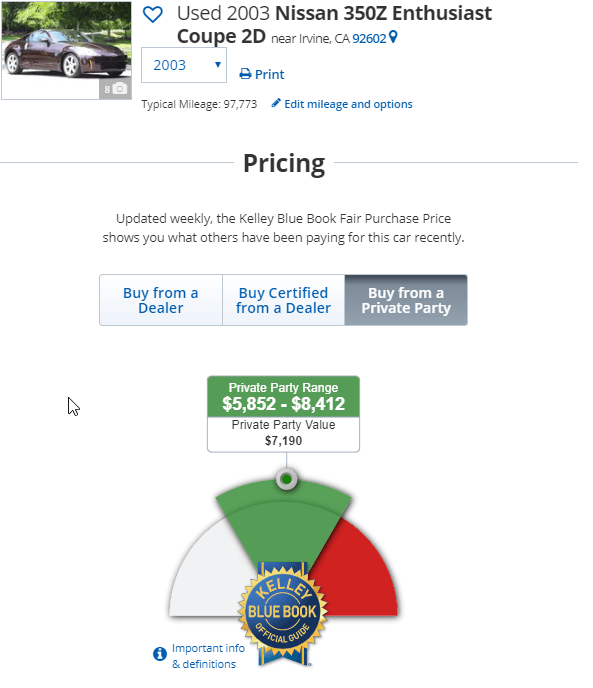 At this point as long as you take care of your S2k, it seems as if your money is safe. There is a reason Hagerty states the AP1's value has passed its german counterparts the Boxter and Z3. With only 66,000 S2000's being sold in the US – it is becoming harder and harder to find a prime example.
But What Makes it so Good?
The S2000 screams excitement. With a 2.0L liter that can reach a shocking 9,000 RPM its hard not to smile when you get into VTEC. This is what makes the S2000 so unique. While other sports cars may adapt a dull and lifeless motor from one of their commuter cars, Honda made a bold move. Creating the F20C and F22C engines just for the S2000 gave them something to stand out from the crowd. It's a truly exciting motor that begs to be revved to the limit.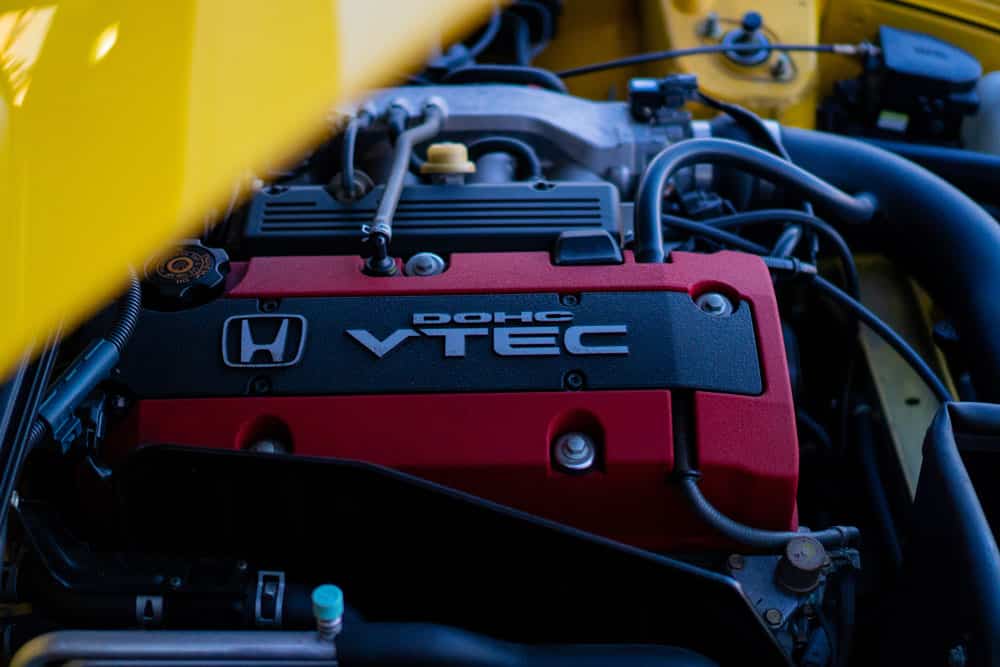 This motor matched with a "crispy" 6 speed transmission makes for the perfect power train combination. And of course, it's unusually RWD for a Honda platform..
The Handling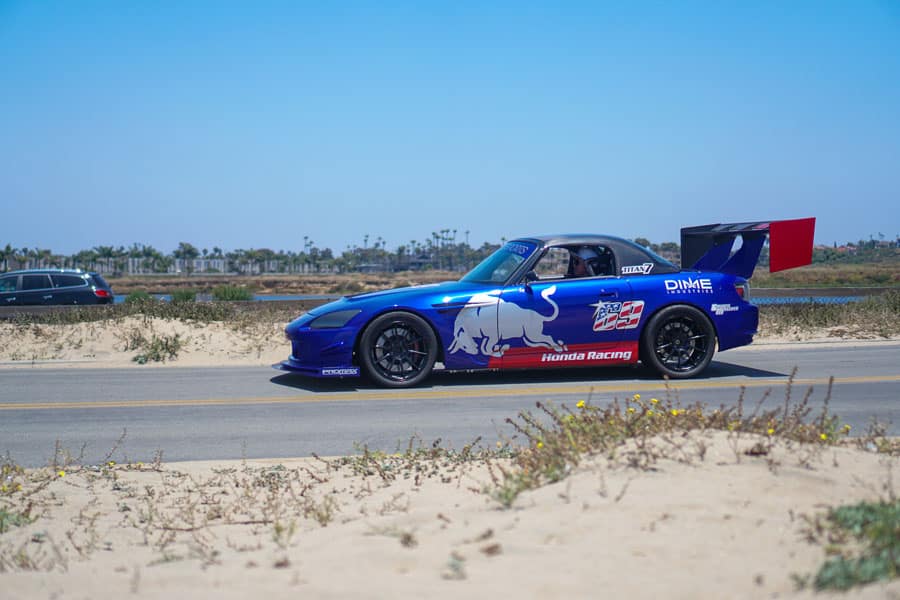 Just like many other Honda's, the S2K's handling takes center stage. The 0-60 time may not blow you away, but get on a canyon road and things change. Fast.
Many believe Honda nailed the suspension formula right from the factory. And diehards believe you need to spend upwards of $1,500 to get a coilover to outperform the stock suspension. Urging that if you are to spend $900 on a lower end coilover you are just making the car ride harsher and handle worse.
One of the most impressive feats of engineering is how far back the engine is. They managed to tuck it behind the front strut tower to achieve the perfect 50/50 balance. Not to mention it leaves pretty of room for activities (like a supercharger or turbocharger).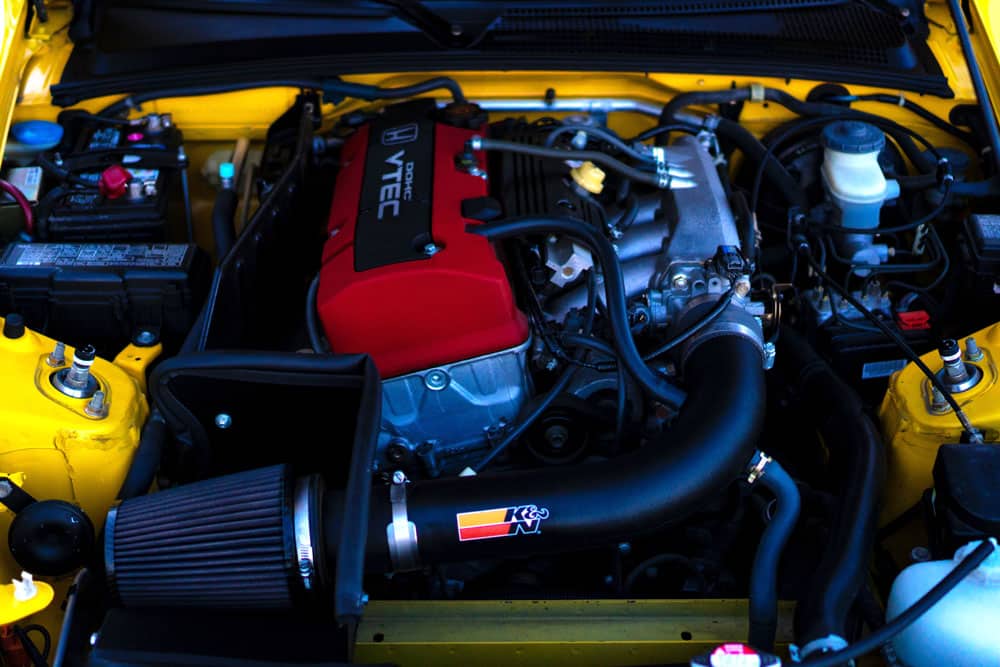 The Interior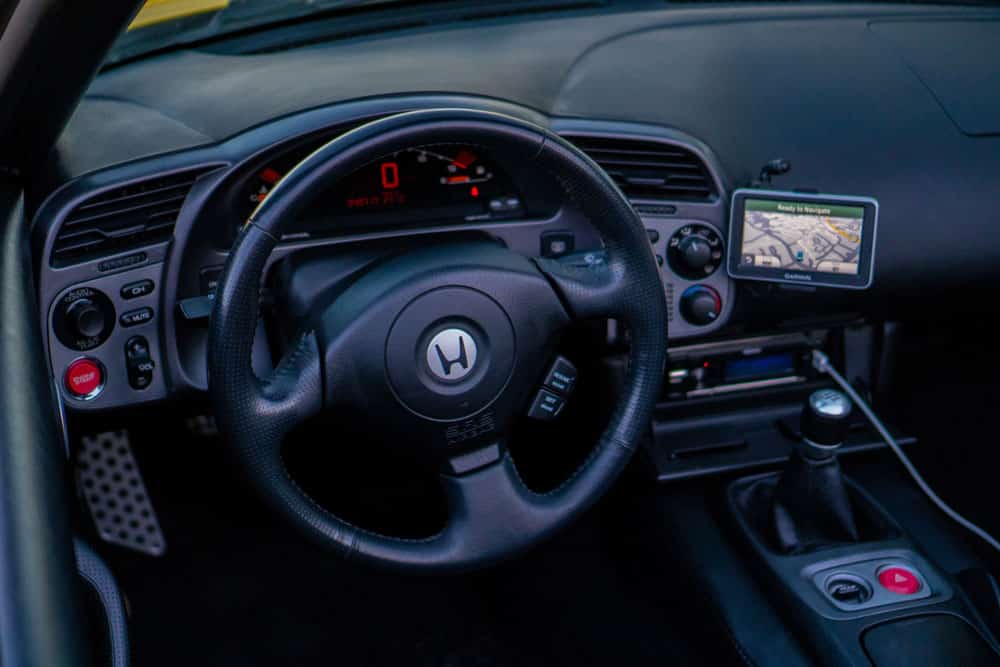 What the interior might lose in slightly lower quality materials, it makes up for in simple ergonomics. Lets Start with the iconic cluster. With a streaking electronic orange arc, your RPM's are almost impossible to miss.
Every button you need is within a fingers reach inside this car. With climate control on the right and radio controls on the left, you don't even need to take your hands off the wheel much.
There is not one thing that makes this interior stand out. But everything comes together to create an intuitive cockpit that is all about the driver.
But is it Really Worth All of that Money?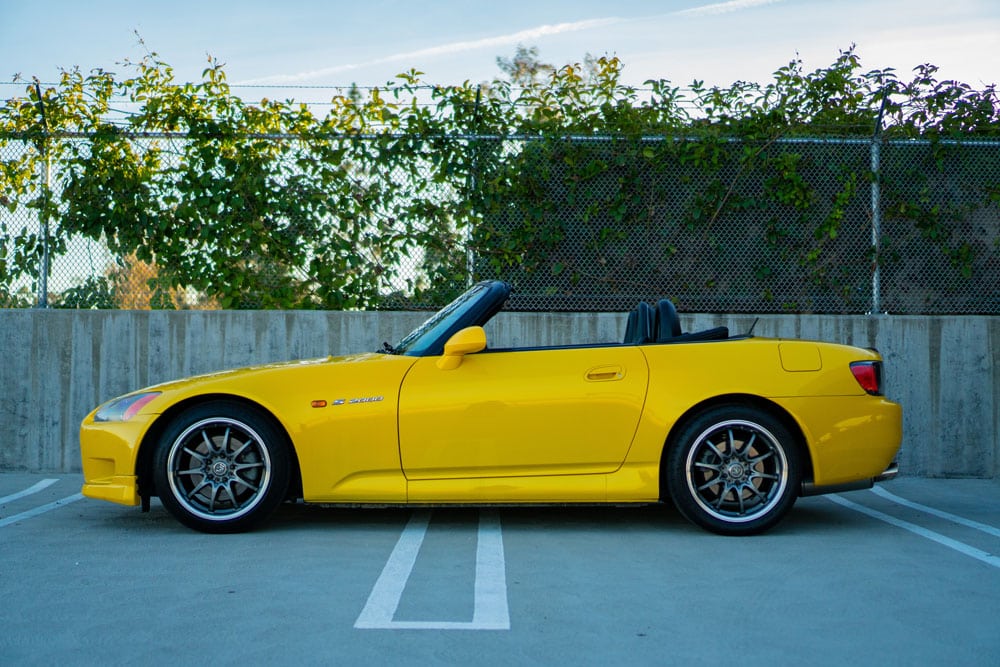 Let's be honest. You can get a lot more car for the money. And even a car that is as fast or faster for a fraction of the cost (ie the 350z).
But the S2000 captures its owners with its captivating driving experience. There is no other car in this price range that can offer you a reliable 9,000 RPM experience with the suspension to back it up. And who doesn't like a canyon cruise with the top down?
So, yes.
It is worth every penny.
Now, there's only one question left. When will you get yours?
Like Honda S2000's? Check out some of out other articles: