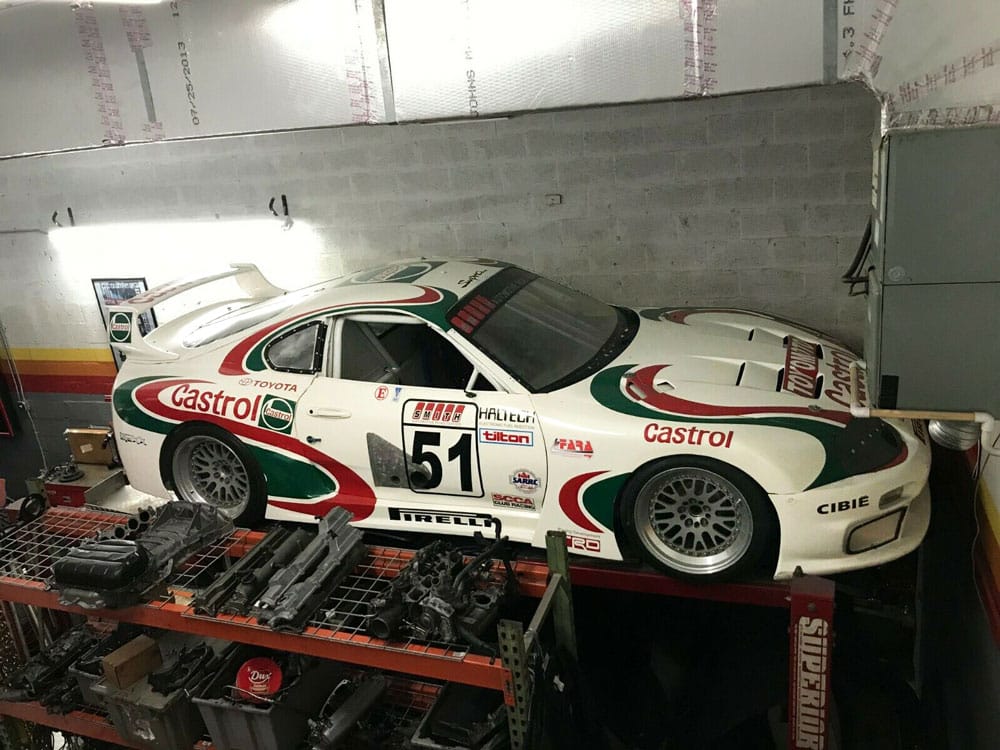 Something insane popped up on the eBay auctions, a vintage 1997 Toyota Supra racecar tucked in the back corner of some shop. Right now it is listed on eBay for $95,000 buy it now. That's quite the high number but with recent prices of Supra's rising, we will just have to see how it goes.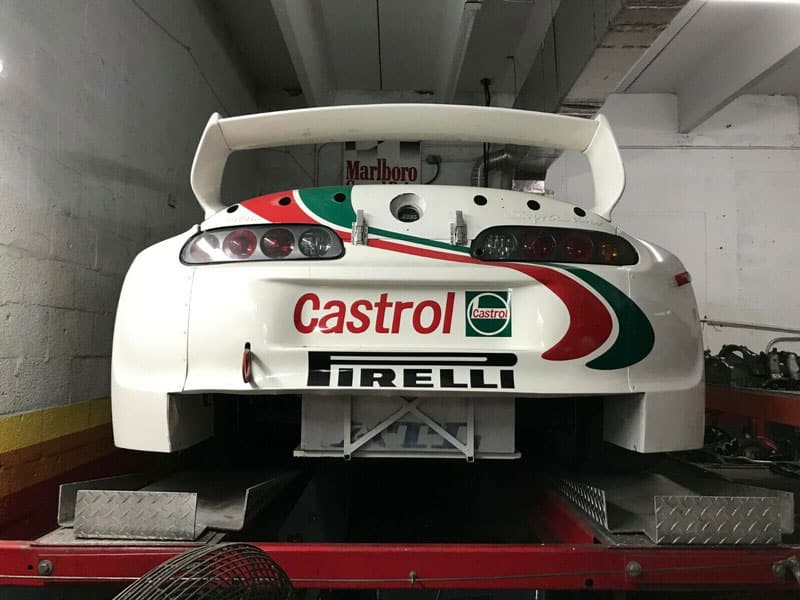 The ad states its garaged and occasionally started with over $150,000 invested into it. And it most definitely looks the part. From the vintage Castrol livery to the built-up grime, it seems like this car hasn't seen action in a while.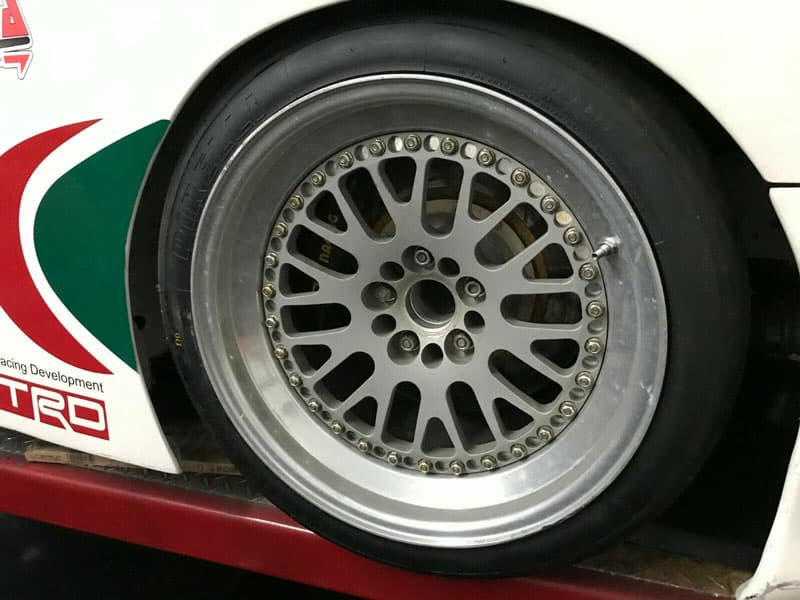 The first thing that stuck out to me was the original TRD widebody combined with the 3 piece CCW wheels. The perfect fitment with a timeless body shape that just looks amazing from all angles. (and it comes with 3 sets of those wheels)
Under the hood is a 680 Horsepower 2JZ Powerplant pushing 17 pounds of boost. The ad says its got all this under the hood:
DRY SUMP PUMP
GARRET TURBO
CROWER RODS
JE PISTONS
HKS 272'S CAMS
HKS WASTE GAUGE
TILTON CLUTCH 3 CARBON DISCS
GETRAG W160 6 SPEED TRANSMISSION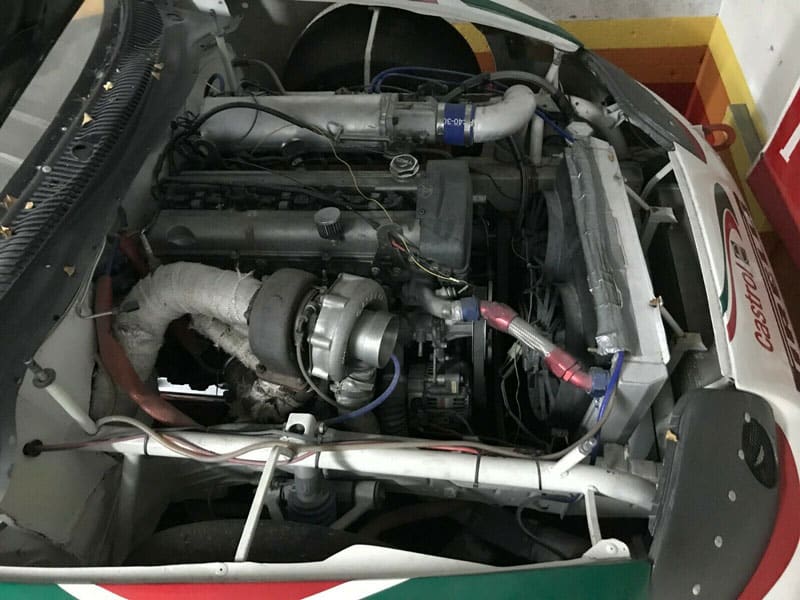 That's a solid parts list for the 2JZ. A setup like this would be quite the thrill on a proper racetrack.
Looking inside we see a Roll cage that they state Meets SCCA, FARA, NASA standards. As you would expect its a stripped interior with a single racing seat.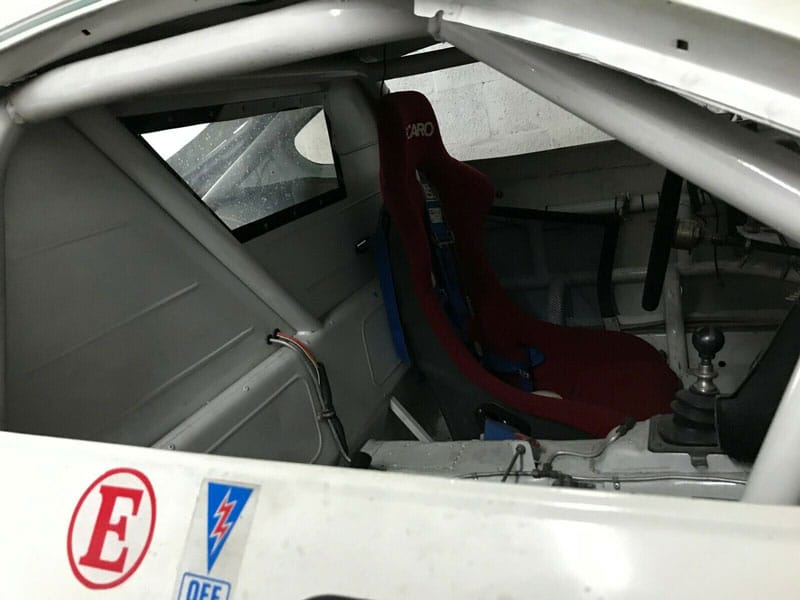 All in all, this is one of those listings that brings a smile to your face. A true piece of vintage Toyota racing. If anyone has more information on the history of this car, we would love to hear it.
So what are your thoughts? What will this 1997 Toyota Supra sell for? Anywhere close to $95,000? Let us know!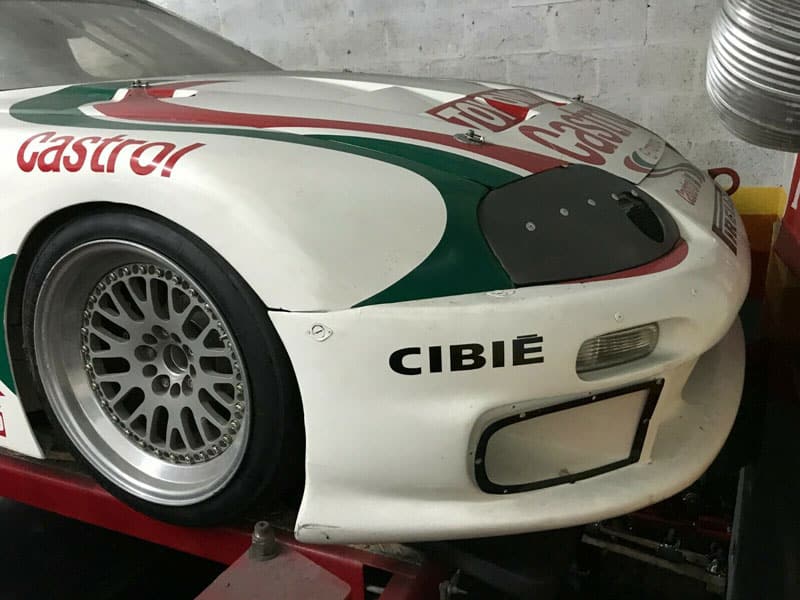 I mean someone did buy an Acura Integra Type R for $63,800..
For more classic Japanese car action checkout our article on JCCS in Long Beach: