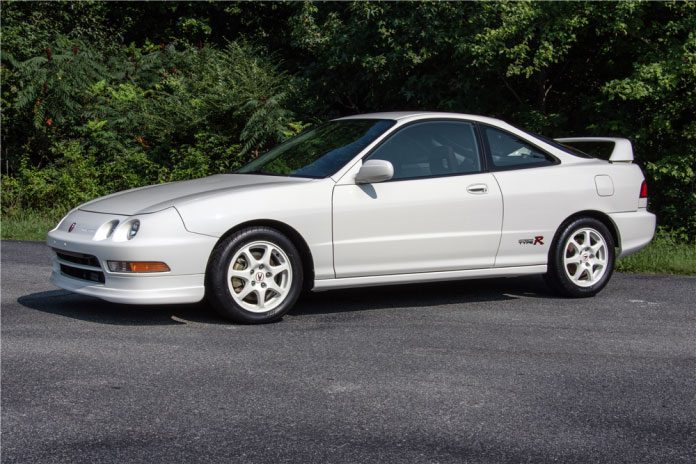 You read that right, someone really purchases an Acura Integra for $63,800. Now of course it was the Type R and only had 1200 original miles, but the statement still remains shocking. Honda/Acura's Type R line of cars has always pushed the performance of their platforms. This Acura Integra Type R used the B18c5 engine that put out 200 horsepower to the front wheels. In the United States this car was sold for four model years, 1997, 1998, 2000 and 2001. During this time only about 3,850 Acura Integra Type R's were imported into the US. The Type R was equipped with many upgrades over the LS and GS-R models including black suede seats, Limited Slip Differential, lightweight aluminum wheels, upgraded strut bars, various chassis stiffening parts, rear spoiler and many more. All of this created an iconic car that has quite the cult following in the classic Japanese car world.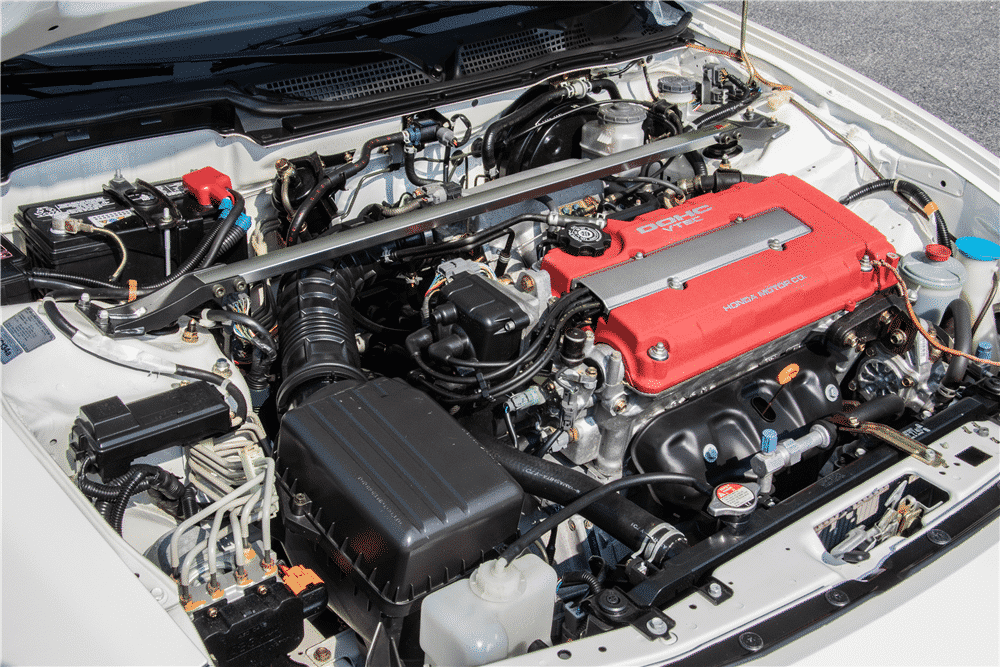 Now this sale took place at the Barrett Jackson Auction in Las Vegas on September 28th, 2018. What makes this car so special is that it is the 1997 model year in which there was only 320 imported into the United States. According to the listing on Barrett Jackson it had 1,191 miles, the original window sticker, leather owner's manual and basically anything the care came with when brand new. The car is in immaculate condition inside and outside as you can see from the photos. Since these cars were and still are very popular in the tuning crowd it is a rare sight to see an all original Integra Type R. The rare model year, perfect condition, low original miles and a serious cult following for these cars all came together for this insane price.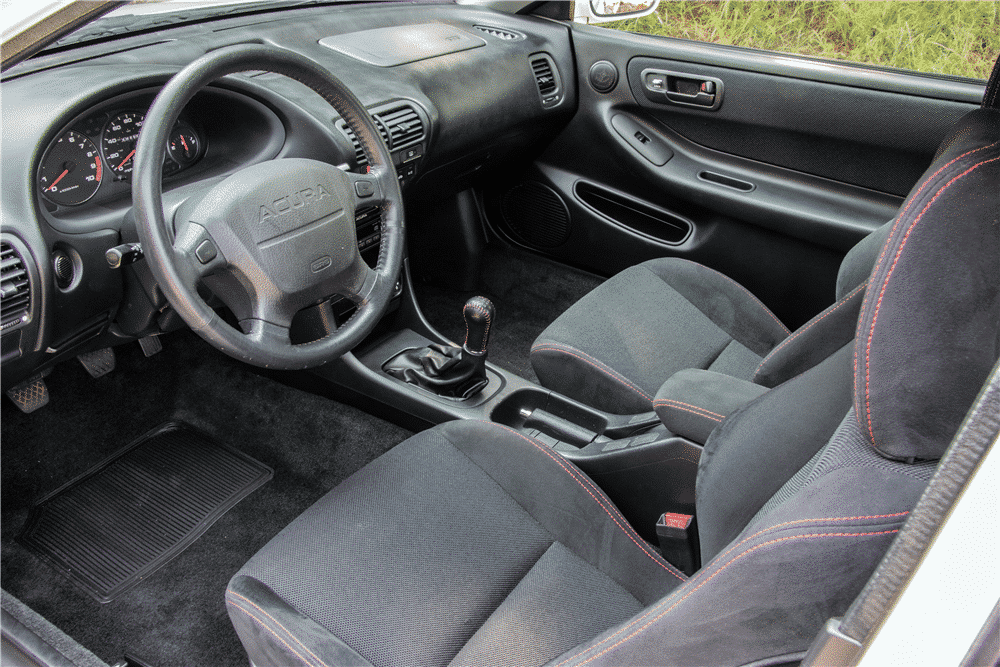 When you hear of cars going for prices like this on Barrett Jackson you tend to see older muscle cars not necessarily a 1990's Acura. This goes to show how serious the market for 1990's Japanese sports car is becoming. We also see insane prices for cars like the Toyota Supra, Mazda RX-7, Honda/Acura NSX and the Nissan GT-R. If you want one of these special cars, now might be the time I suspect prices will only rise in the future. What do you all think about this purchase? Was it worth the money or did someone overpay a lot of money for this car?