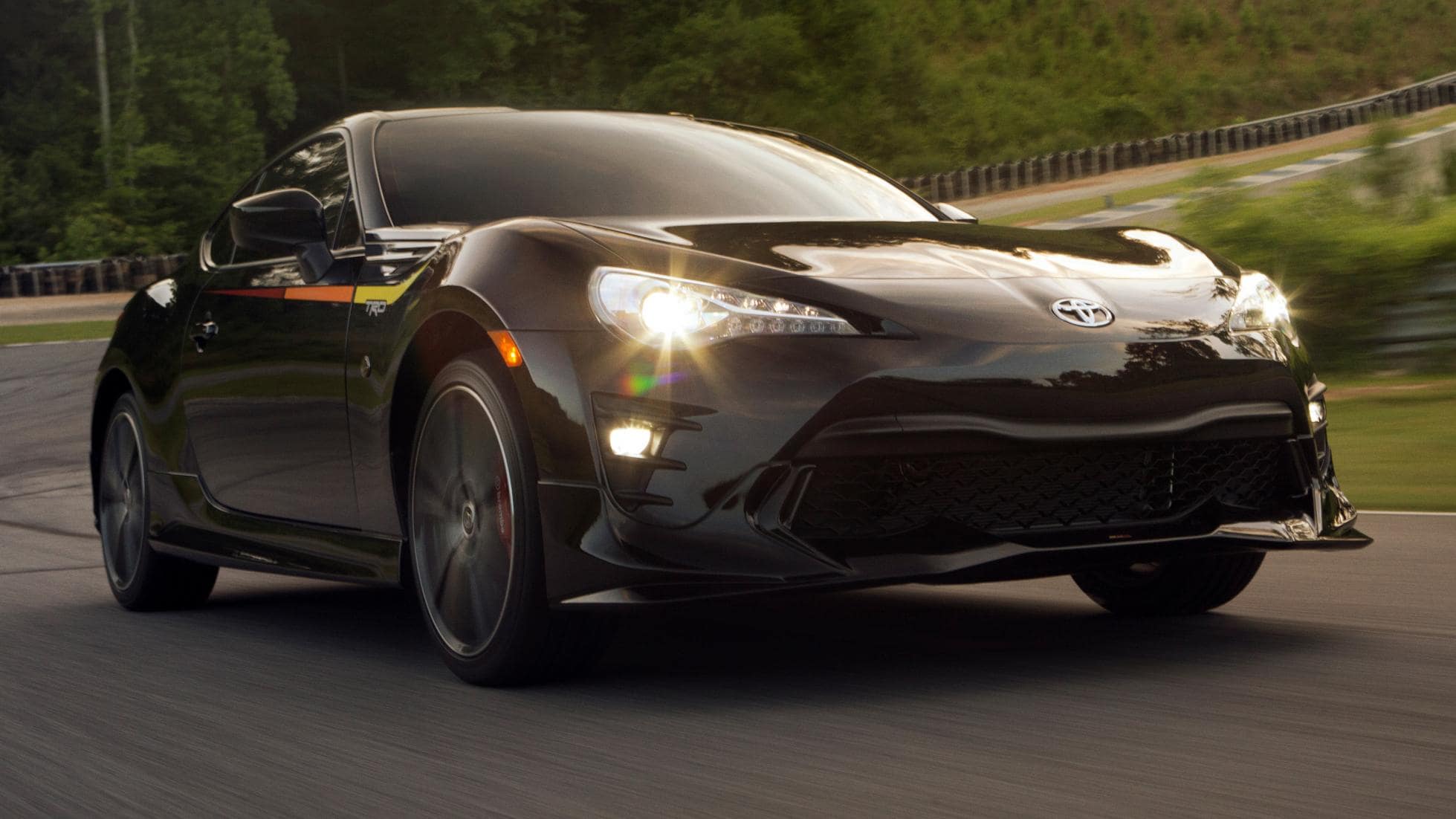 The Toyota 86 (aka Scion FR-S and Subaru BRZ) has been criticized by some as being extremely under powered ever since it's release in 2012. TRD and STI rumors have always been floating around with some hoping for some form of forced induction to give a decent bump in power. Last week, Toyota revealed the Toyota 86 TRD and it is leaving some people disappointed.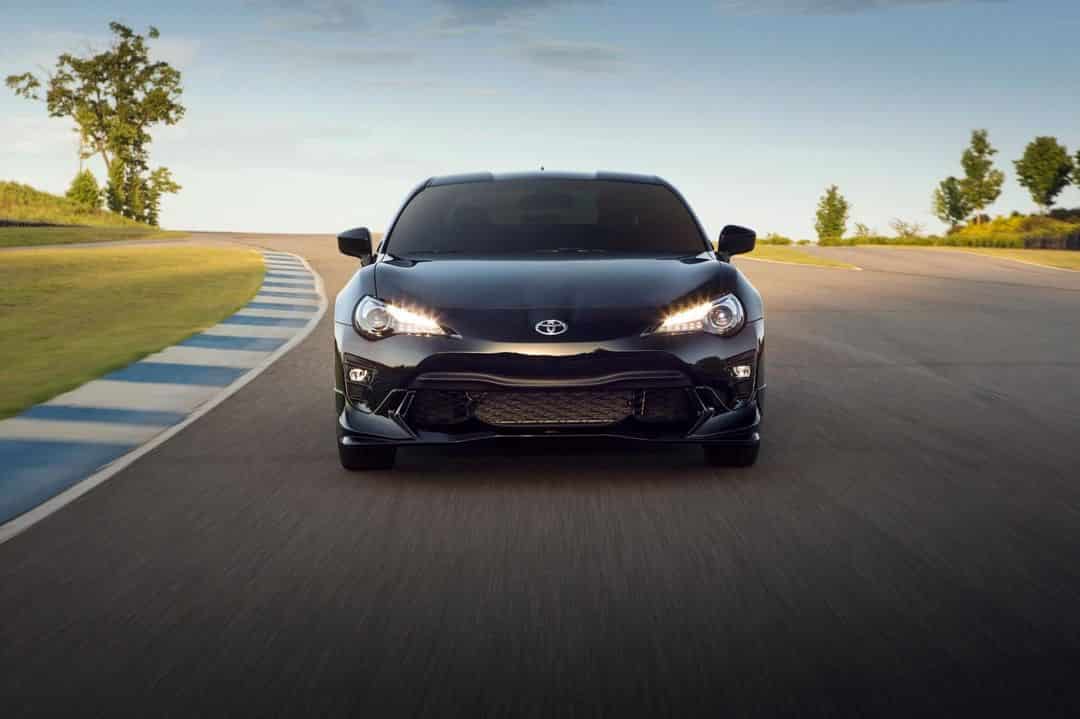 The TRD will be limited to 1,418 cars and have a base price of $32,420. With the TRD package you get the usual suspects like upgraded suspension, new 18 inch wheels and Brembo brakes. The exterior comes equipped with a new design for the front lip/splitter, new side skirts, rear diffuser and modified rear trunk wing. As for the drivetrain, we will not be seeing an increase in power which is going to leave many people disappointed. You do get the stainless steel quad tip TRD exhaust though.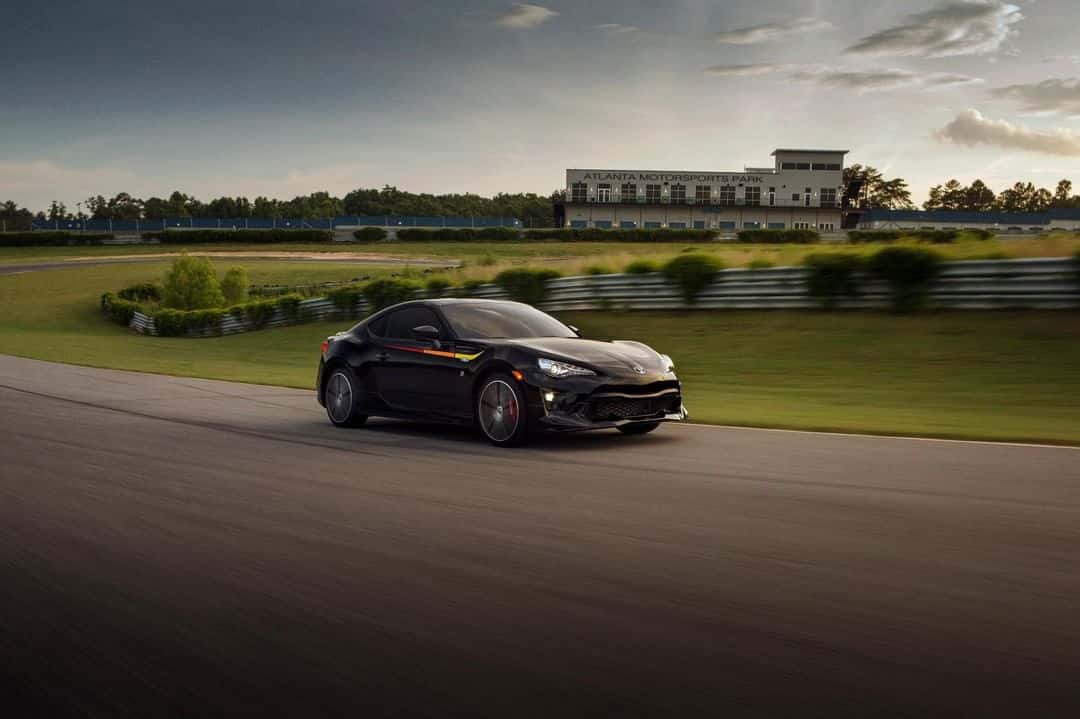 This leaves the question of are these upgrades enough for enthusiasts? I am most definitely someone who wants to see the forced induction 86 just like many others, but in all reality I don't expect it anytime soon. Toyota/Subaru/Scion have done quite a good job in creating a successful modern day enjoyable coupe for a very reasonable price. I think they plan to stick to that ideology for some time before going for a more powerful car that can put down impressive numbers. This car was never designed to be an insanely fast and thrilling straight line car, it is meant to be taken into cars and carry momentum in an engaging way for the driver. At the end of the day, Toyota makes the decisions, if they don't feel the GT86 isn't ready to be equipped with forced induction or there is not enough of a market for that markup then all we can do is wait. Or just keep asking and we might get it one day. Overall, I do think the TRD is not what we wanted but it was what was expected.
The price tag of $32,420 seems quite steep at first glance but in a general comparison the 2018 Mazda Miata RF starts at $31,910. Not far off and a limited edition TRD is something that can be potentially sought after much more in the future. I would love to know your thoughts on the 2018 Toyota GT86 TRD, too expensive? Not enough upgrades? Does it really need more power?
Check out our latest article on the NISMO Leaf: