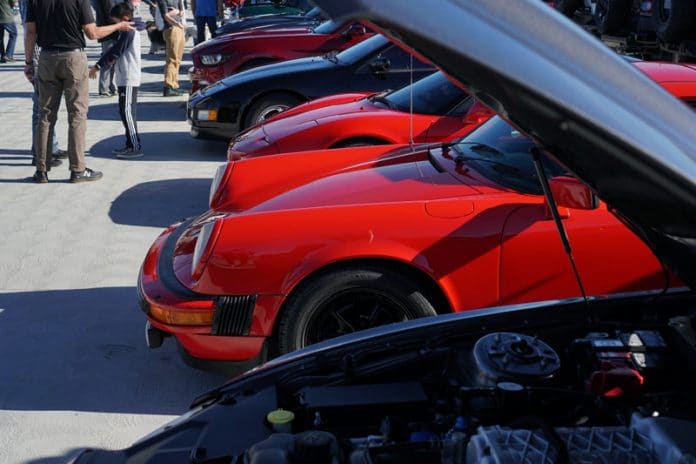 Southern California is one of the premier locations for everything car culture. With so many meets pretty much every day of the week it can take a while to find the best ones.
I have attended my fair share of Cars & Coffee mainly in the Orange County area and have found one that stands out week after week.
That is, South OC's Cars & Coffee at the Outlets in San Clemente, CA.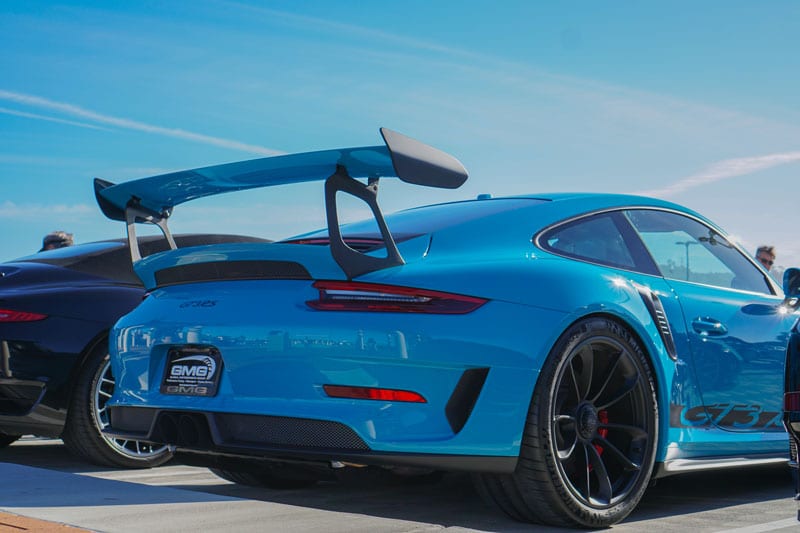 Organization
What immediately stands out is the organization and control maintained at the event. With such an ideal location to hold a C&C, the organizers want no chance to have the event closed down.
For that reason, almost everyone is 100% respectful of the rules and keeps the chaos down to a minimum.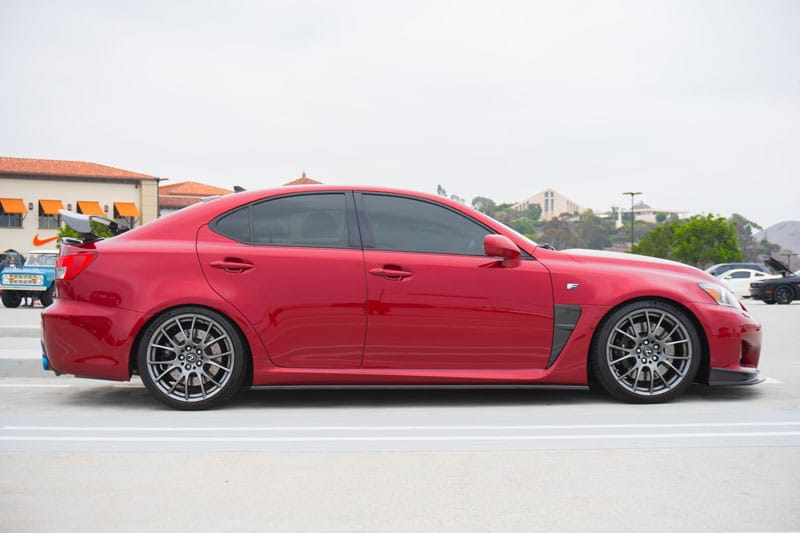 For example, last week I was there and some young kid came speeding through the parking lot. An organizer of the event ran over to the car and had a conversation with the owner telling him he had to leave, while others associated with the event took video/pictures of his vehicle. From what I hear you are not allowed to return once you get busted for doing something stupid.
And with California's new exhaust violations fines and crackdowns on suspicious car meets, it's nice to attend a meet that doesn't have police waiting for you to leave and write you an expensive ticket.
Location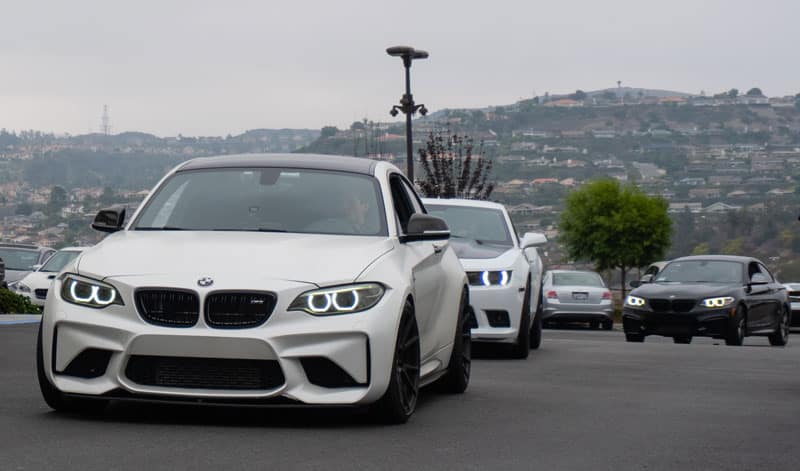 With that point made, that brings us to the location. Right off the 5 freeway and a close enough to see the Pacific Ocean, it's hard to find a better place. The large parking lot can accommodate a large number of cars. Every week tends to bring about 500-600 cars.
The Outlets San Clemente are filled with tons of stores, including a Starbucks to get your coffee fix.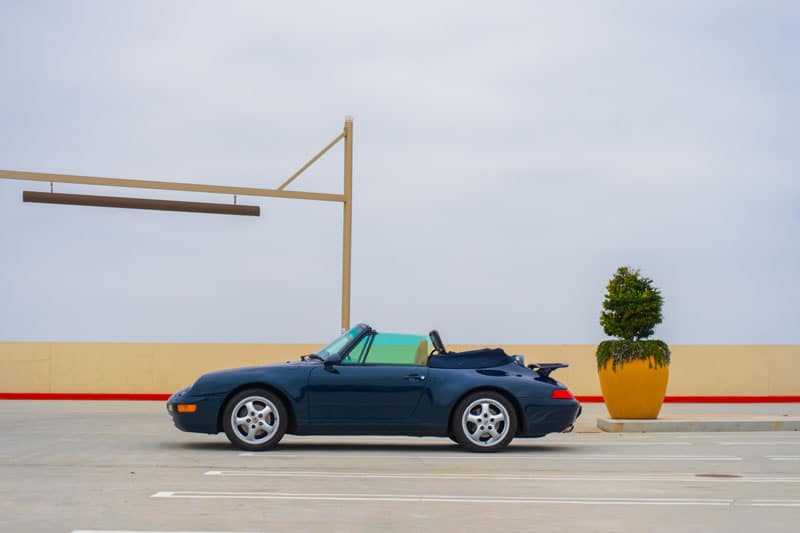 It's easy to see why organizers don't ever want to lose this location.
Car Selection & Diversity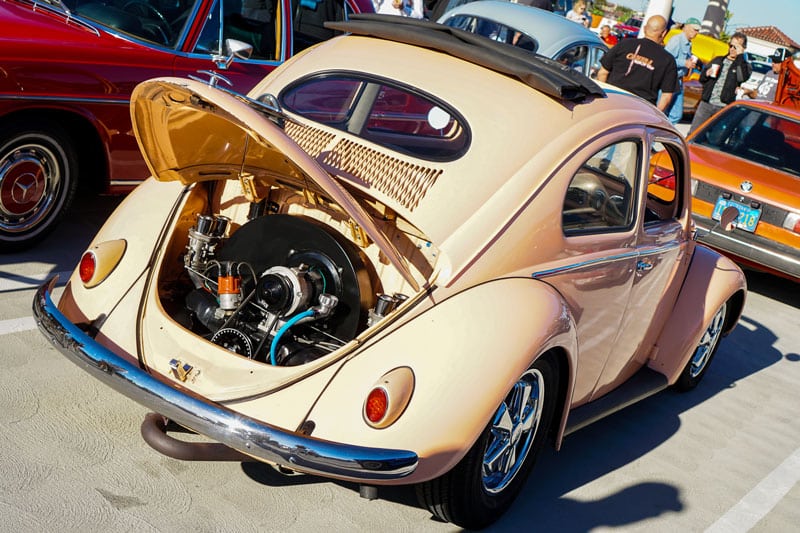 At this meet, there is no shortage of car selection. You see everything from exotics, muscle, classic air-cooled Volkswagen's, Japanese & much more!
Last time I was there I even saw a tractor… Wish I got a picture but you get the point.
If you are looking to meet someone with a similar car, there is a really good chance you will find them here.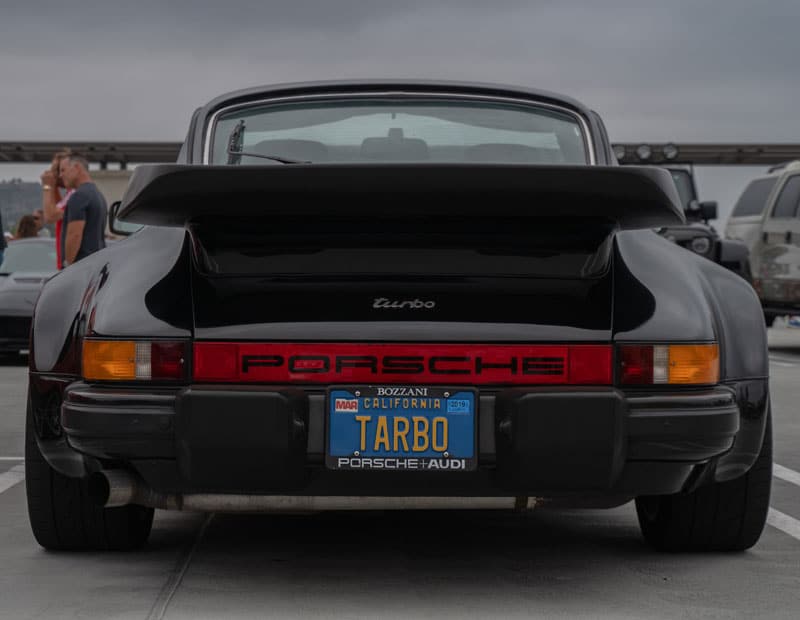 All in all you can't go wrong spending your Saturday mornings here. I know I will be there for many more mornings to come. Just remember to be respectful.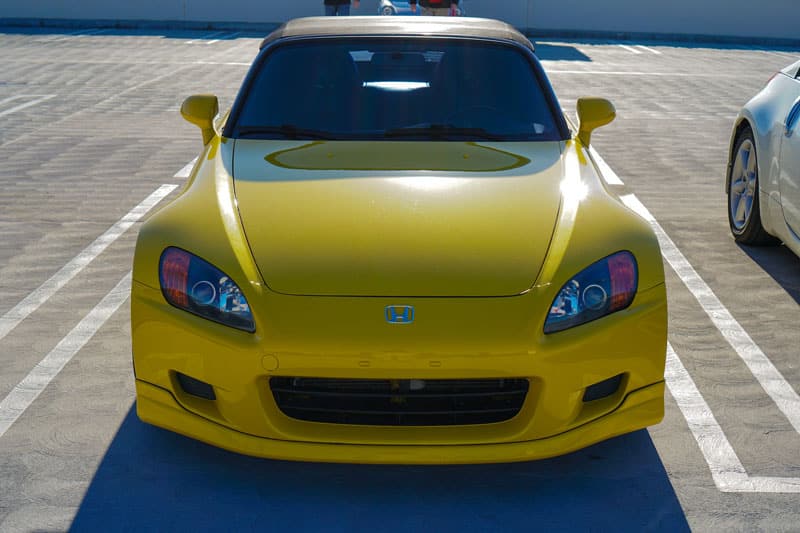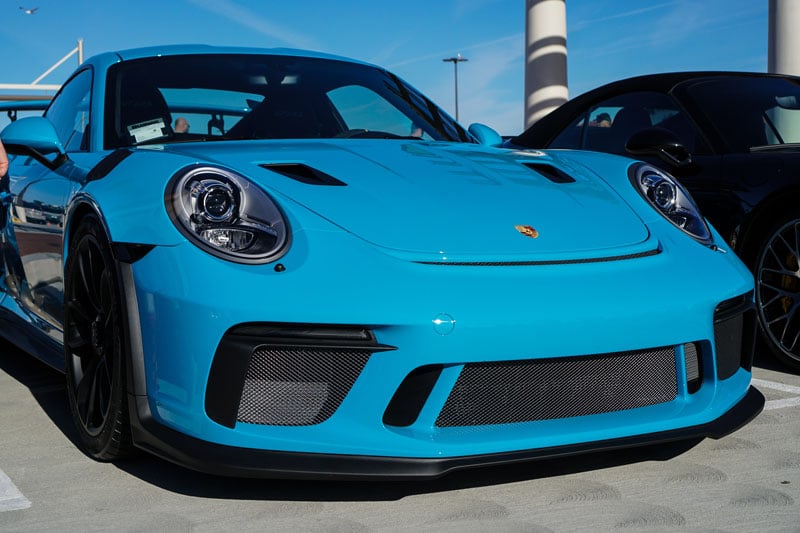 What's your favorite Cars & Coffee and why? I would love to know!