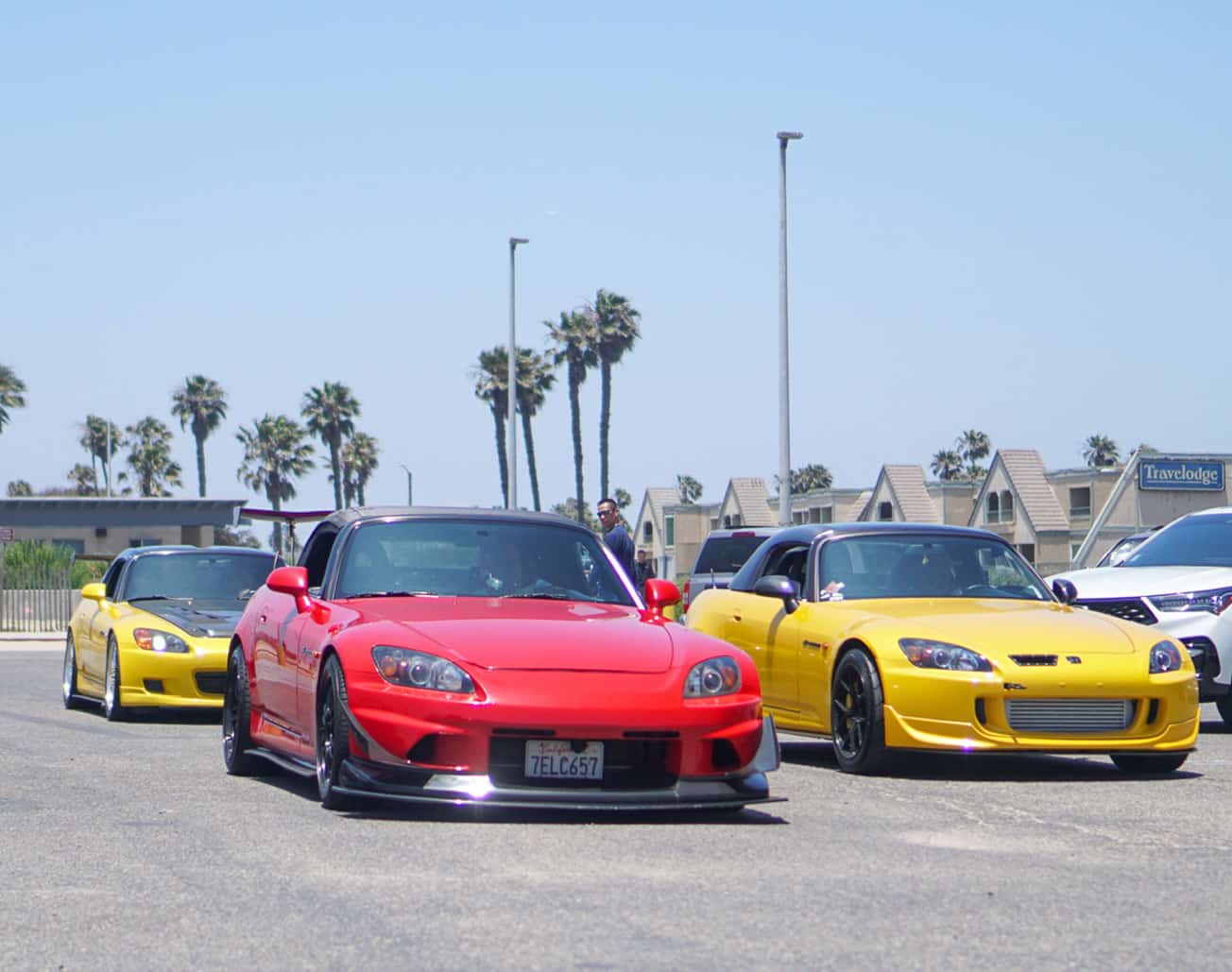 310+ Honda S2000's gathered for this years SoCal Honda S2K Annual Beach Cruise. And let me tell you, it was a great time.
Countless stunning S2000's came and a nice Southern California day made the experience one to remember. The cruise was hosted by s2k_socal you can check them out here.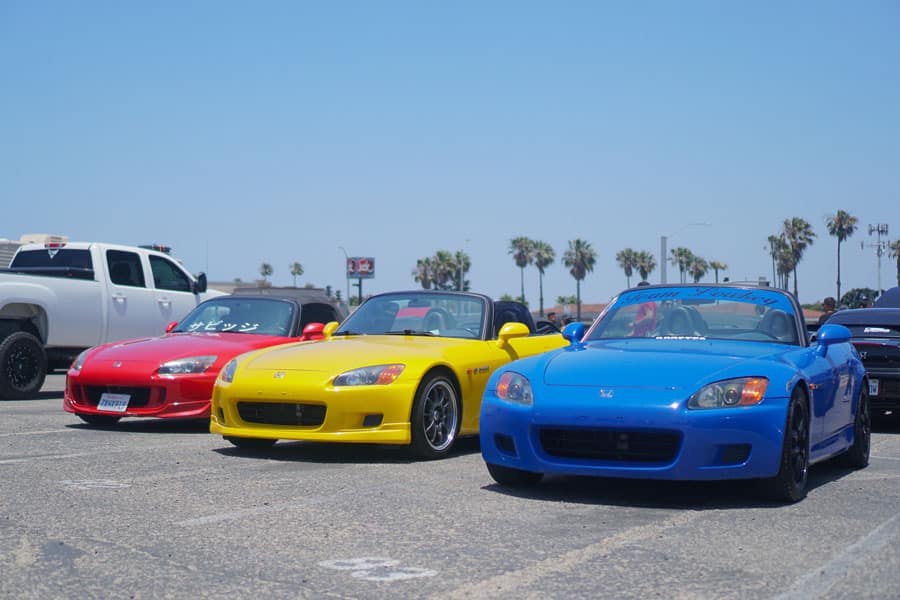 There were many meetups for the initial caravan including Orange County, Inland Empire, Los Angeles, and San Diego. I came to the Orange County meetup as it was closet to me.
There was a really nice turnout even there as you can see here: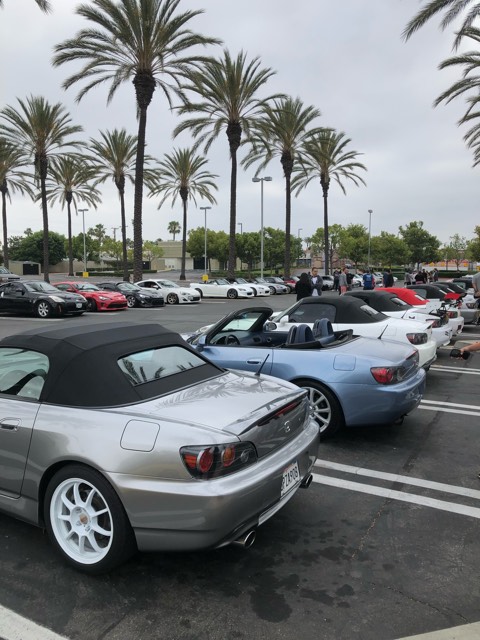 Then it was off to the City of Industry where the real start of the cruise was. The majority of cars color coordinated and this is where we say 310+ S2000's all in one parking lot.
It's hard enough to see a few of these out and about. So to see this many jam-packed into a parking lot was something pretty special.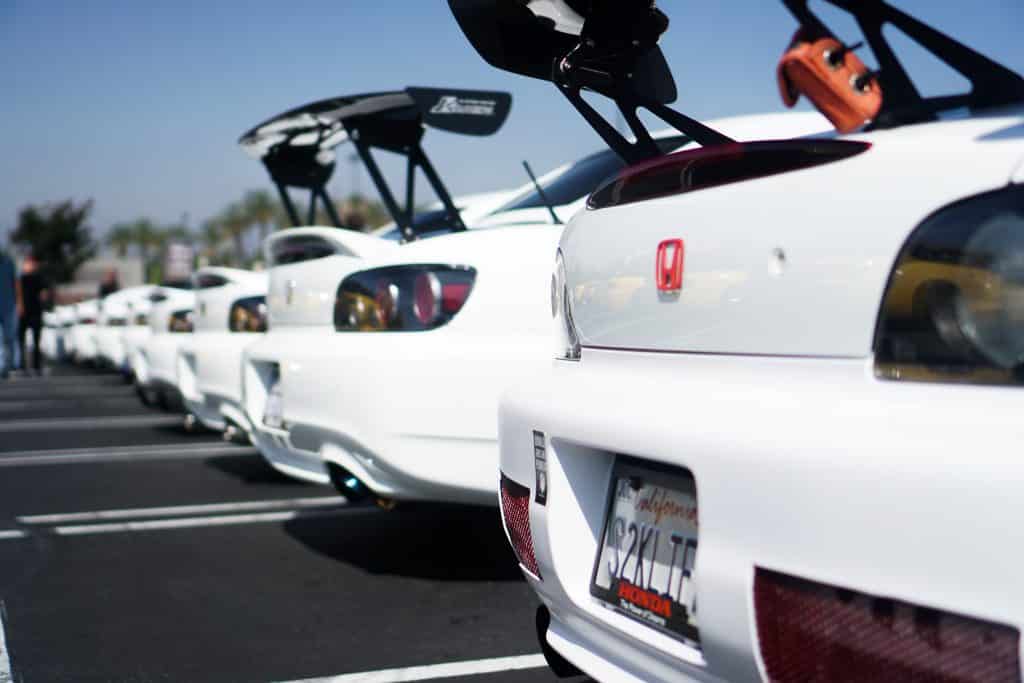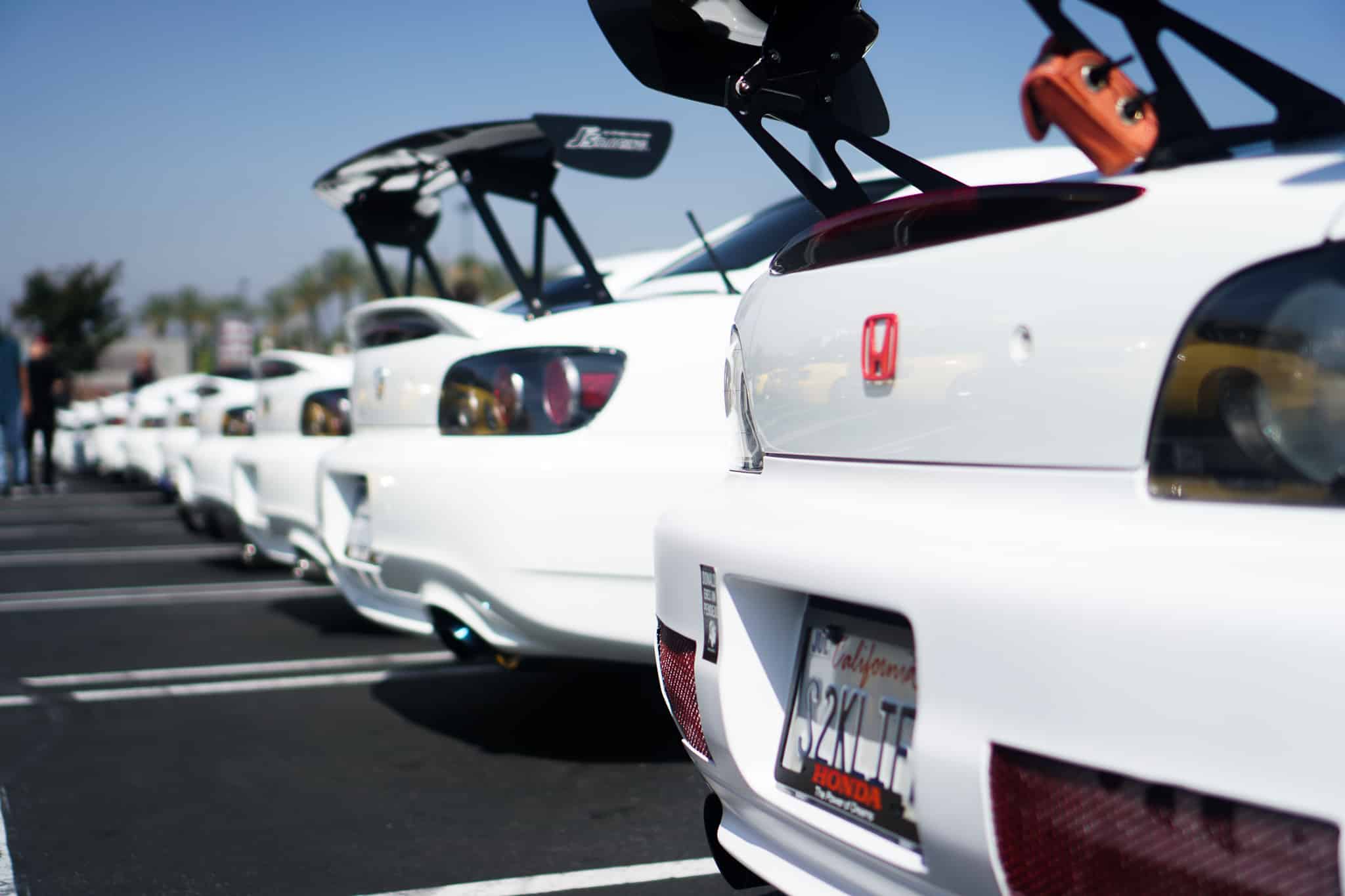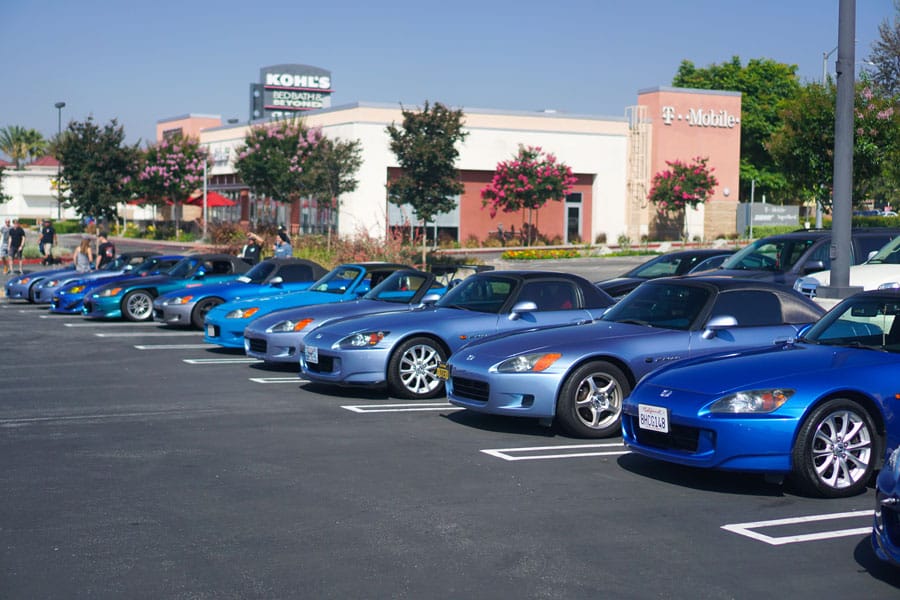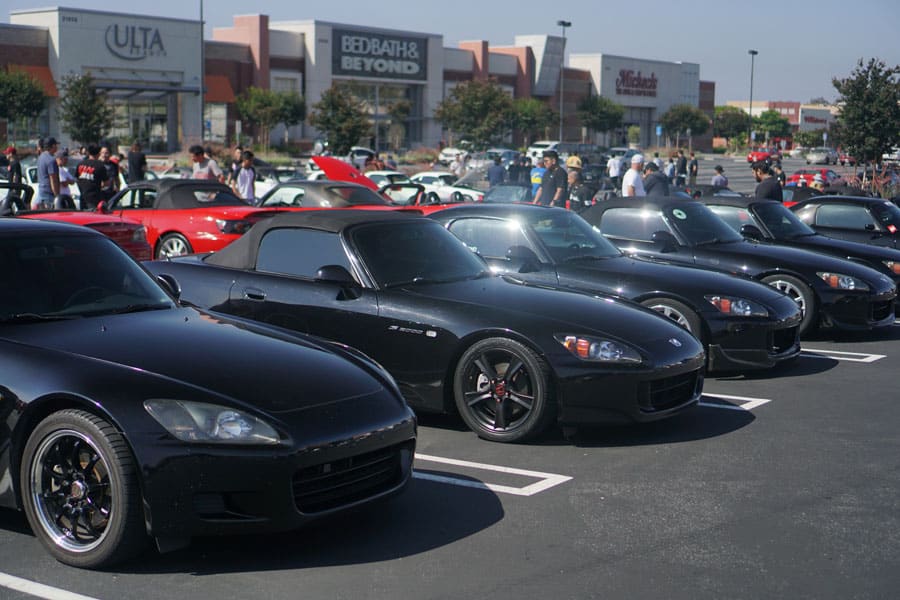 From track builds to OEM daily drivers, this meet had something for everyone.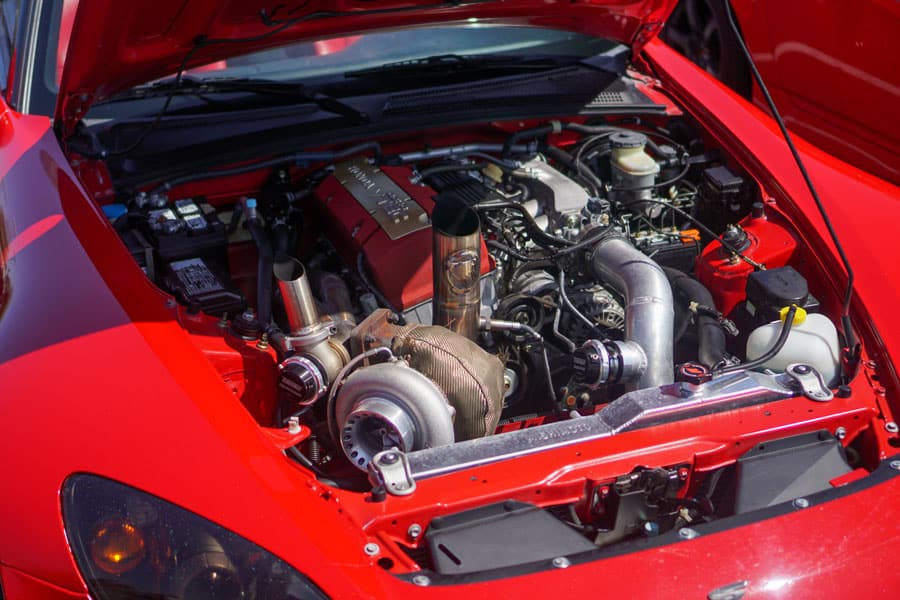 And with an in-and-out in the parking lot plenty of people ate at, you couldn't ask for much more.
After about 2 hours here it was time to make the 40 miles or so trek down to Bolsa Chica State Beach (Basically Huntington Beach).
As it was about time to leave, a Police Cruiser came through blasting a Tokyo Drift track with the ultimate troll smirk. That was cool of him!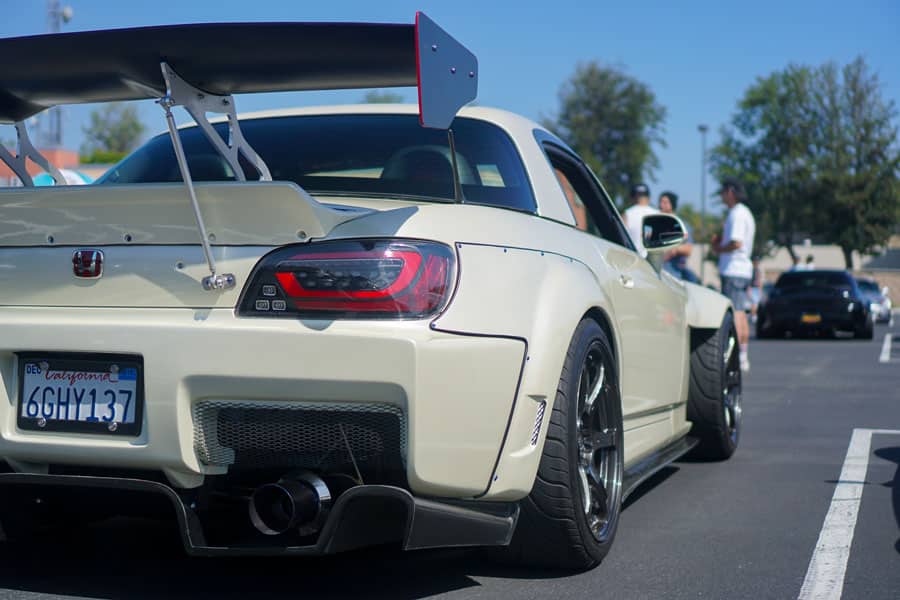 Getting out of the parking lot was a nightmare but when you are with that many cool S2000's there is not much to complain about.
And bam onto the freeway with the power of 9,000 RPMs of VTEC (well ok maybe 8200 for the AP2s).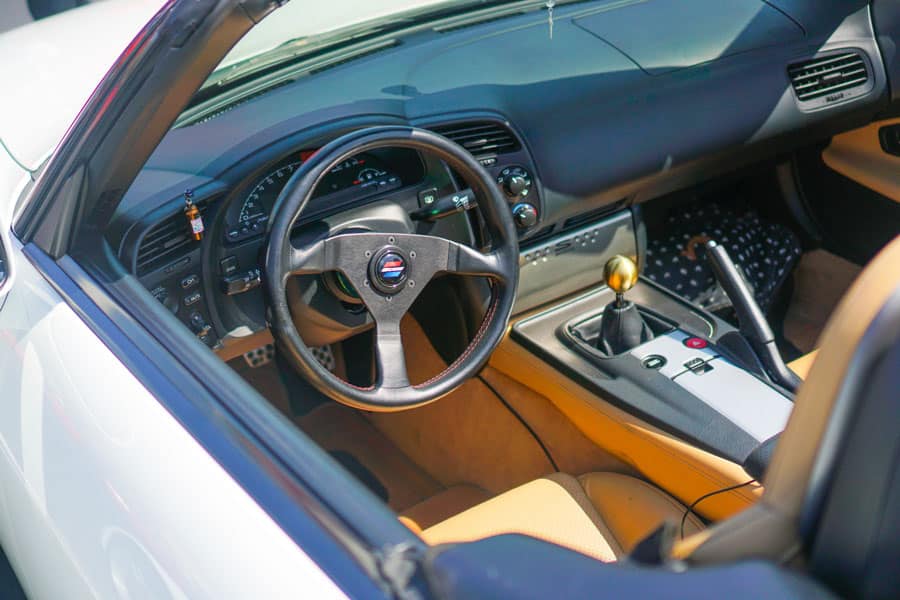 From then on nothing but the smell of burning oil and the sound of the glorious F series Honda engine flooded the freeway.
That many S2k's all at once driving was super fun. Pretty rare to randomly come across another one driving so to be with about 50 at a time on the freeway was crazy.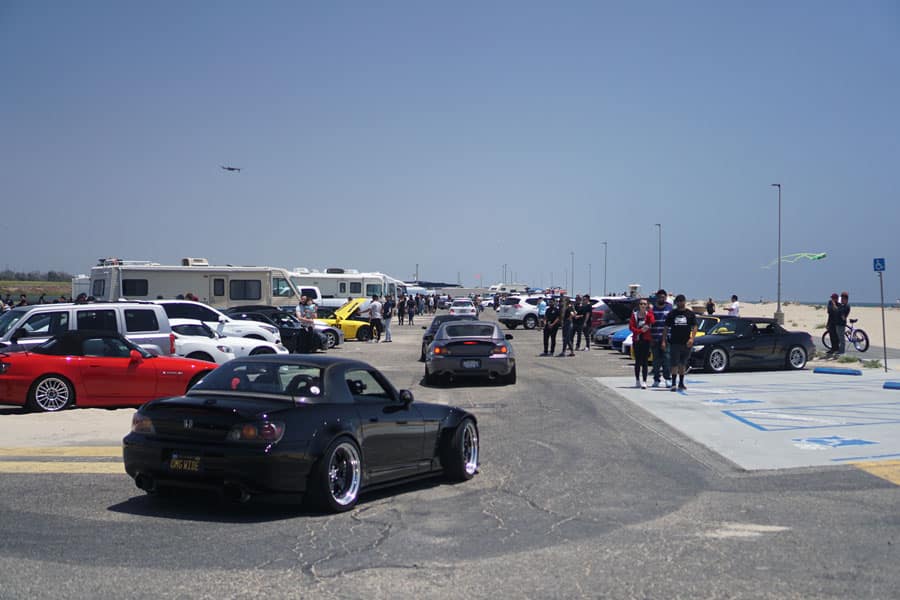 After a nice cruise, we arrived at the final location Bolsa Chica State Beach, it's a California Park so parking was $15 for the day and there was also some campers and beach goers there. We settled at the end of the beach and the location was amazing. Basically right on the sand.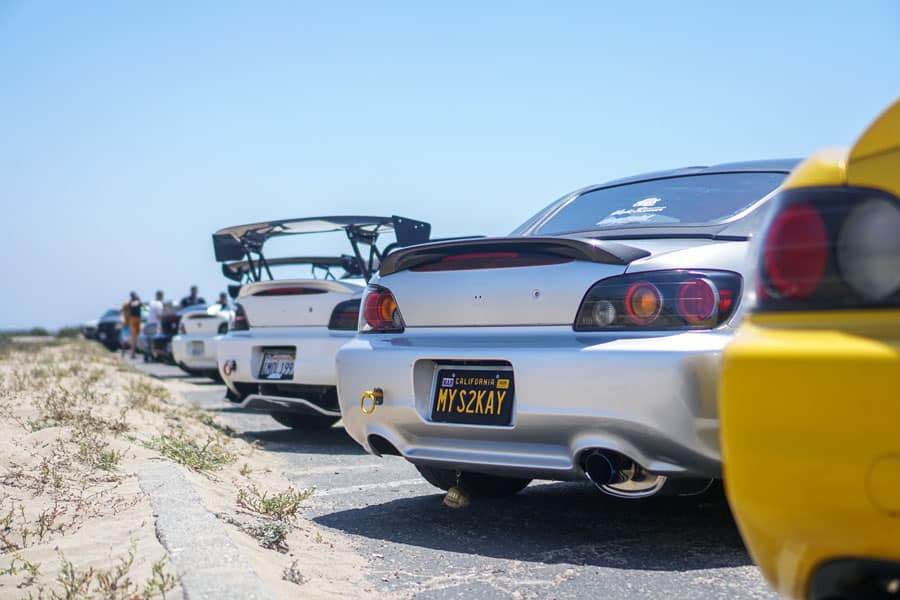 Plenty of S2k's were there and parking got pretty tight at one point. But the atmosphere here was super cool and everyone seemed to be having a great time.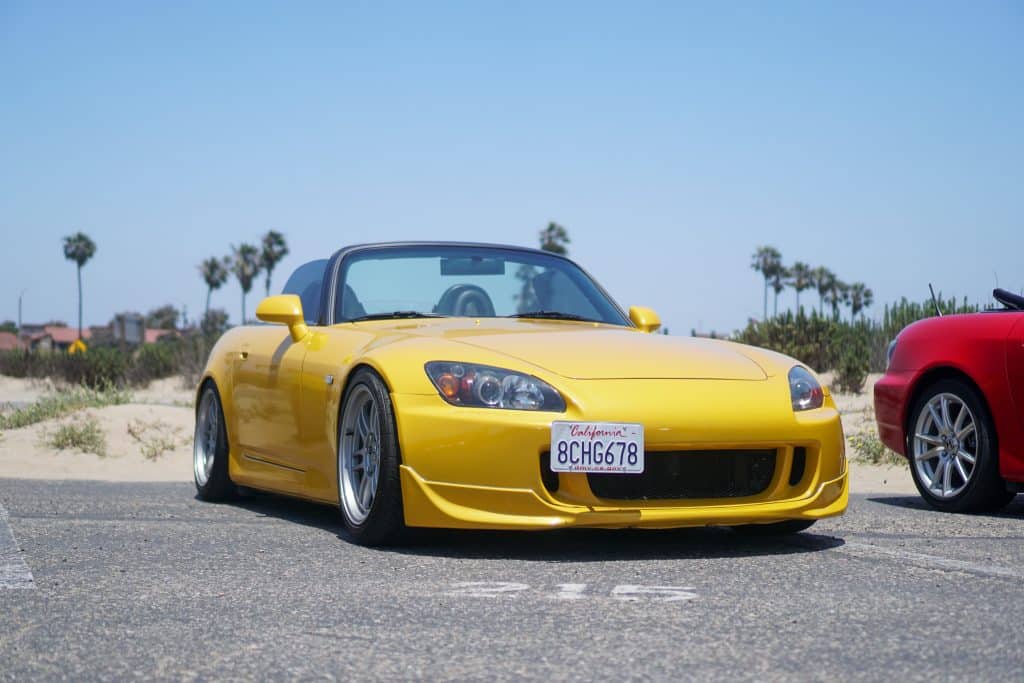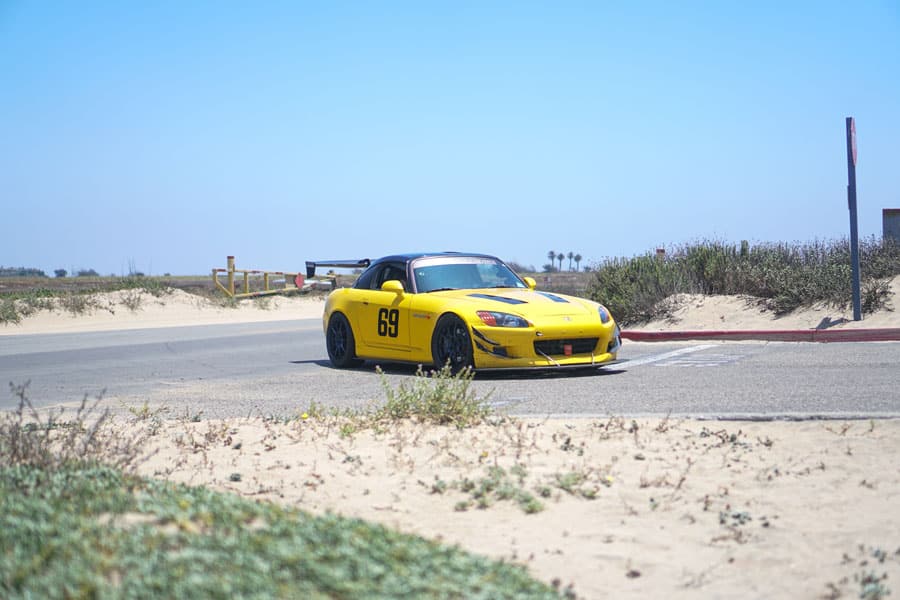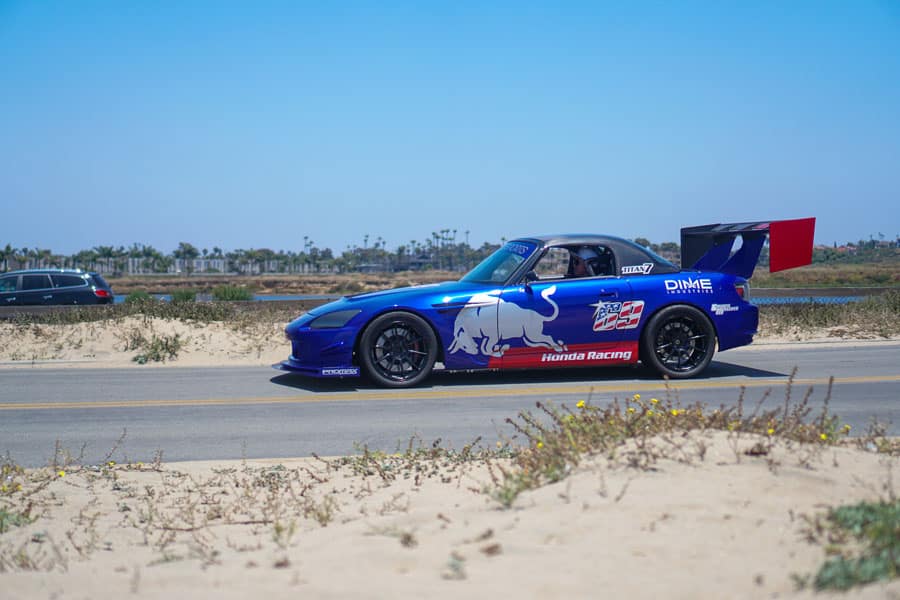 All in all, you couldn't ask for much more. A bunch of convertible roadsters, perfect California weather, and a beach cruise. You will most definitely find me at next years cruise!