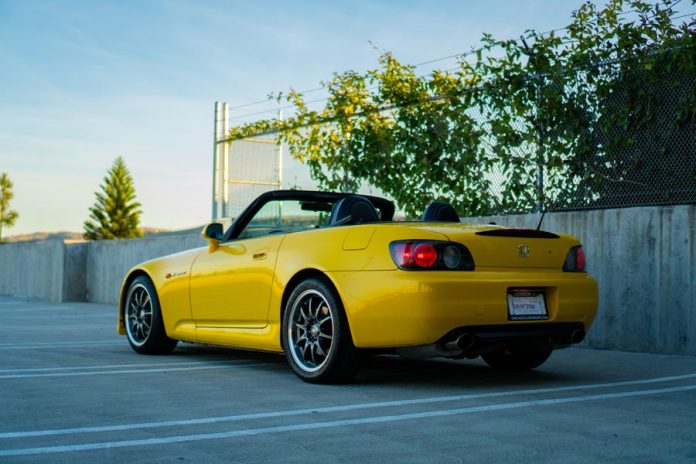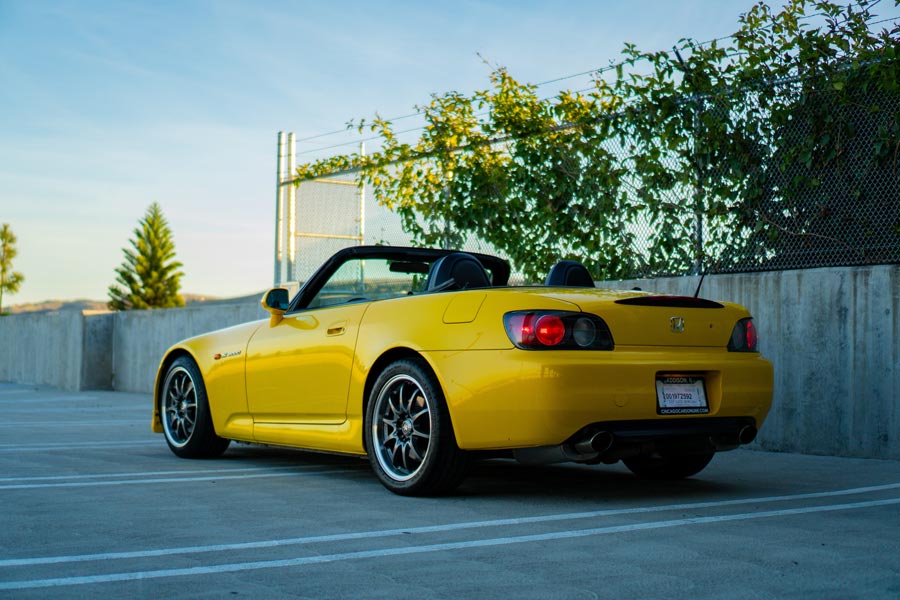 The Honda Civic, Integra, NSX & Accord have been blessed with the Type-R treatment in the past. But that left many wishing to see the S2000's Type-R. As we know now, that day never came.
But, a recent project from Evasive Motorsports has piqued our interest.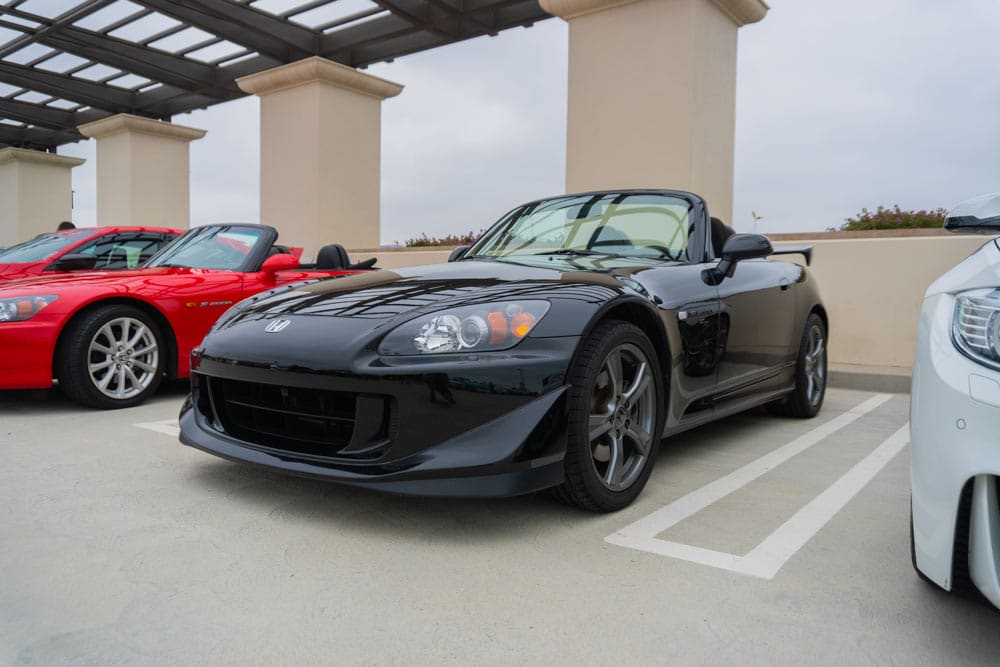 The only special edition we got to see was the Club Racer (CR). It did have a slight increase in performance but that stemmed from the upgraded aero pieces & suspension work. It sported an aggressive front lip, rear spoiler, increased spring rates, chassis bracing, upgraded sway bars & a quicker steering ratio.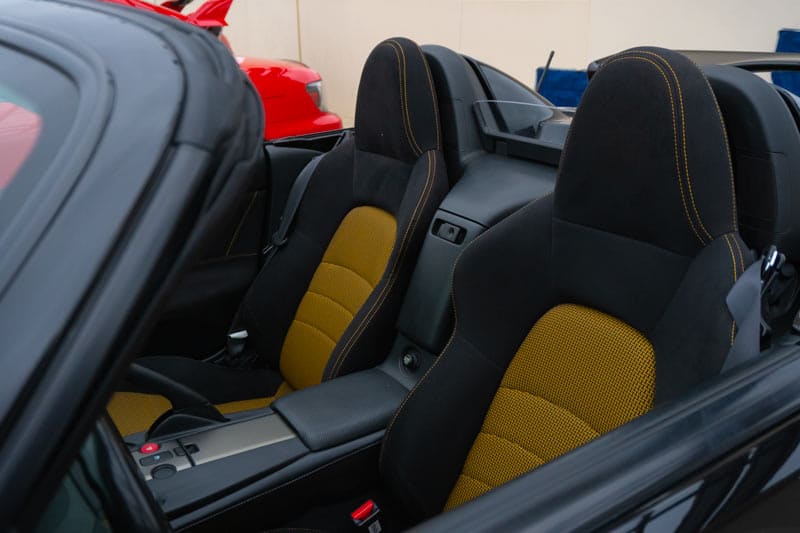 But to the disappointment of many, no increase in power output.
At the time of the CR release, the S2000 came equipped with the F22C motor. A 2.2L inline 4 revving to 8200 RPM and making around 247 Crank HP.
But Evasive has something planned that I am so excited to see.
That's right, the brand new Civic Type-R's engine going into the S2000. A combination I think many of us have thought of at least once.
The best part is, Evasive isn't just swapping the power-plant, they are approaching this build as creating the Type-R S2000 Honda was never able to do. That includes a custom aero package while maintaining fully functional climate controls like AC & a complete interior.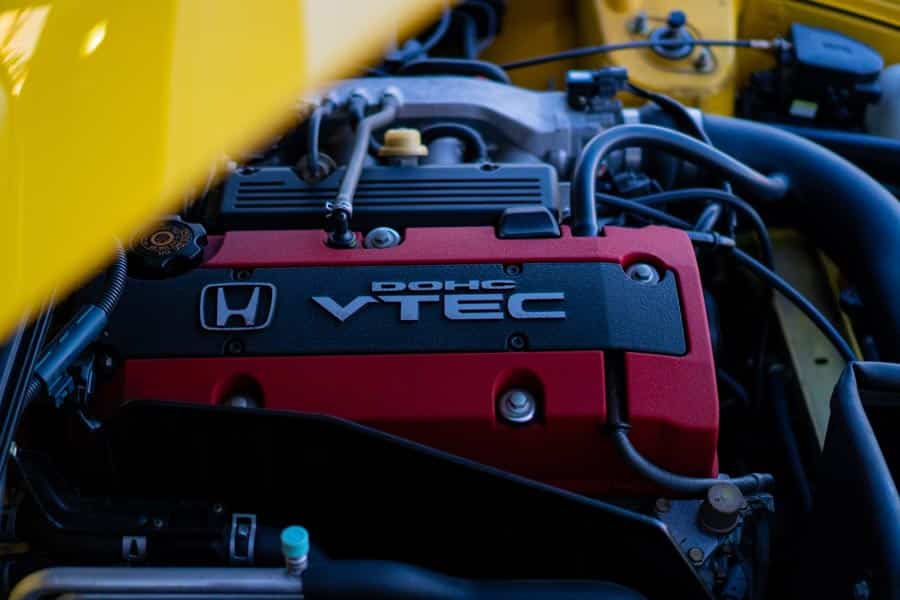 The Type-R motor going into this S2000 comes from the factory with 305HP & 295 ft/lb of torque. Quite a decent bump from the 247HP & 161 ft/lb from the F22C. This motor has already proven itself to pack quite a punch with an incredibly usable power band. And Evasive are going to be tuning it on Motec 142, exciting…
The current Type-R weighs in around 3100 pounds and the s2000 somewhere near 2800 pounds. And of course, the S2000 is rear wheel drive whereas the Civic is front wheel drive. So, with the numbers the Civic has already achieved, this S2000 should be an exciting machine.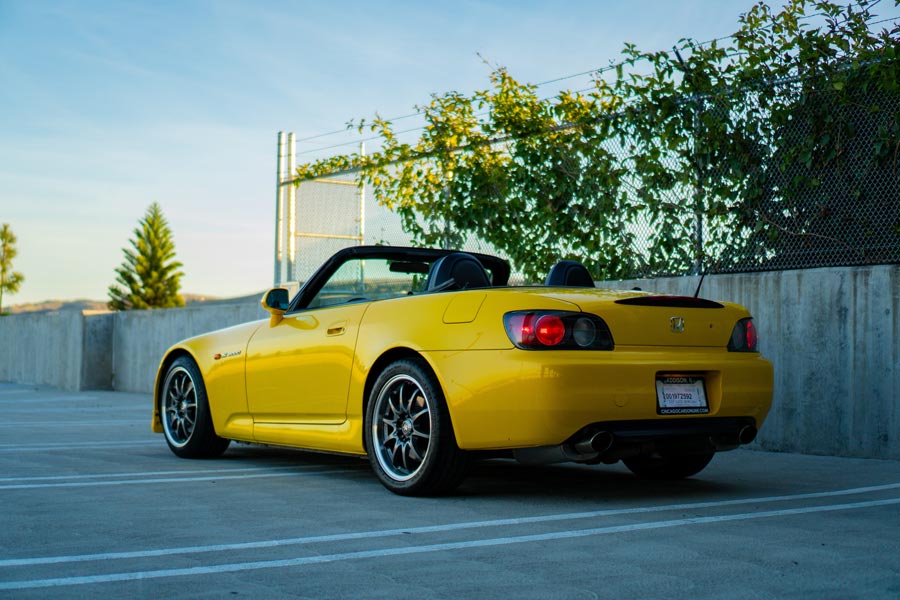 This car will be revealed at SEMA 2019, I can't wait.
If you want to follow this builds progress, make sure to follow Evasive Motorsports on Instagram: https://www.instagram.com/evasivemotorsports/
And for all of your car part needs checkout out their website: https://www.evasivemotorsports.com/ They have almost anything you need.
And be sure to checkout our most recent articles here!