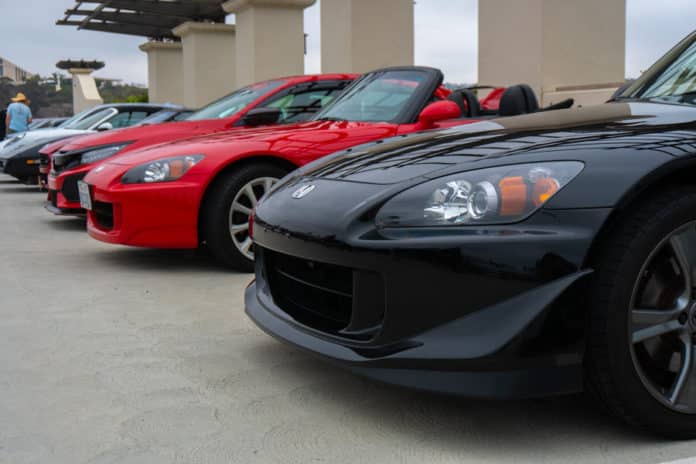 I was recently at a cars and coffee in South Orange County and spotted a s2000 CR. This one was in pristine condition. It reminded me how much of an amazing car Honda created. The original s2000 debuted in 1999 sporting a 2.0l inline 4 revving all the way to 9,000 RPM- that's an amazing feat for a road car. This power-plant created around 240hp which is an astounding 120hp per liter, naturally aspirated. For the time, it was incredible but where is Honda now in the 2 seater sports car market?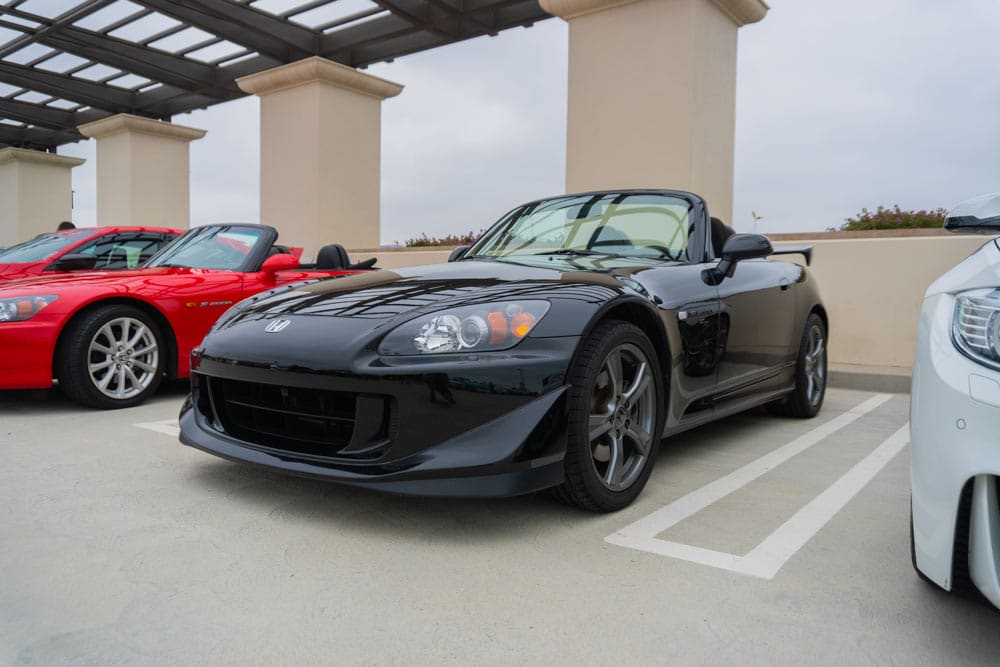 Then I stumbled upon this picture from Jon Sibal on Instagram. It's a rendering of an updated s2000 that Jon says "some current design cues while retaining the original form." This really caught my eye with its simplicity.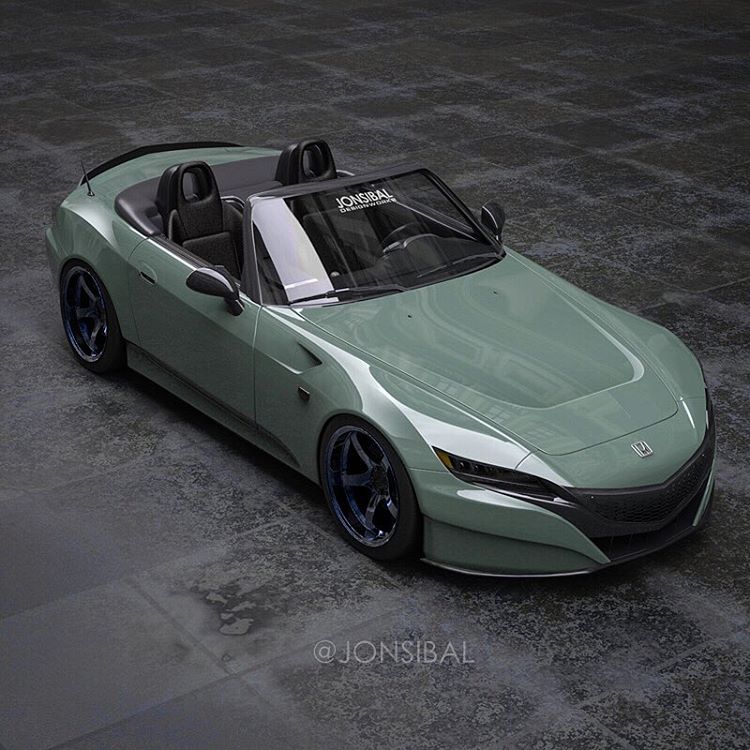 It got me thinking, Honda really should bring back the Honda s2000. in the current car climate we see Mazda and Fiat having success with the MX-5 and 124 Spider, both of which are 2 seater sports cars. So potentially there could be room for Honda to make their way back into the affordable sports car market. The original s2000 brought the next level of excitement compared to the Miata of the time, it had much more power that brought out a much more aggressive driving style in the driver. Sure it was a considerable amount more than the Miata but people still purchased and loved these cars.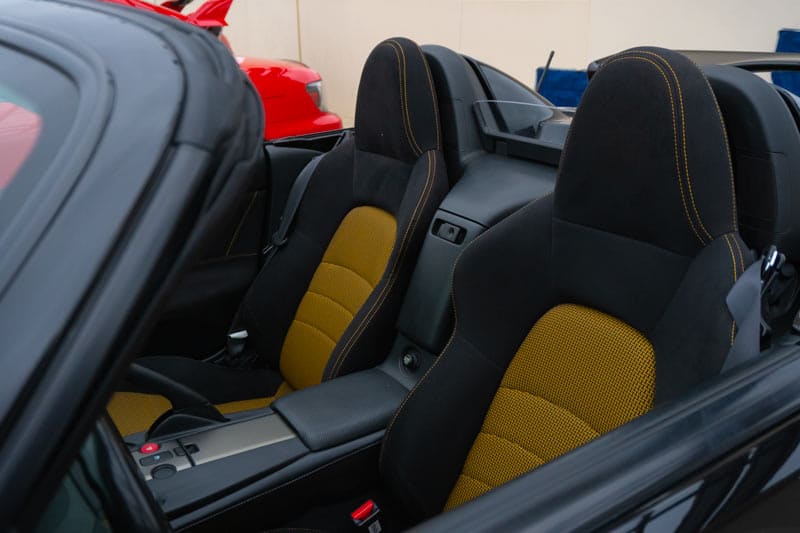 If the next generation of s2000 does come about, I hope Honda would stay as close to the original design as possible. I know, there would obviously need to be improvements with new vehicle standards and just the design shifts Honda has seen recently. But the original designs simplicity is what helps make it such an iconic vehicle. With the most recent Honda Civic Type R, we saw an excessive amount of plastic vents and absurd edges that many believe retract from the overall look of the vehicle. Honda should put this mindset to the side for the s2000's creation.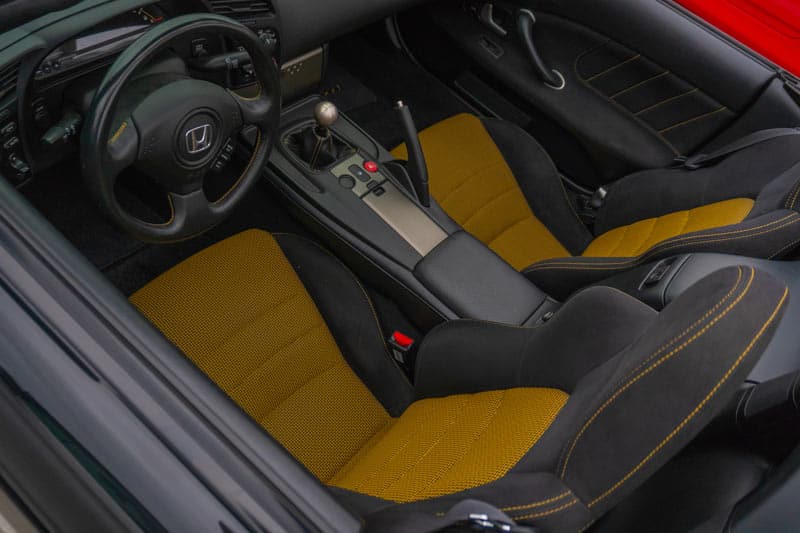 So, the current Acura NSX is a 2 seater true sports car. But that comes with the hefty price tag of $156,000 while the current Mazda MX-5 starts at $25,000. If Honda could make an impressive 2 seater in the area of $50,000 there could be some success. Then again, I am no expert in the economy of the car market, maybe Honda sees no path of success for a car in this category. I speak out of my wish for more exciting 2 seater sports cars, something Honda came close to perfecting last time around.
Do you think Honda should make another s2000? If so, what would you like to see in it?