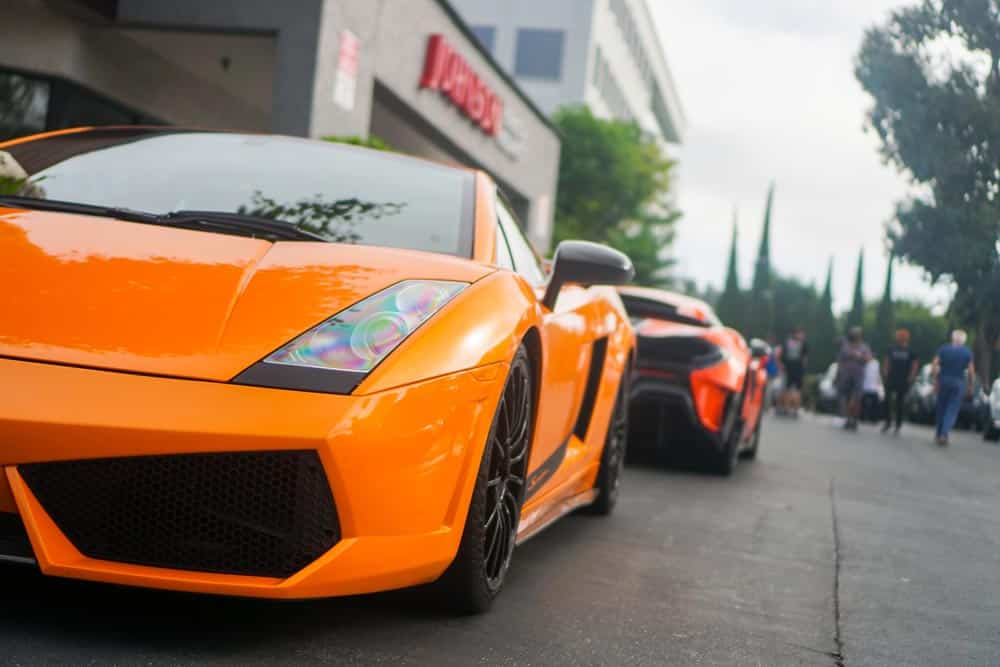 Cars & Càfe in Newport Beach brought out the best of the best in cars. As usual, there was tons of exotics, supercars and marvelous pieces of engineering. I put together a snapshot of the best the show had to offer..
Which is your favorite?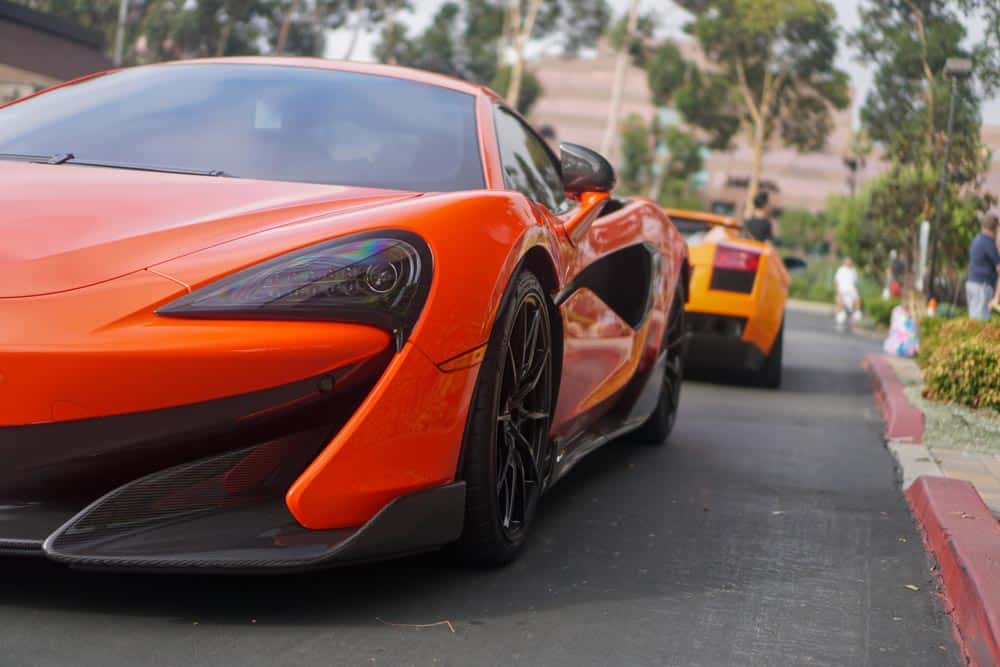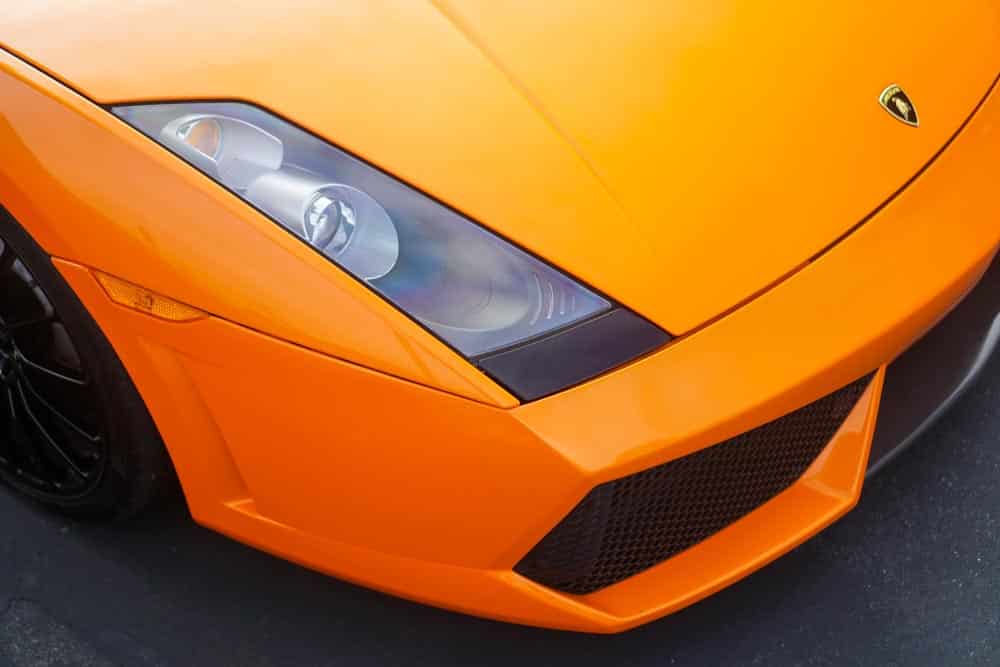 The first thing that caught my eye was the back to back Mclaren 570 and Lamborghini Gallardo Superleggera. Both with distinct oranges.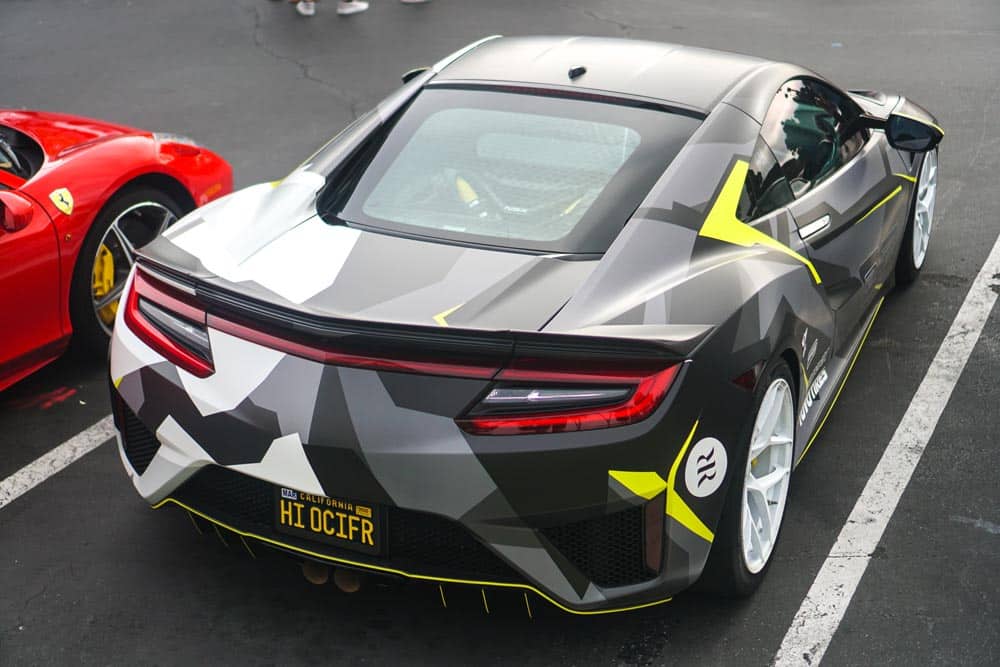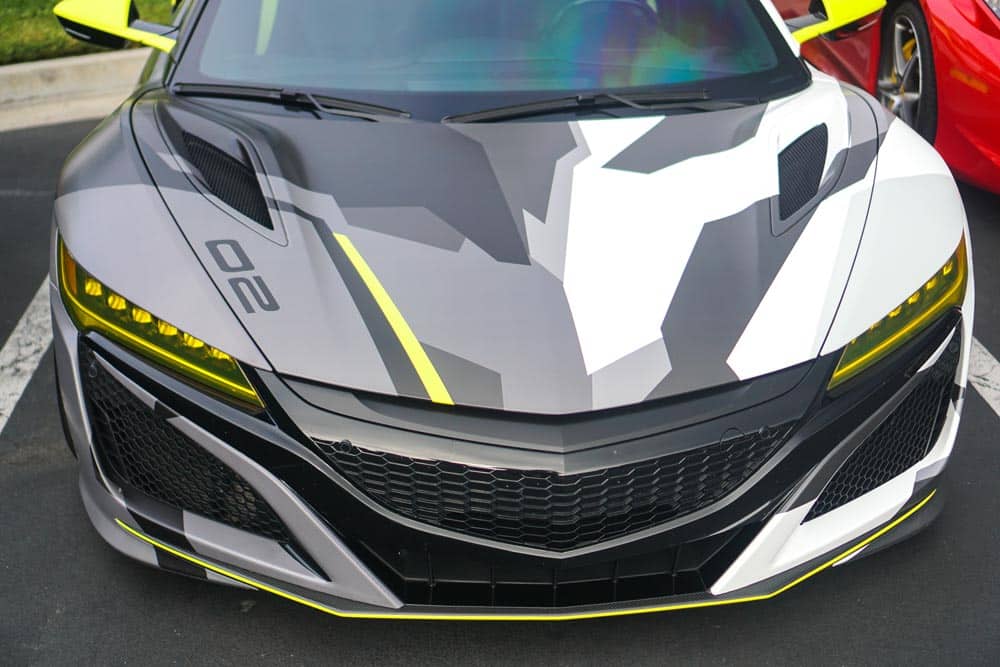 And this Acura NSX wrapped with an interesting design with yellow highlighter accents was a real attention grabber.
Side note – Do you think the NSX feel useless with the release of the new C8 Corvette?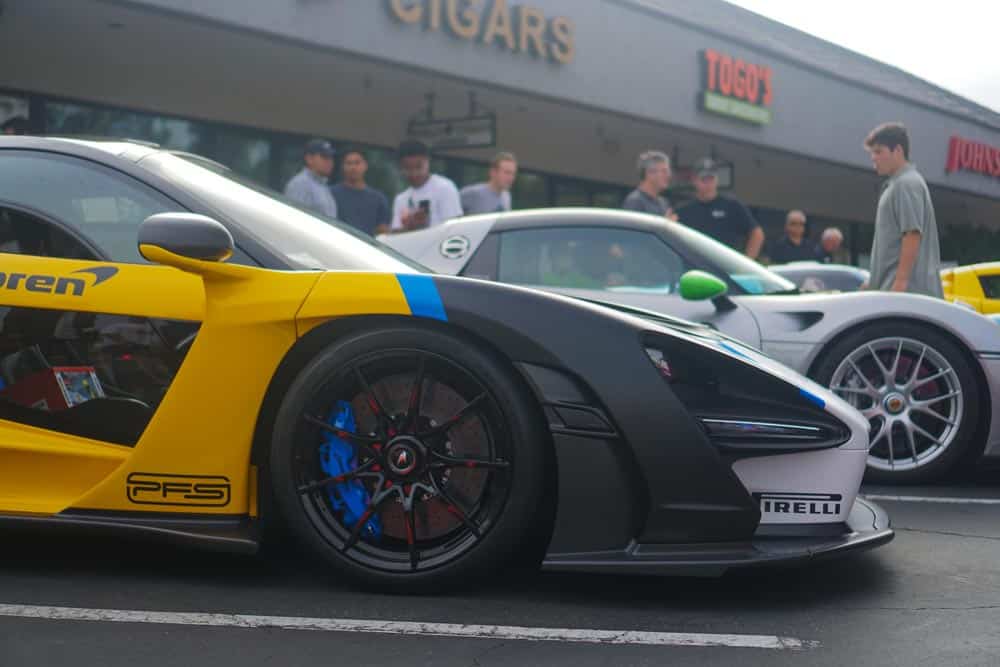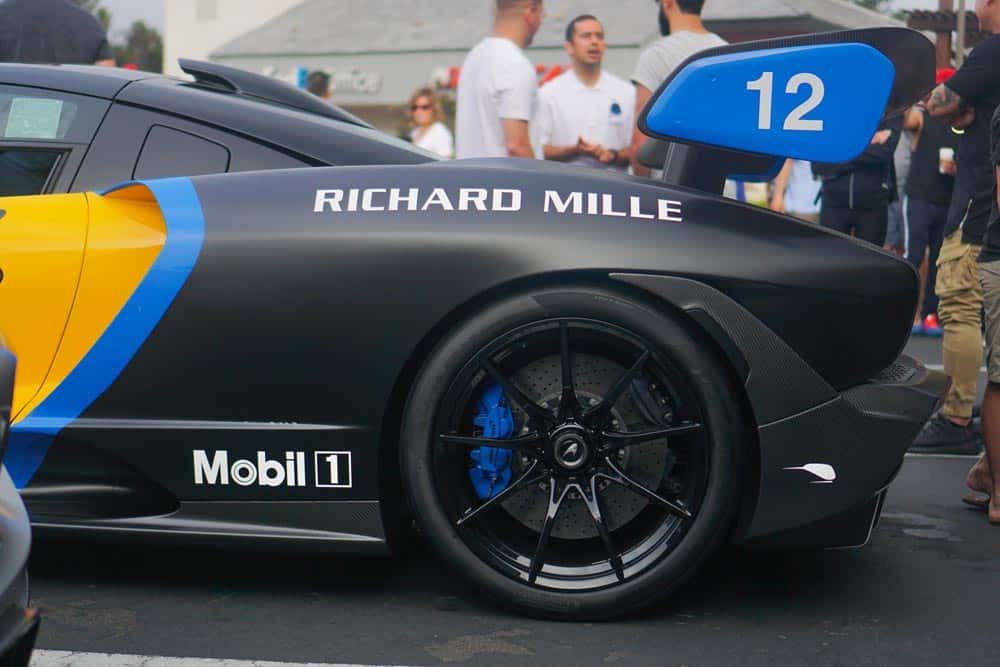 And what's an exotic meet without a Mclaren Senna? The door windows were amazing to see in person, such a bold design. Complete with a Yellow/Black/Blue wrap this car was a sight to see.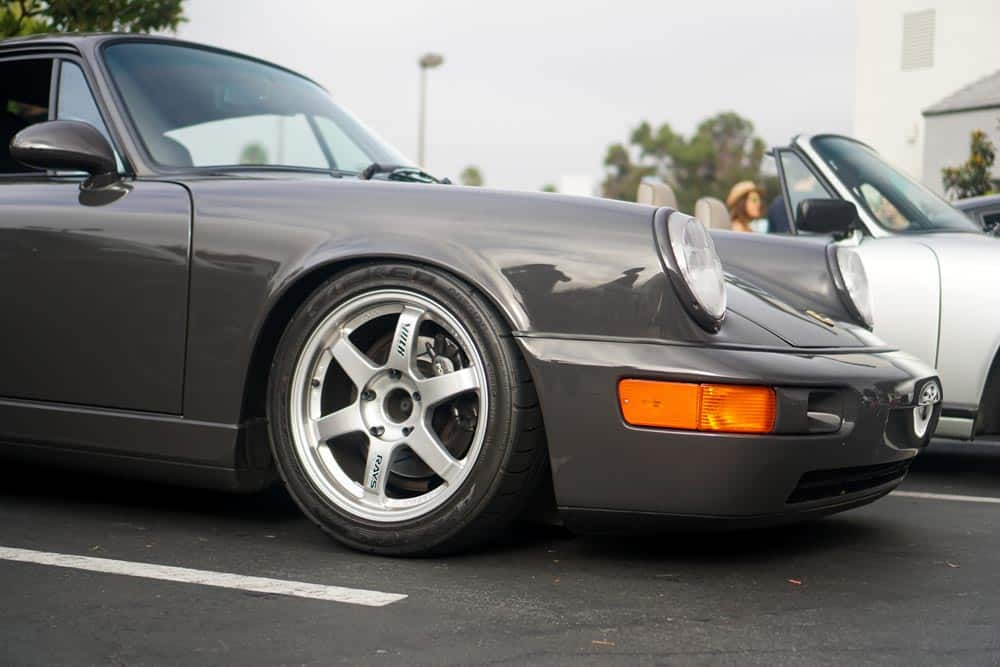 Something that caught me off guard was this Porsche 911 with TE37 wheels. Not a combination you see that often. But I love it, what do you think?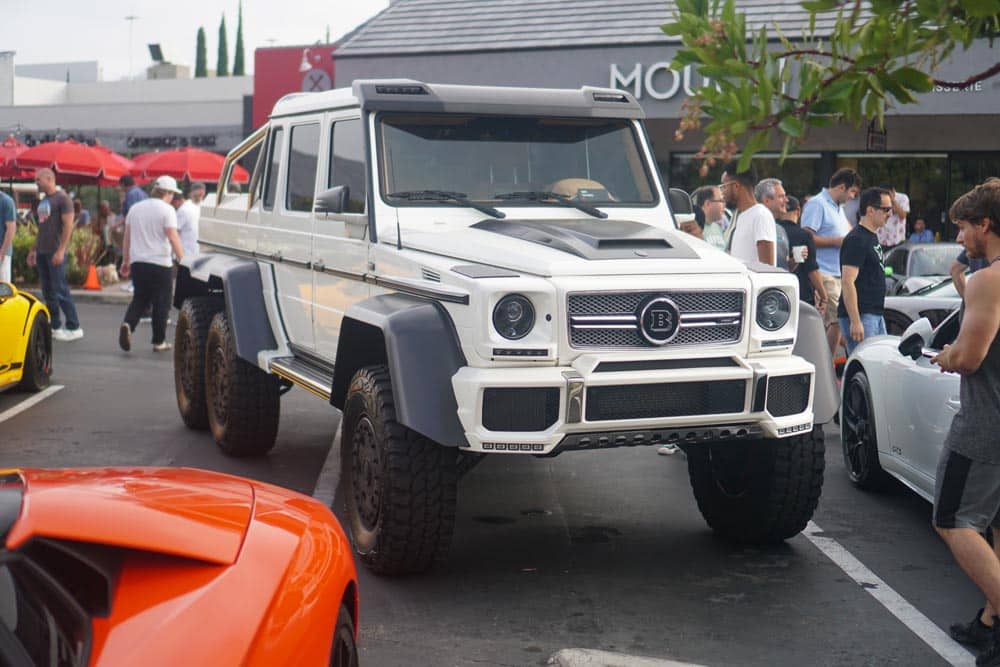 Then BOOM, this monster rolls up. Mercedes 6×6 5.5-litre V8 biturbo engine powered beast. In-person this is a huge truck. Can't believe this actually exists..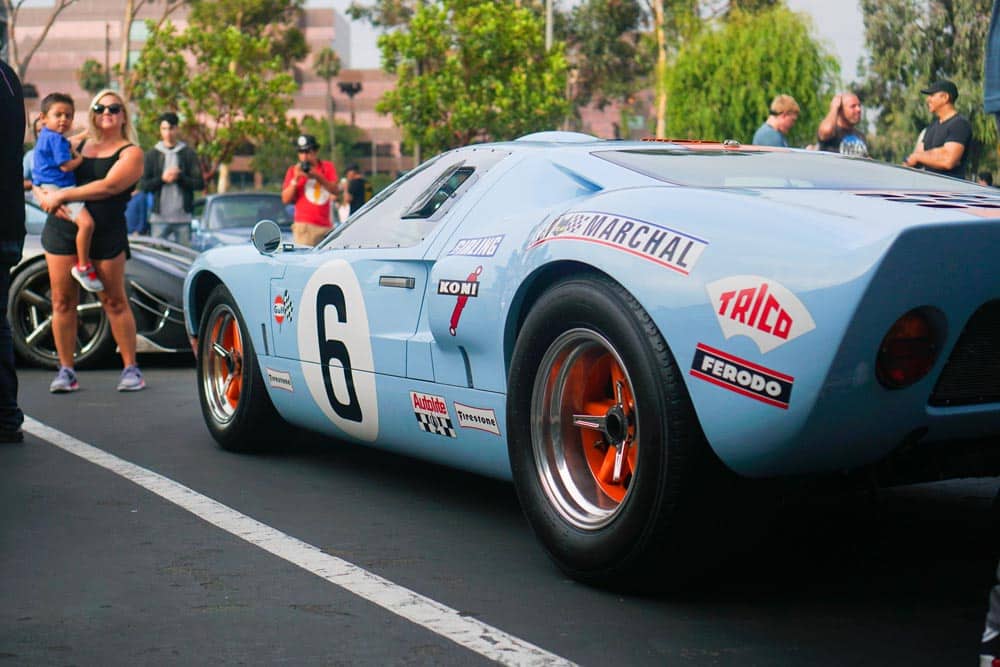 A timeless machine, Fords GT-40. The appearance of this car brings you back in time to the simpler days…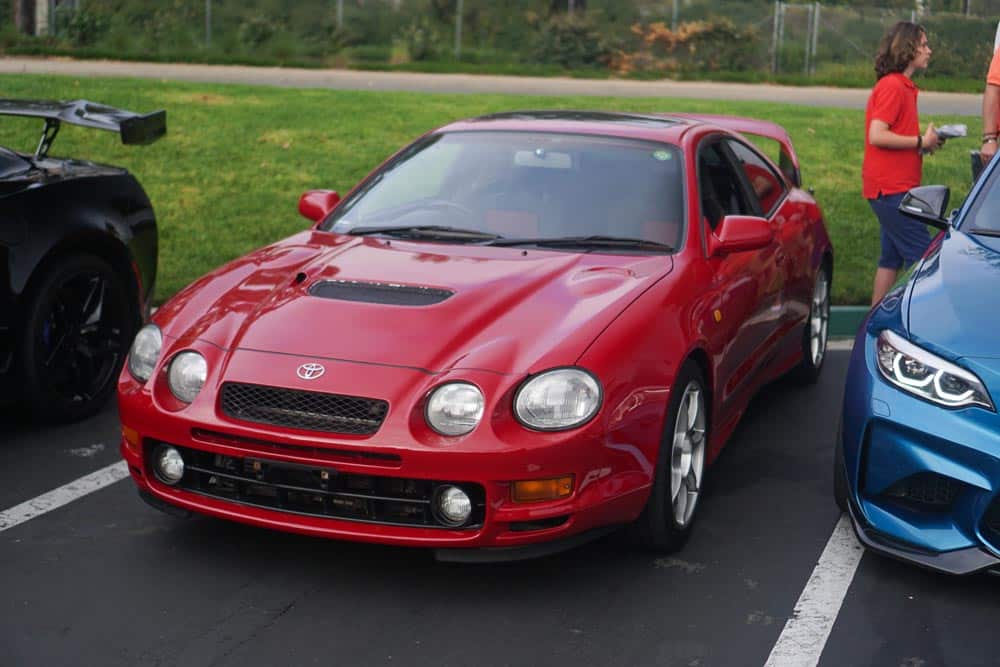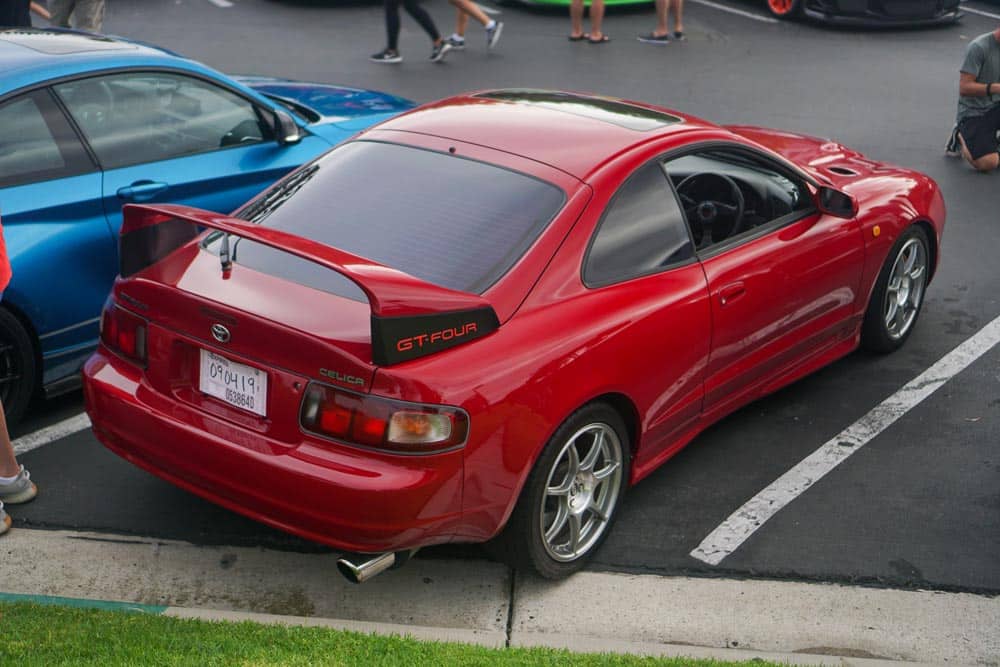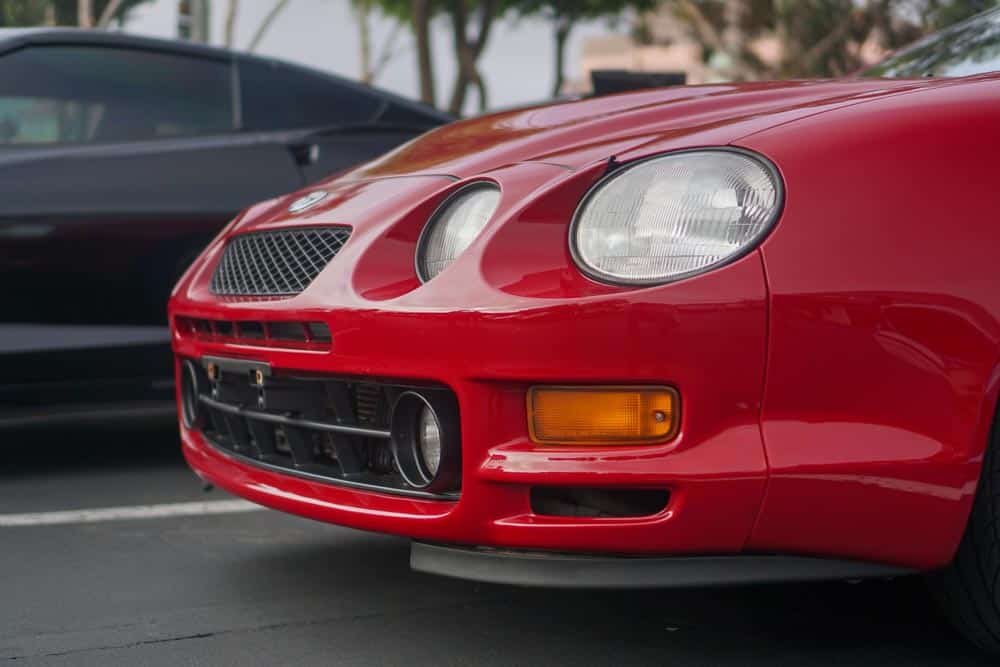 A little off the beaten path for the caliber of cars at the meet, but this GT4 Celica is a rare sight to see! A World Rally Cross legend.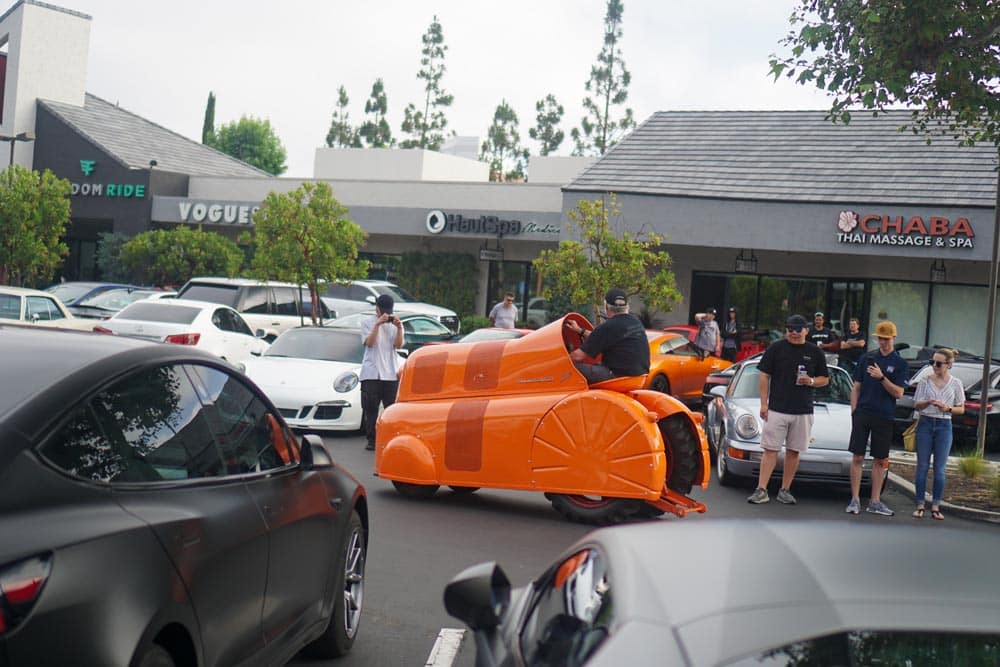 And then this thing rolled on through, seems to be some wort of tractor. If anyone does know what it is, please leave it below!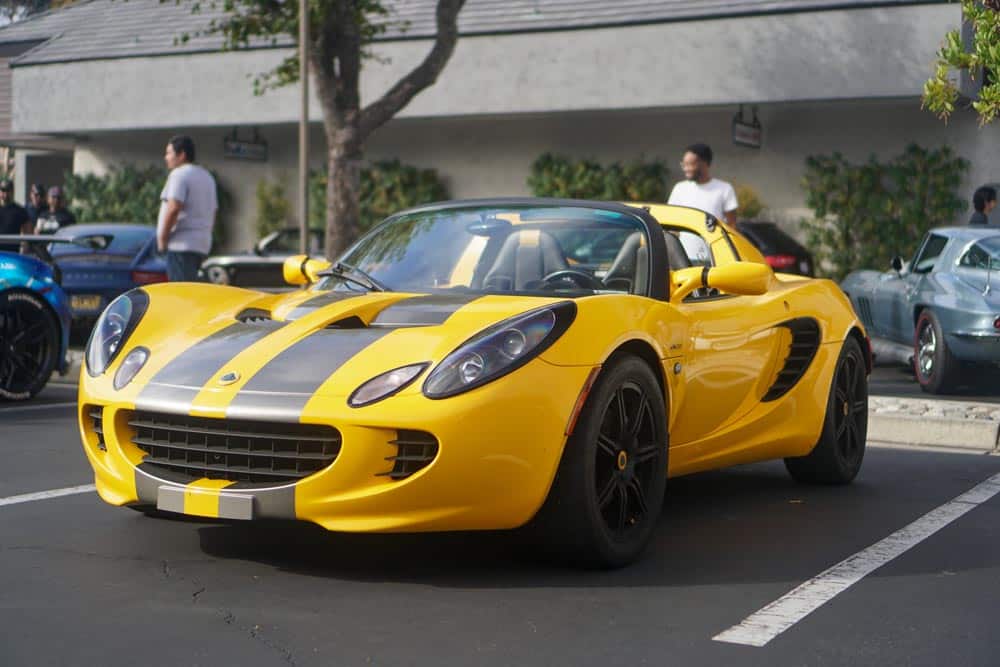 You can't forget about the little guys, this yellow Lotus Exige caught my attention.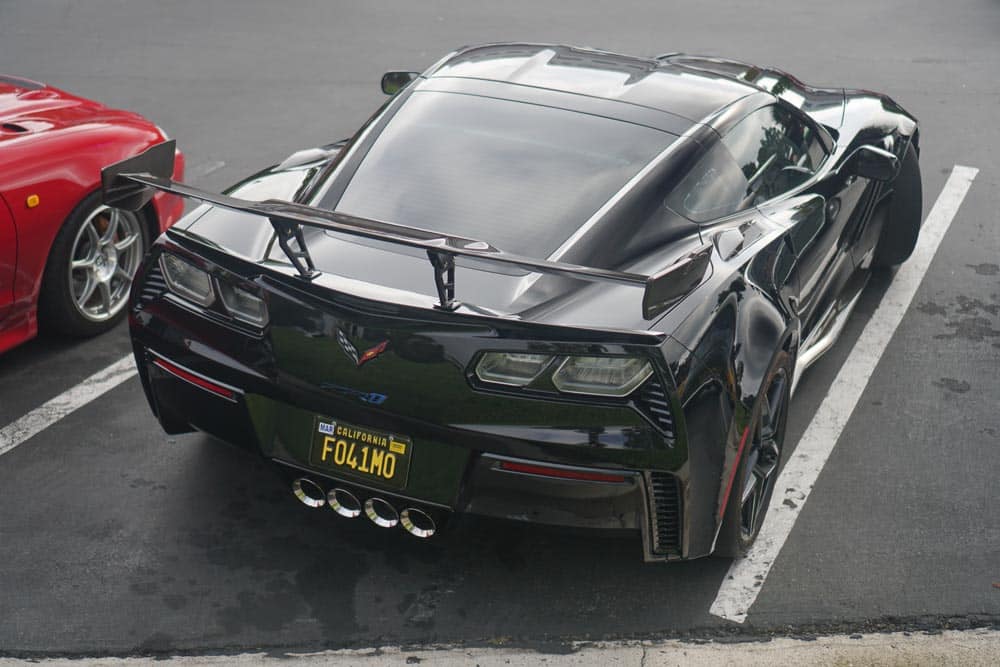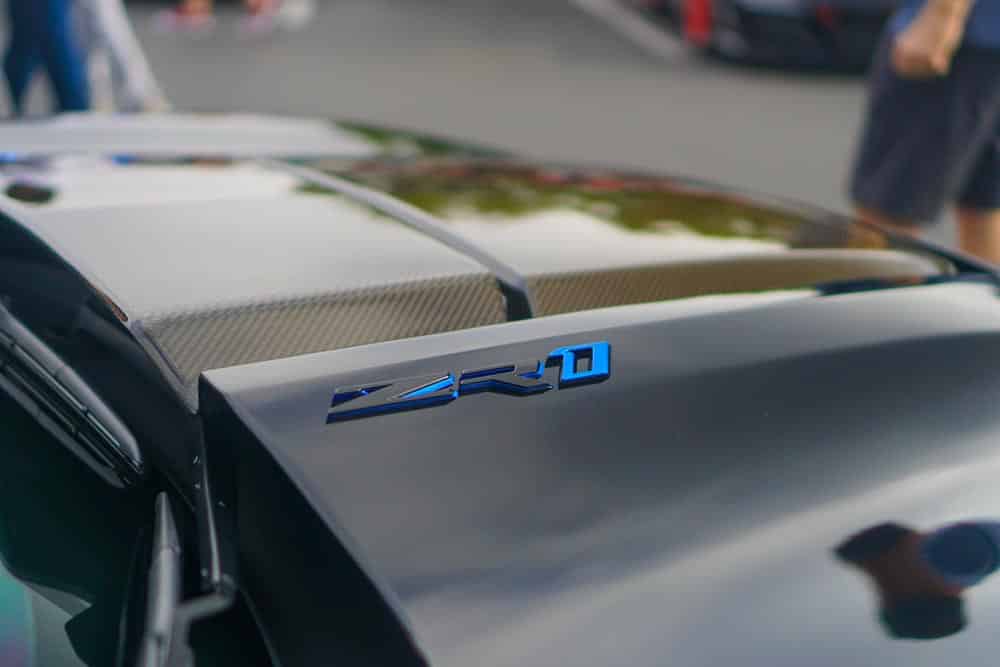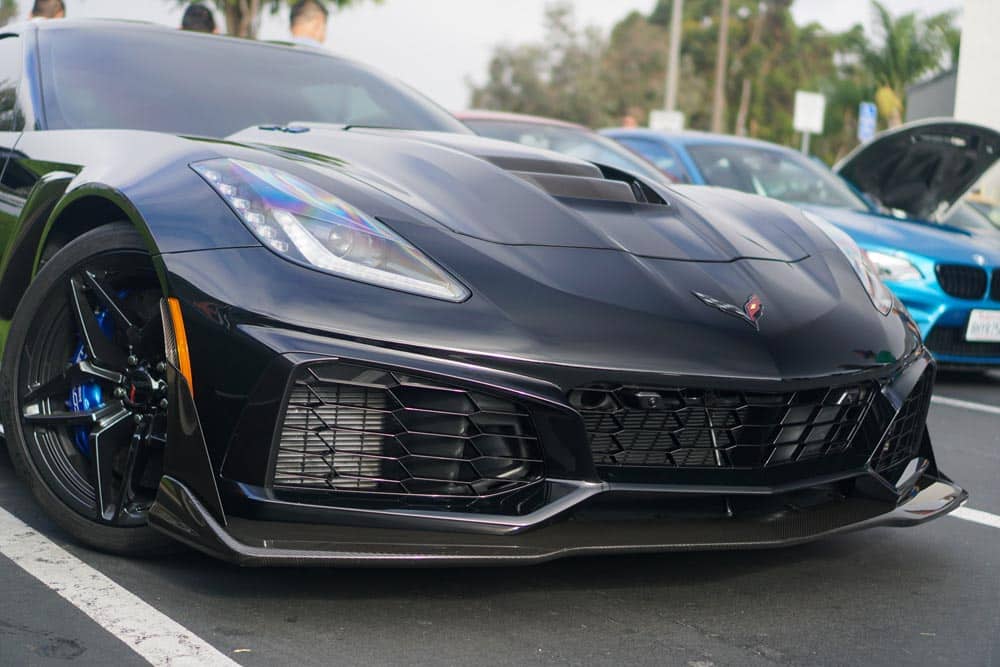 A C7 Corvette ZR1 was there. Never seen one of these in person and I am impressed. Really aggressive and stunning in black. The real question is, will the owner sell it for a C8?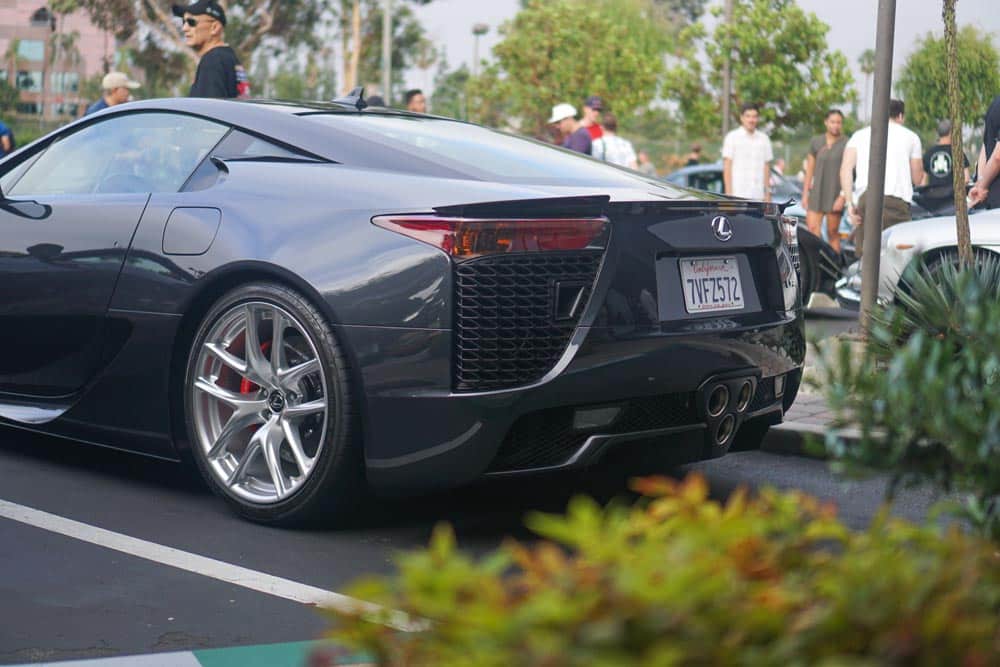 The glorious Lexus's V10 LFA is something I think we can all agree is glorious. It's never a bad day when you see one of these!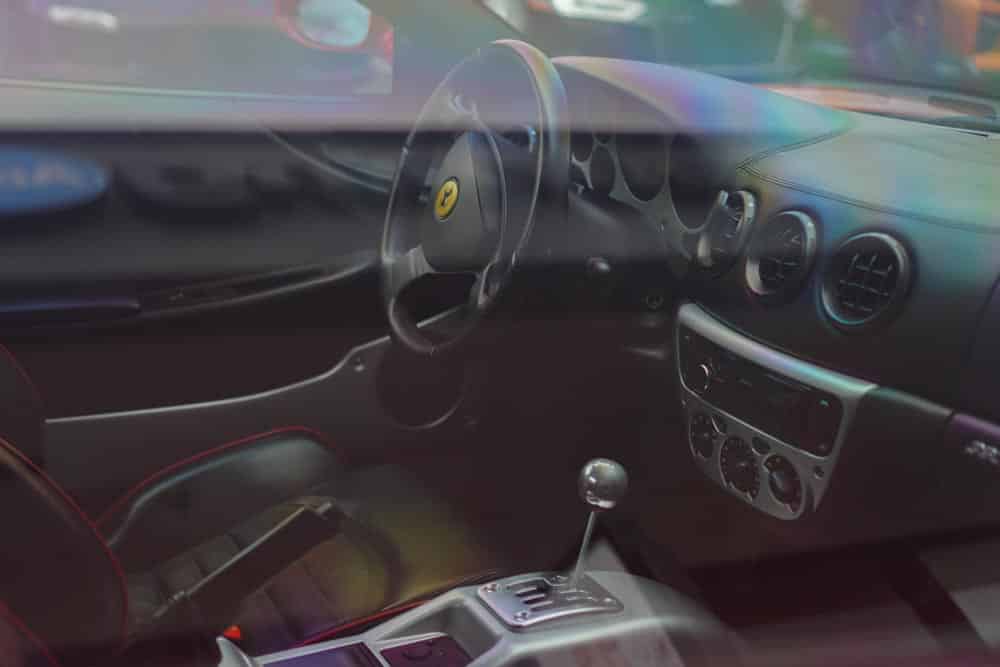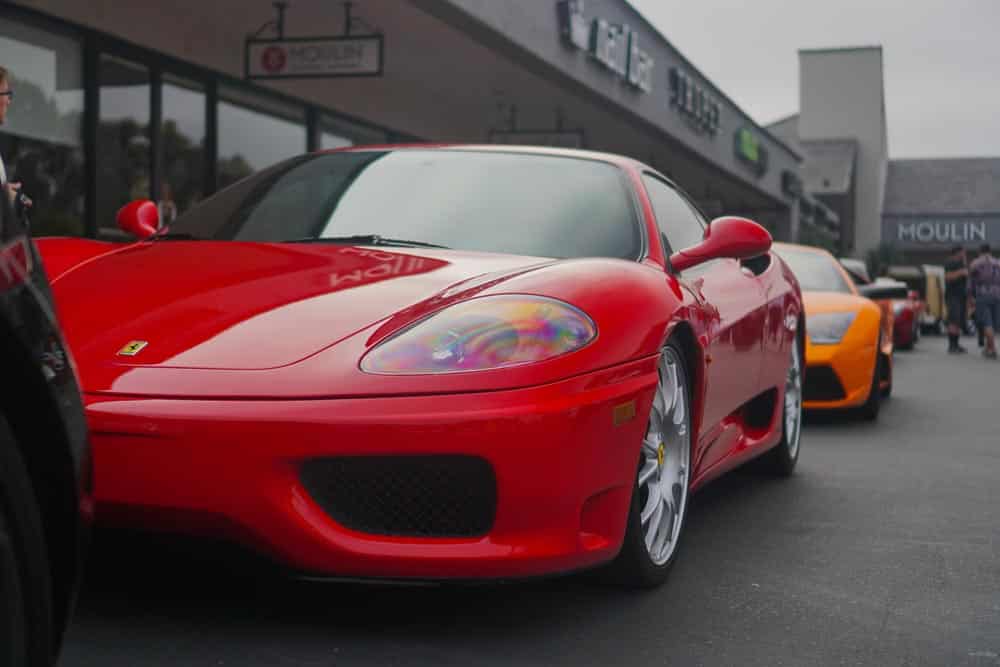 Gated shifters are timeless. And this Ferrari 360 is a prime example of Ferrari's take on it. You can almost feel it just by looking at it…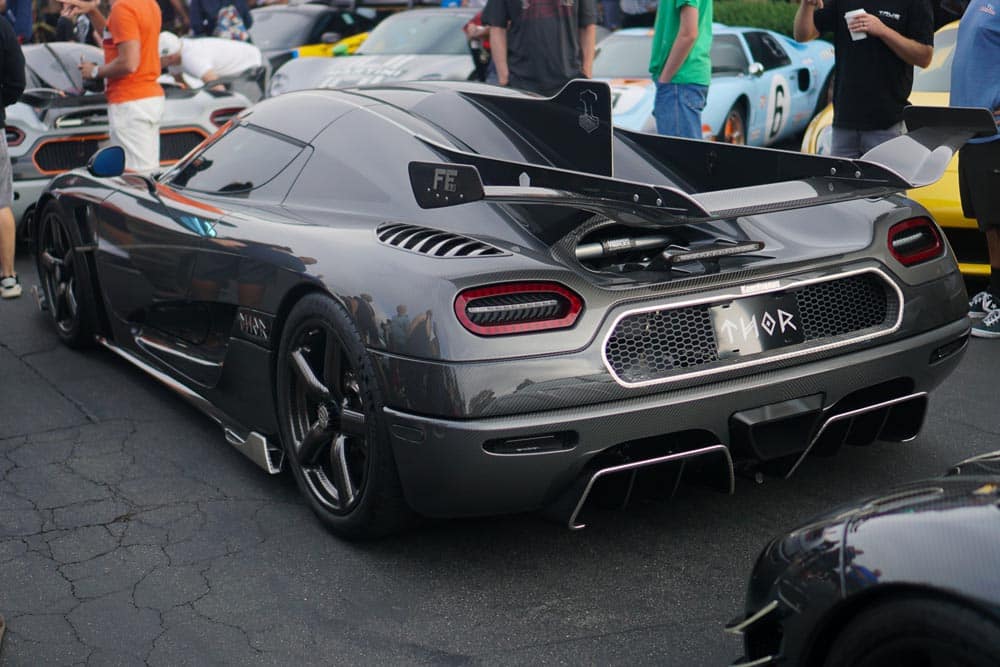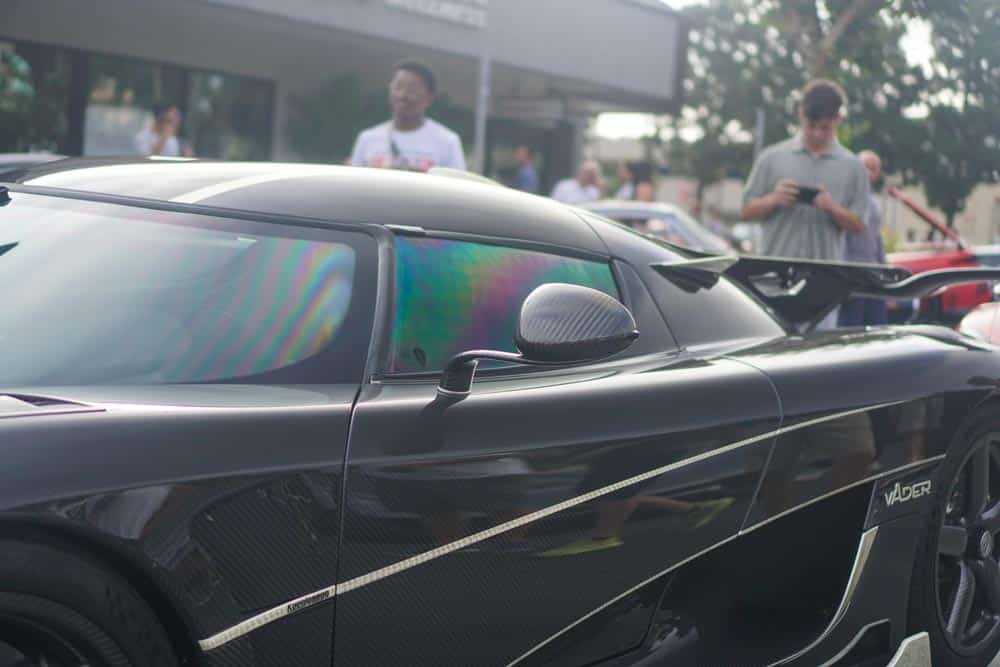 No, I didn't miss them. In the middle of all the action was a trio of Koenigsegg Agera's. Two are named "THOR" and "VADER" by the owners and are the last 2 Agera RS Hypercars to ever be produced.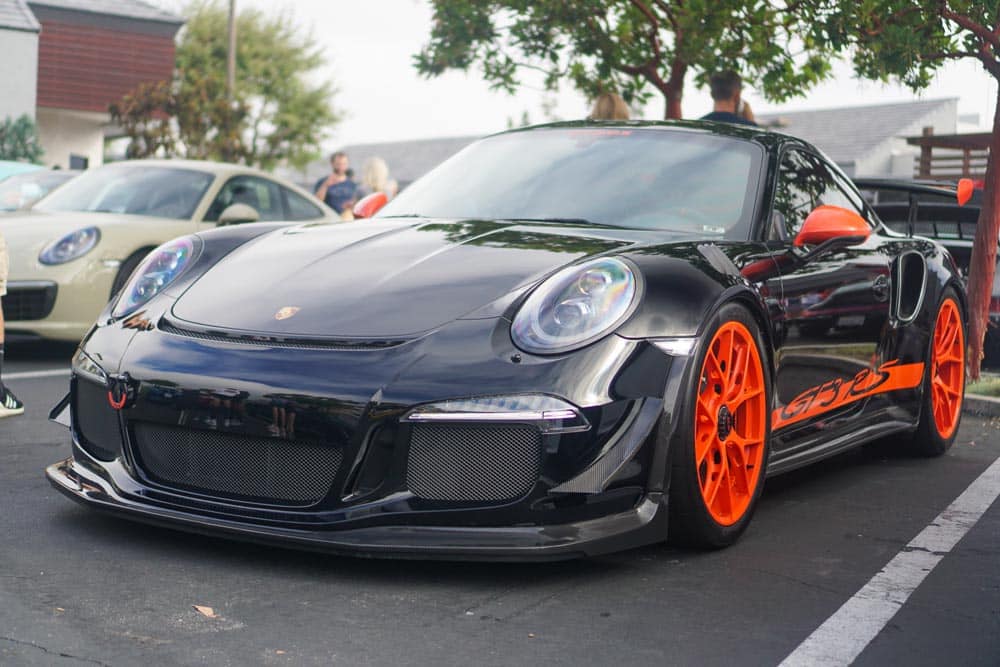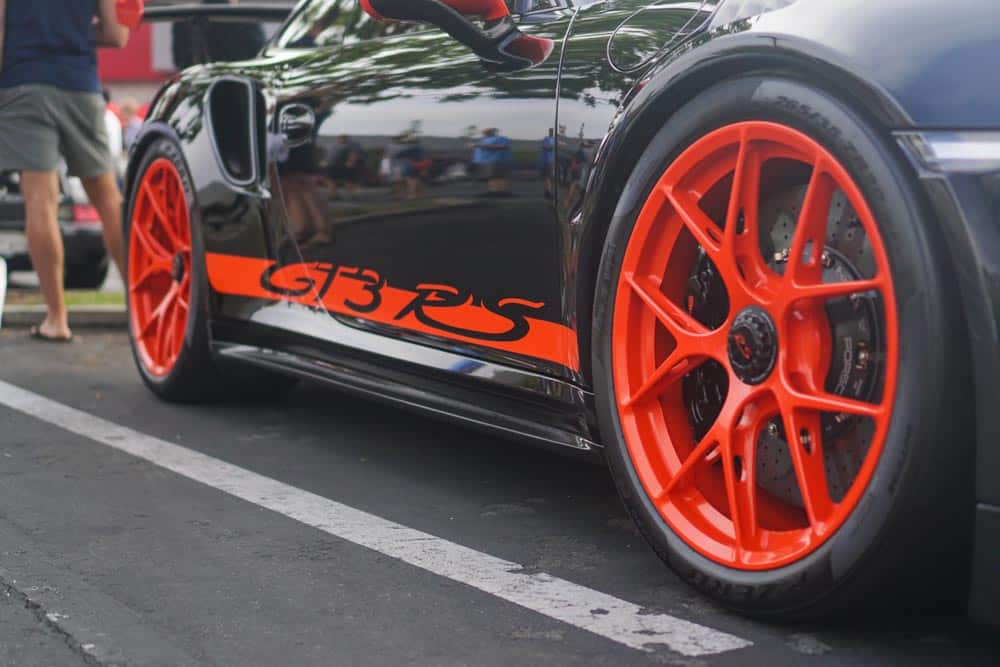 I liked the color combination on this 911 GT3 RS.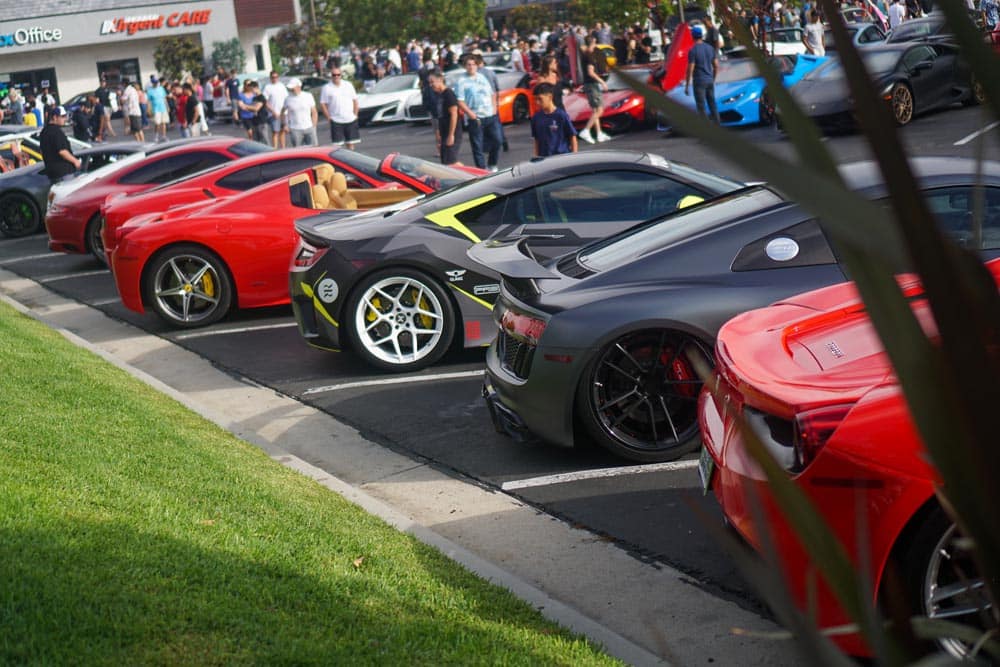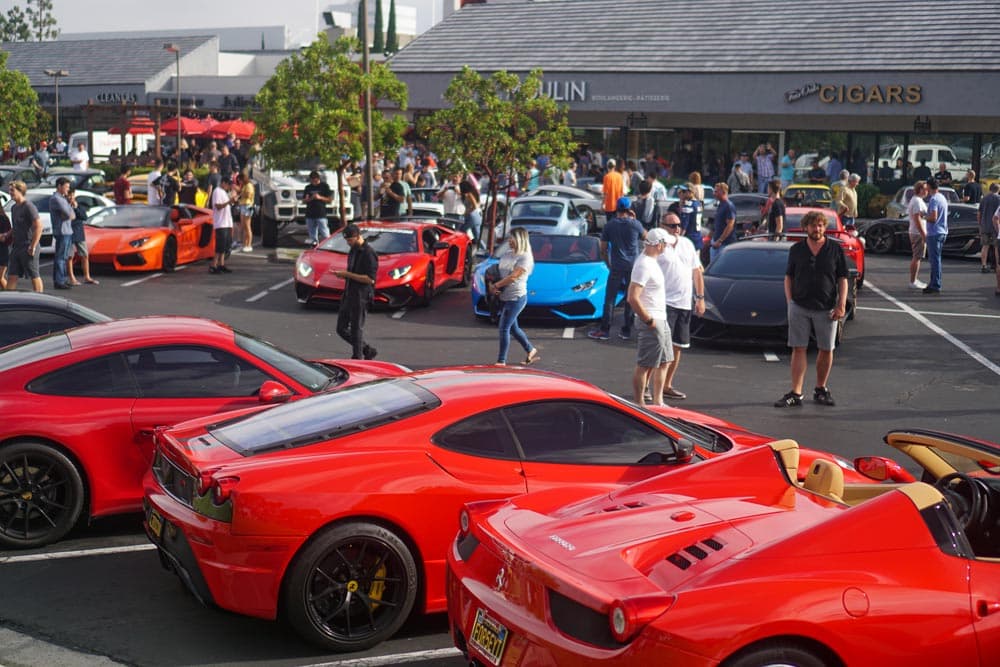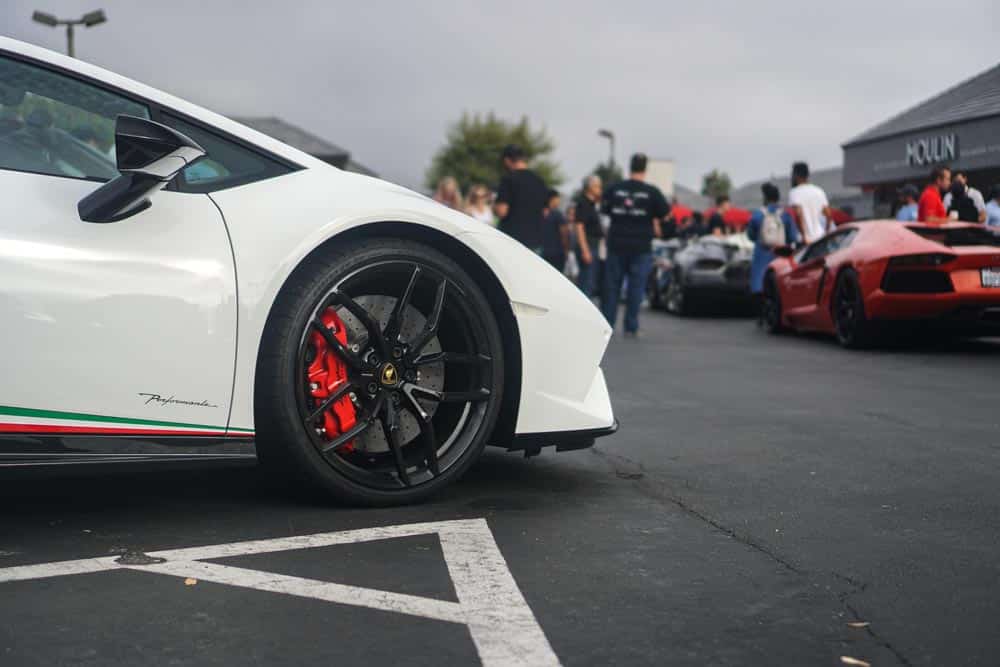 So that's what caught my attention at Cars & Càfe in Newport Beach.
The meet is the last Sunday of every month at Moulin Càfe.
For more information checkout the Facebook page here: https://www.facebook.com/CarsAndCafeNB/
Other than that, there is not much to say except I can't wait for next months!
I recently picked up a pristine 2003 Honda S2000 if you want to check it out: https://drivingpurity.com/pristinehondas2000/
And for more interesting car content make sure to follow us on Instagram:
https://www.instagram.com/drivingpurity
Also checkout our other articles!