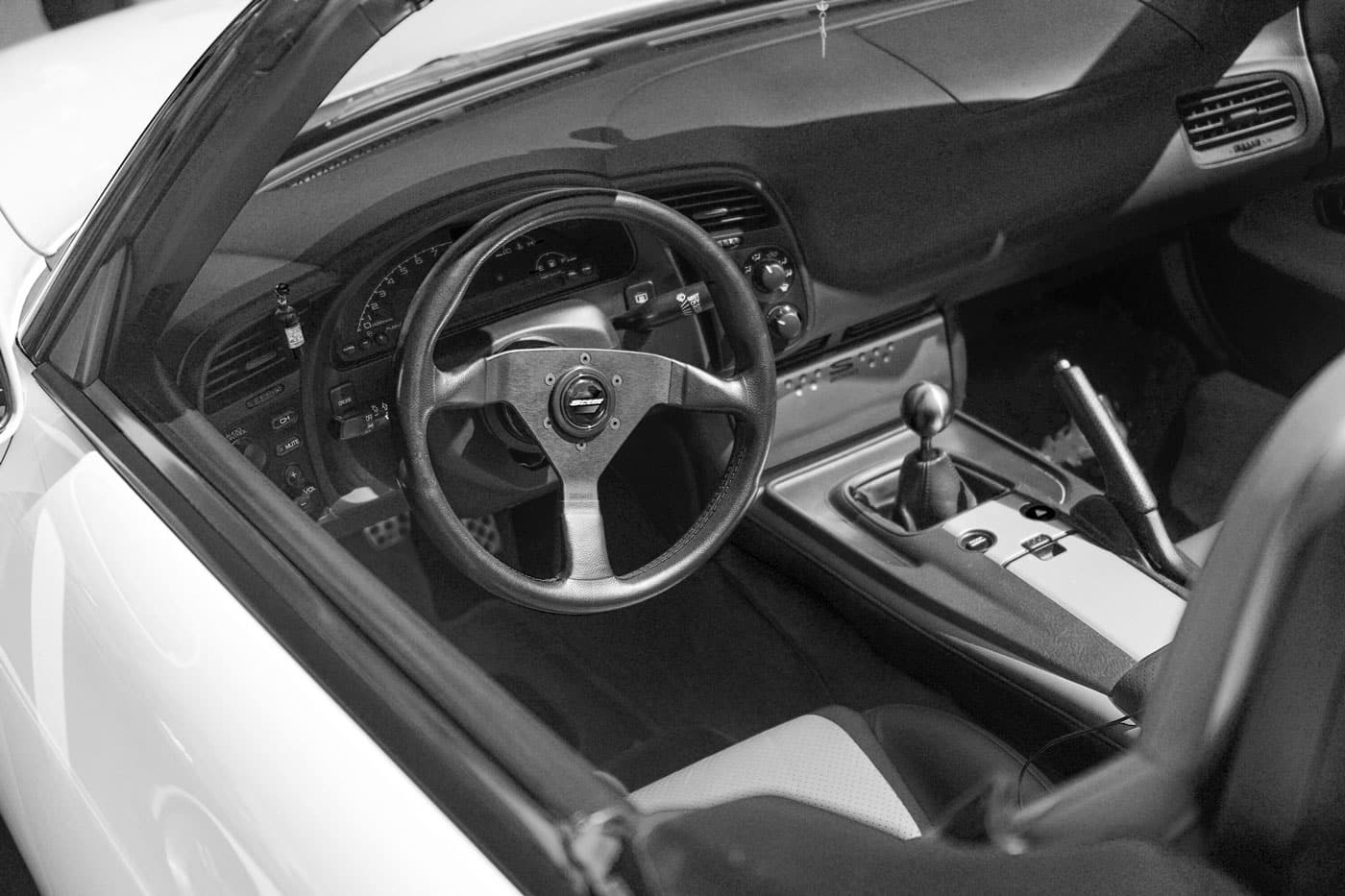 For the Driver.
There's no better feeling than getting behind the wheel of a pure driving machine. Driving Purity sets out to capture the essence of a refreshing drive.
I'm Daniel, creator and operator of Driving Purity. My passion for cars started for cars at a young age. My fathers been into classic air cooled Volkswagen since before I was born. When I was about 15 years old we picked up a 1965 project sunroof VW bug to work on together. When I went off to college the project got sidelined. But fast forward many years and he's got it dialed in. I went the route of enjoying Japanese cars, starting with a 1995 Honda Civic Hatchback. After that I moved onto a 1991 Mazda Miata BRG where I fell in love with the roadster formula. Now I find myself behind the wheel of a 2003 Honda S2000, the prime example of Driving Purity.
I set out to create a site that captures all aspects of the car community. From classics to modern cars and from canyon carving to sanctioned racing I want to cover it all.
You'll find a great variety of content here. And remember, Just Keep Driving.
We are a participant in the Amazon Services LLC Associates Program, an affiliate advertising program designed to provide a means for us to earn fees by linking to Amazon.com and affiliated sites.
Categories Follow Us