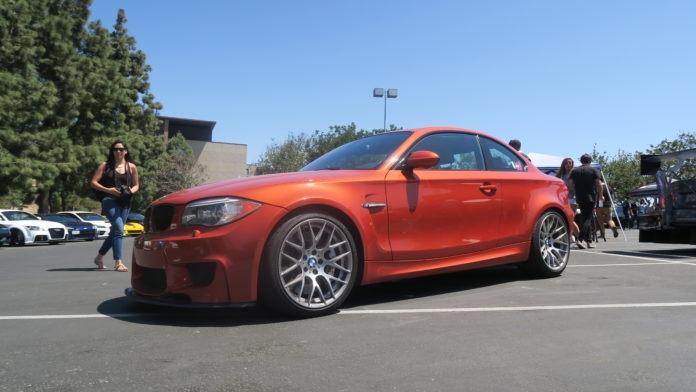 The last time I was here was in 2016, the 2017 meet was cancelled for some administrative reasons with the school and using the parking lots as far as I recall. In 2016 there was a plethora of cars and vendor booths, TJ Hunt was also there with Edlebrock showcasing his supercharger on the BRZ. However, this year there was far less cars and attendance but still an amazing gathering of cars and people nonetheless.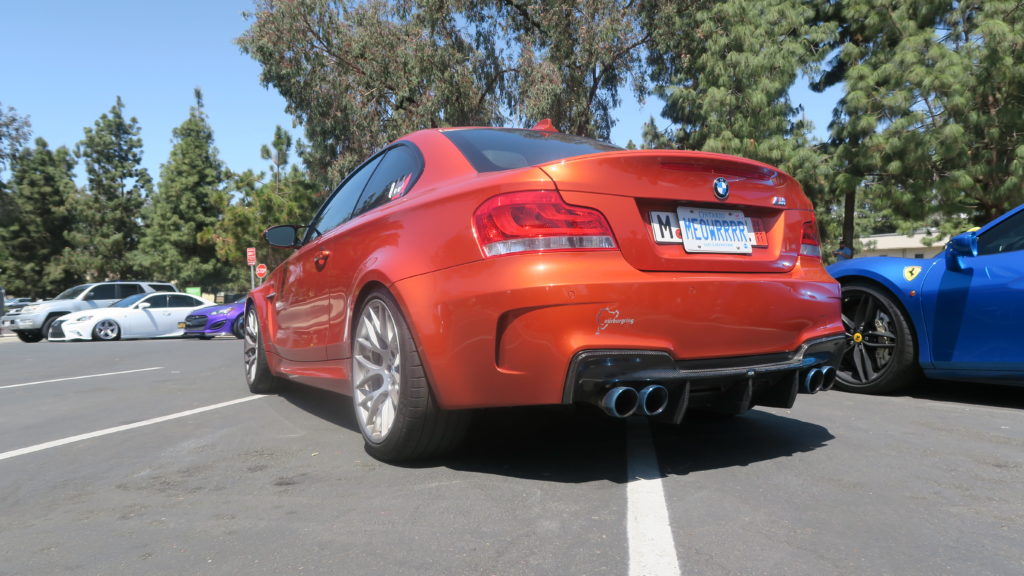 The car that caught my eye first was this 1M. Only 2700 of these were made and the Valencia Orange is a stunning color. And of course, a factory widebody is something hard to go wrong with.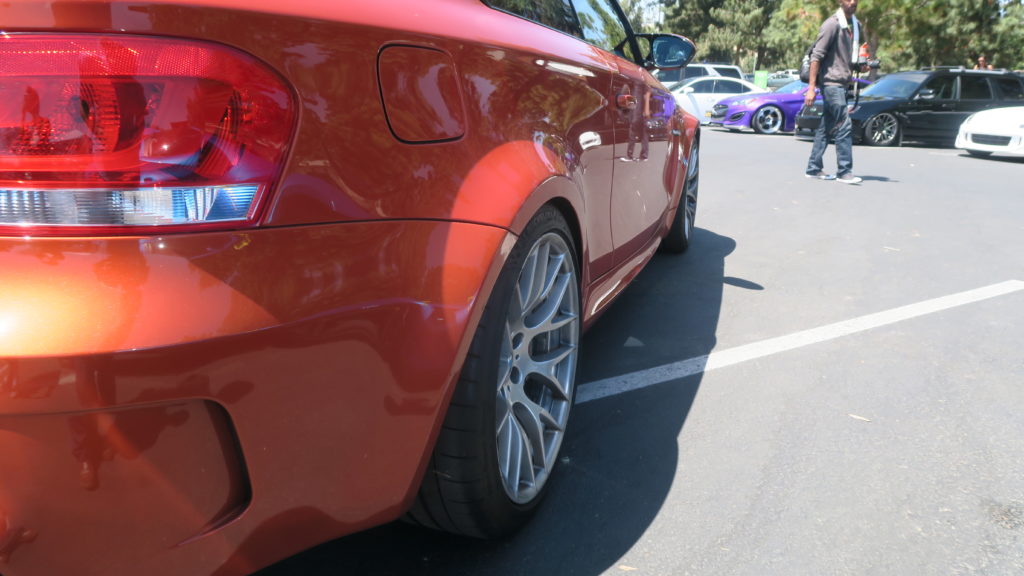 I came in my 1991 Mazda Miata and had a fellow Miata owner park next to me. His was rocking some 14×7 Enkei RPF1's with Falken Azenzi's, a wheel setup I would love to have.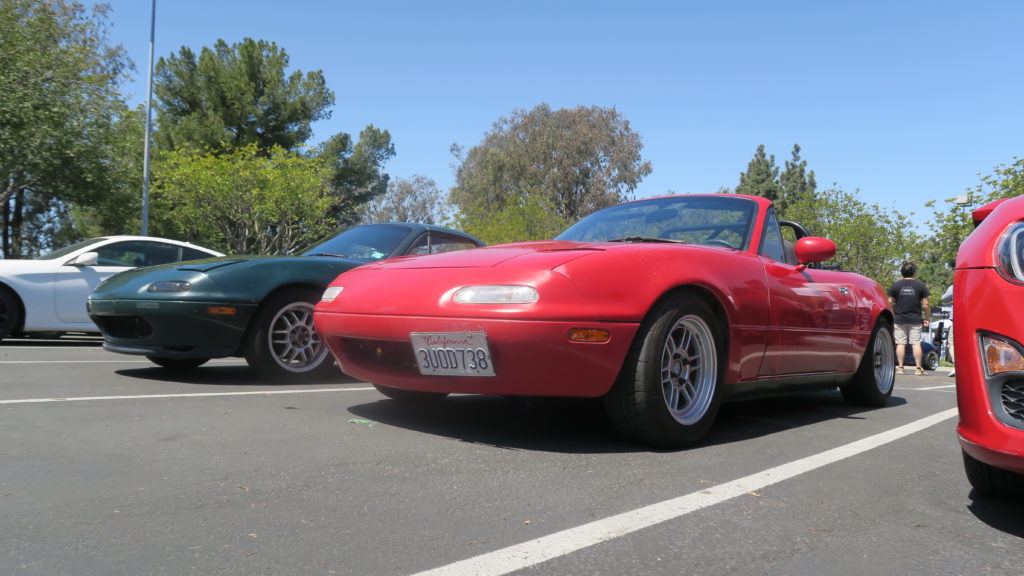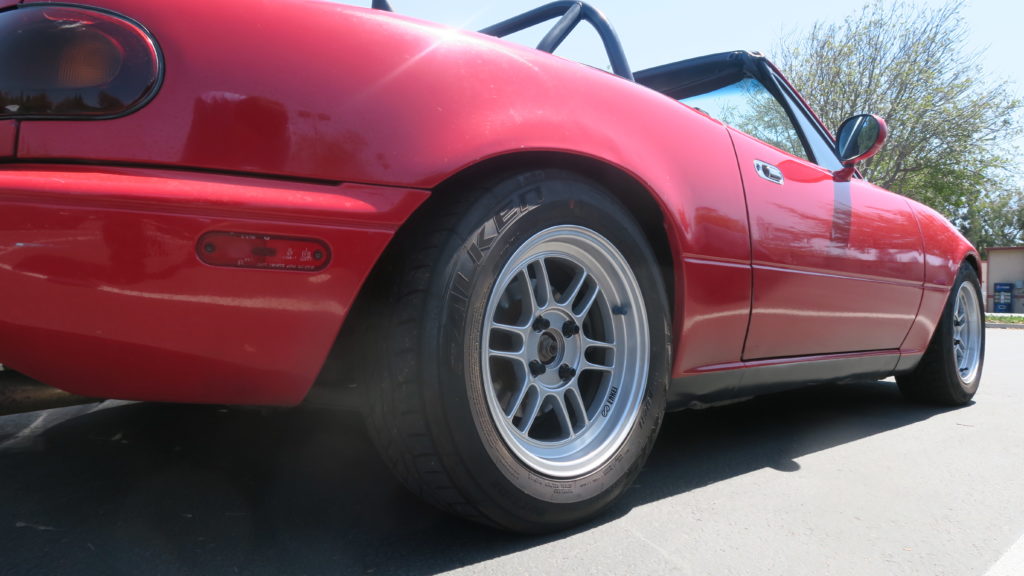 The perfect blend of vintage looking wheel size and sidewall on a Miata.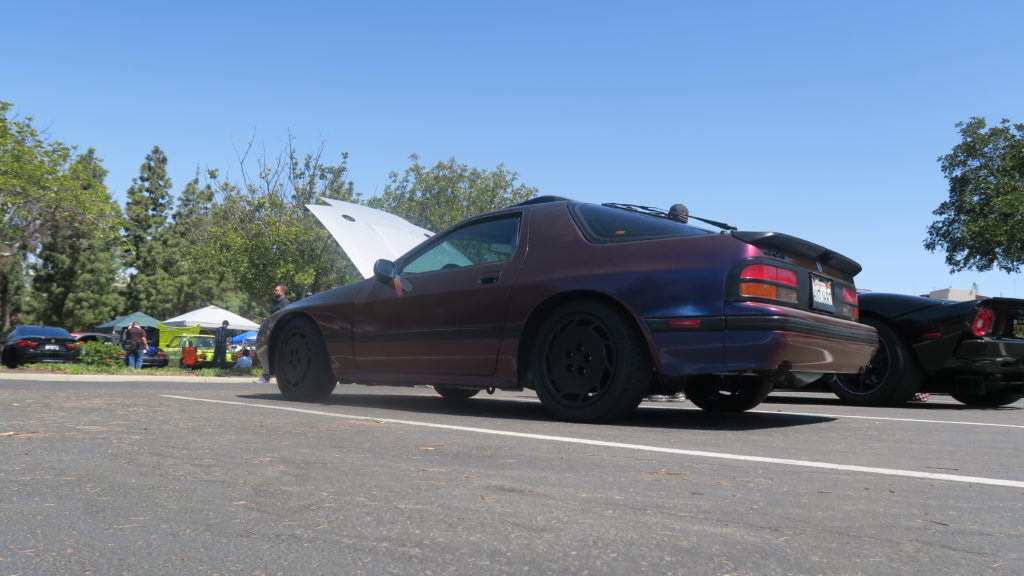 Then there was this typical looking FC RX7. That is actually JET ENGINE POWERED!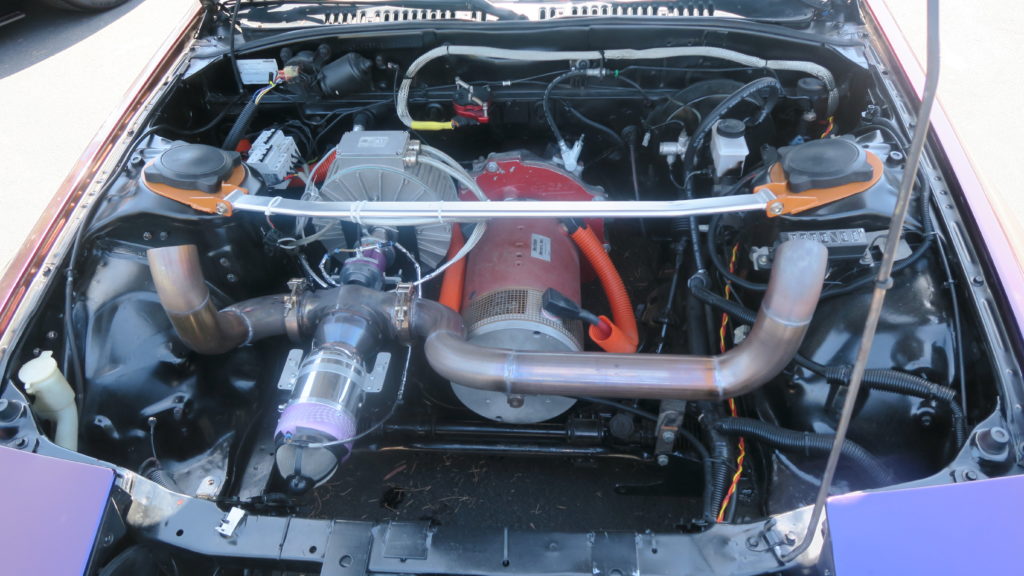 It actually runs on diesel and the owner started it up, it was an interesting sound.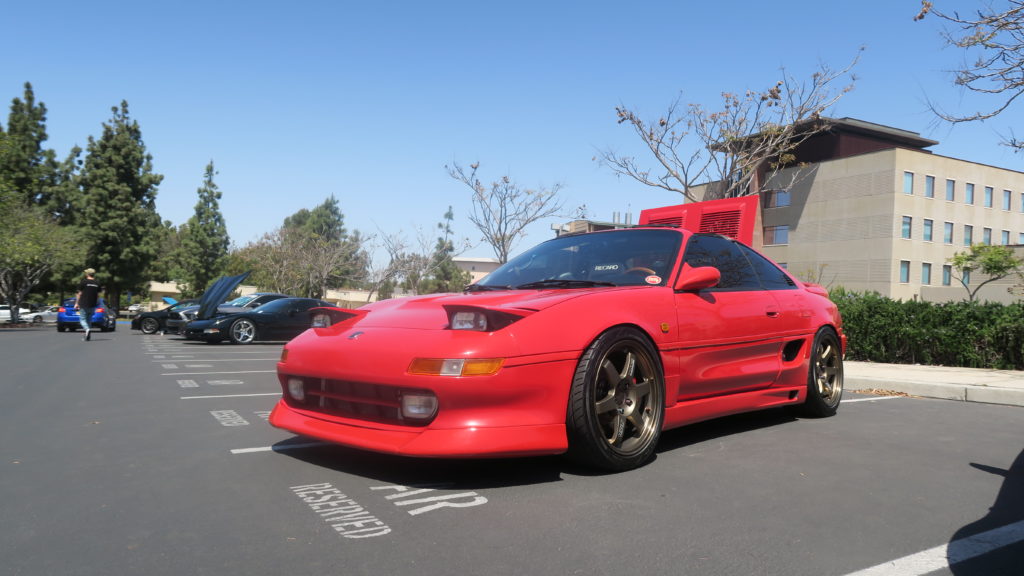 Of course being close to Newport Beach, the Ferrari's had to come out. Lol, there was this clean second gen MR2. With Volk TE37's, Wilwood brakes, Recaro seats and a Nardi woodgrain steering wheel this car was sporting some quality parts.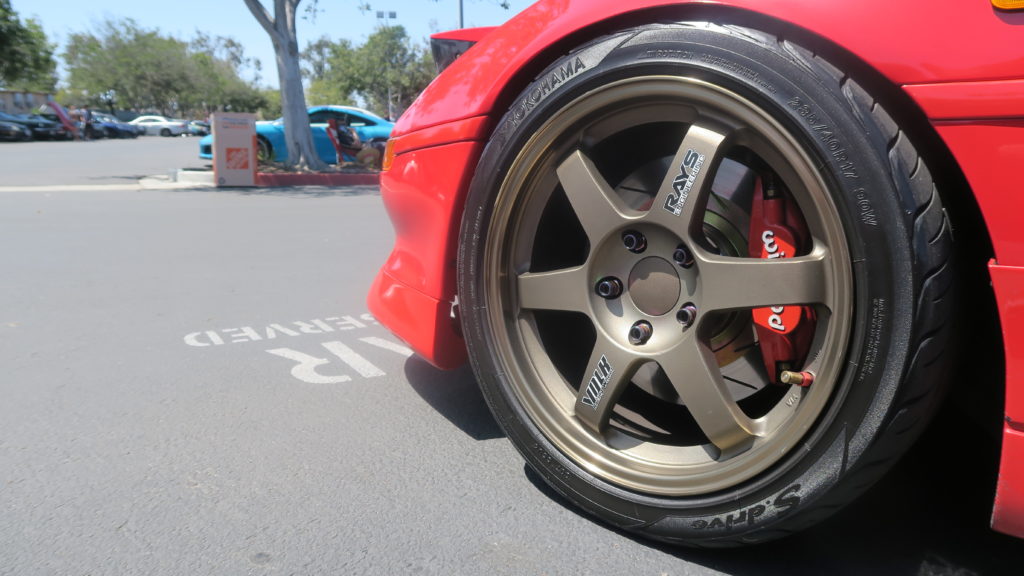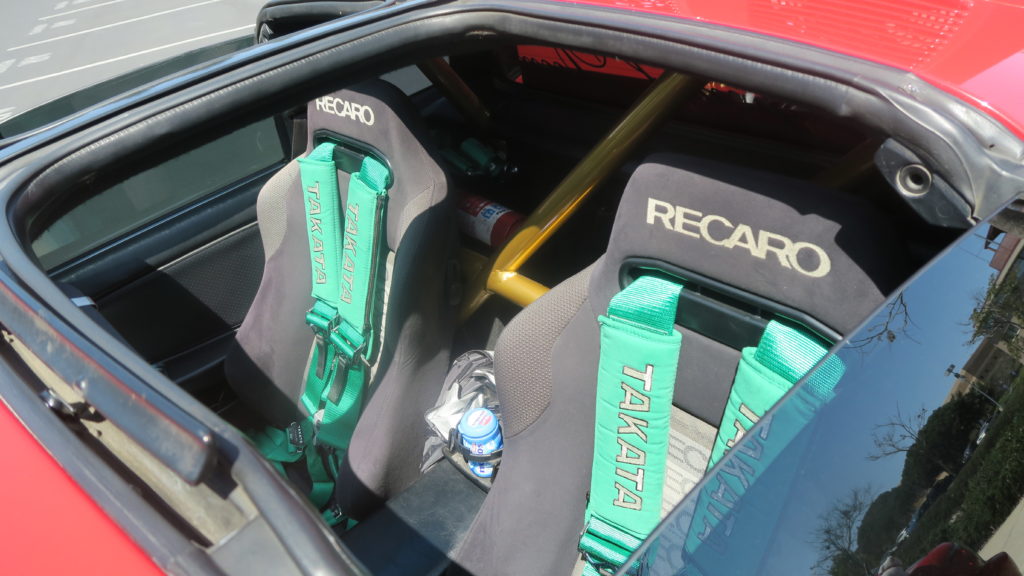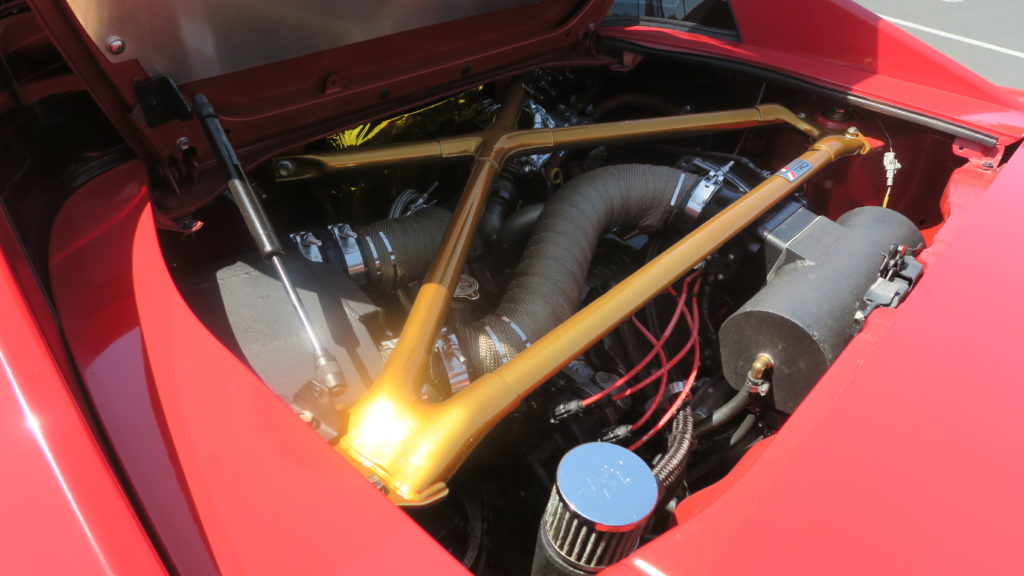 The Mid engine setup on these cars is always interesting to look at, I can see how these could be a pain to work on. Nevertheless, amazing car and amazing parts.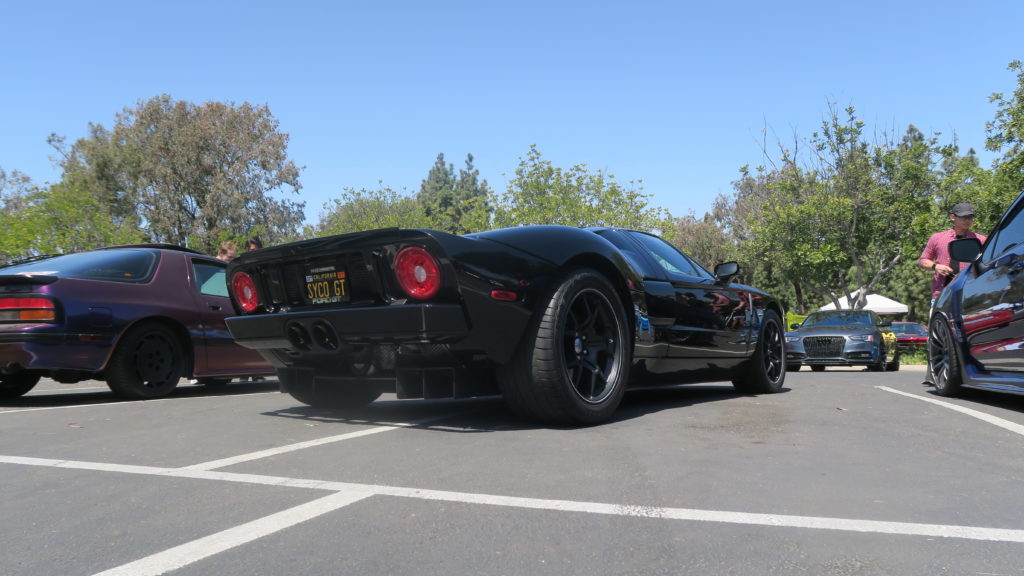 A Ford GT also showed up, a car you don't see too often. Seeing one up close in person always reminds you of why these cars are so sought after.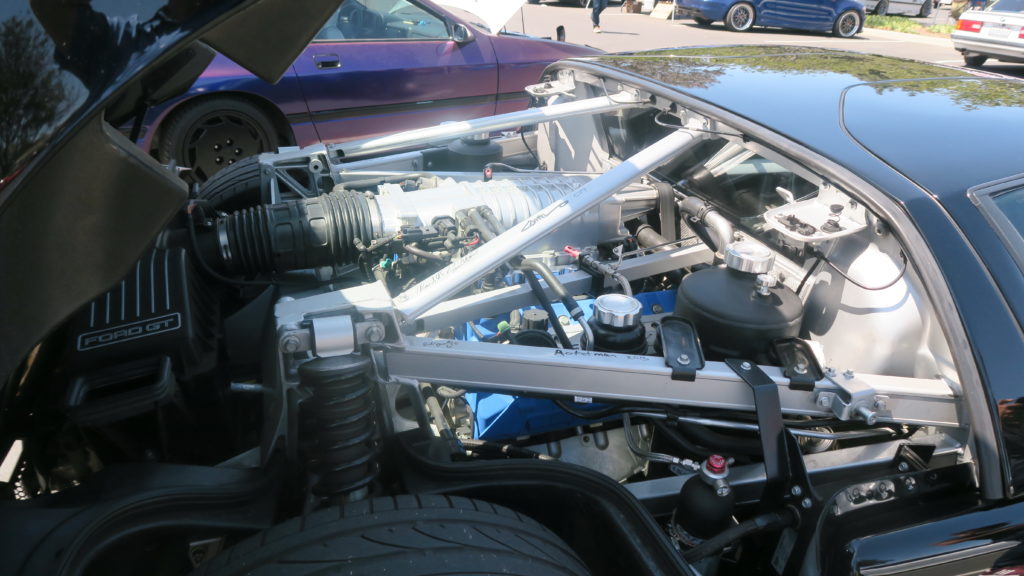 The owner lifted the rear shell and exposed the engine compartment. The amount of engineering put into this car is incredible.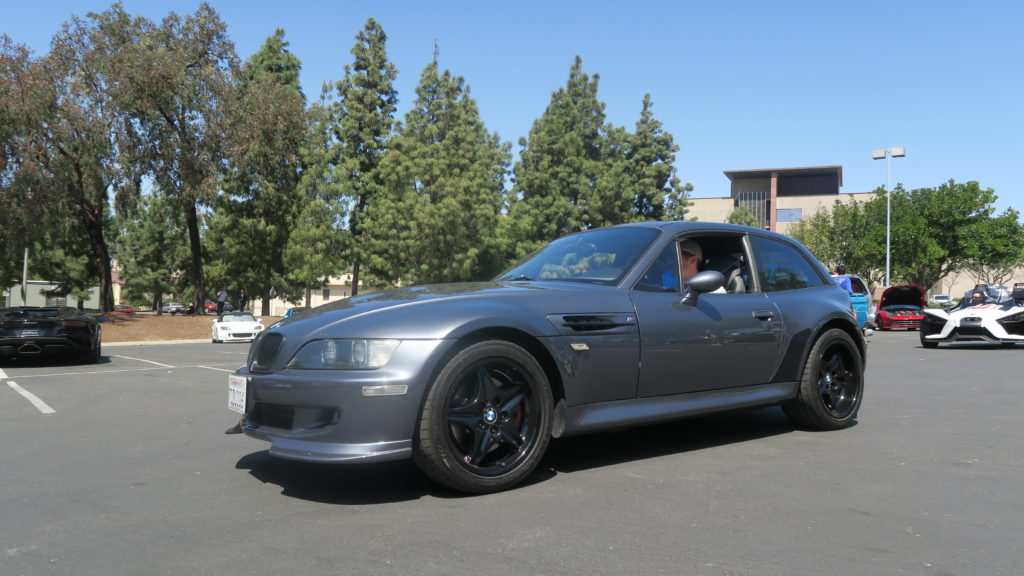 A BMW Z3M appeared at the show, the shoe shaped car with a cult following. It is definitely an odd car but I can see why people love it. The coupe offers a more sturdy chassis when compared to the convertible and has a look few other cars replicate.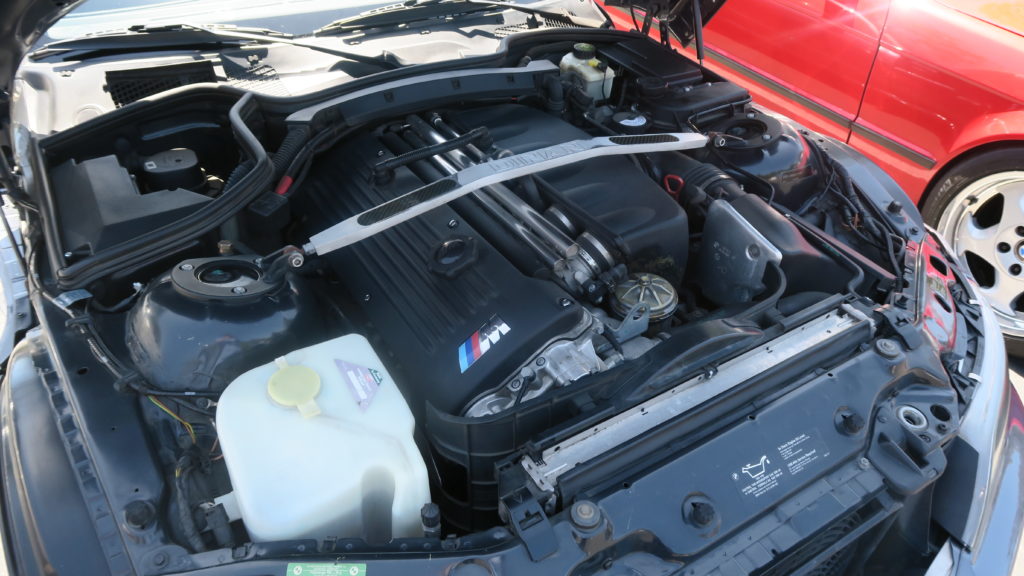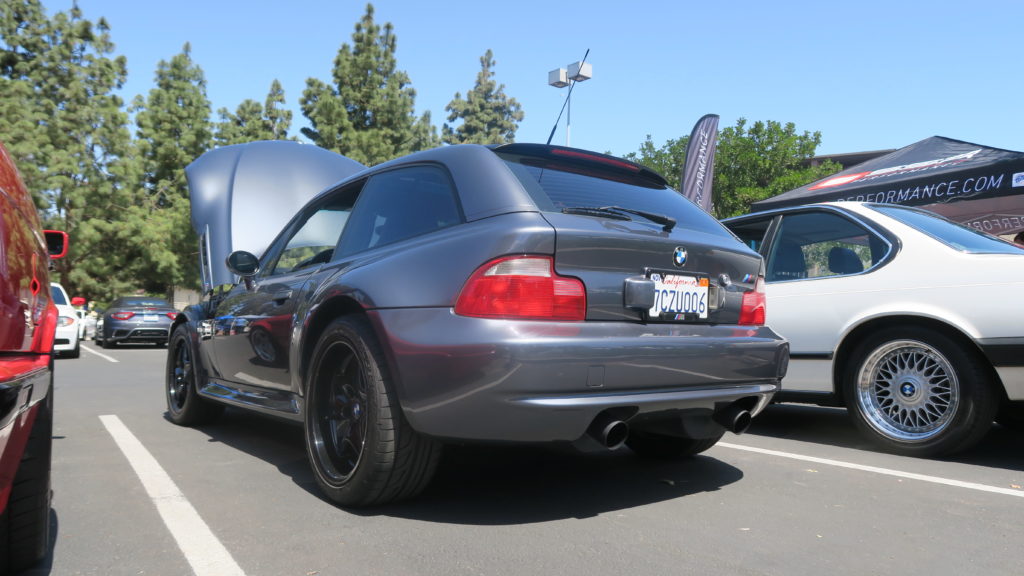 Then there an M4 GTS that showed up. A true factory built racecar that can put down some serious track times.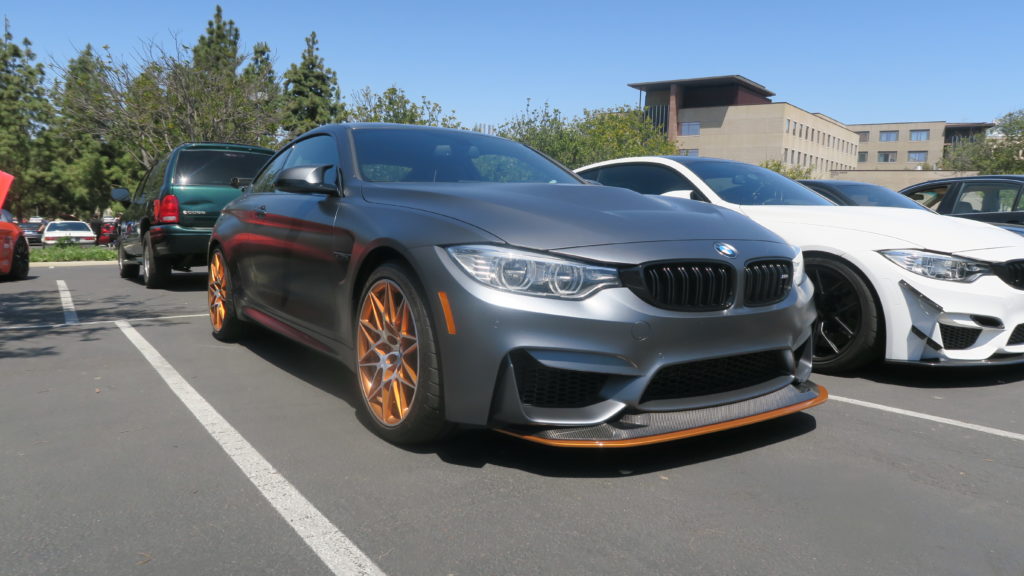 A color matched factory rollbar is something you can't go wrong with. And there is me, hi.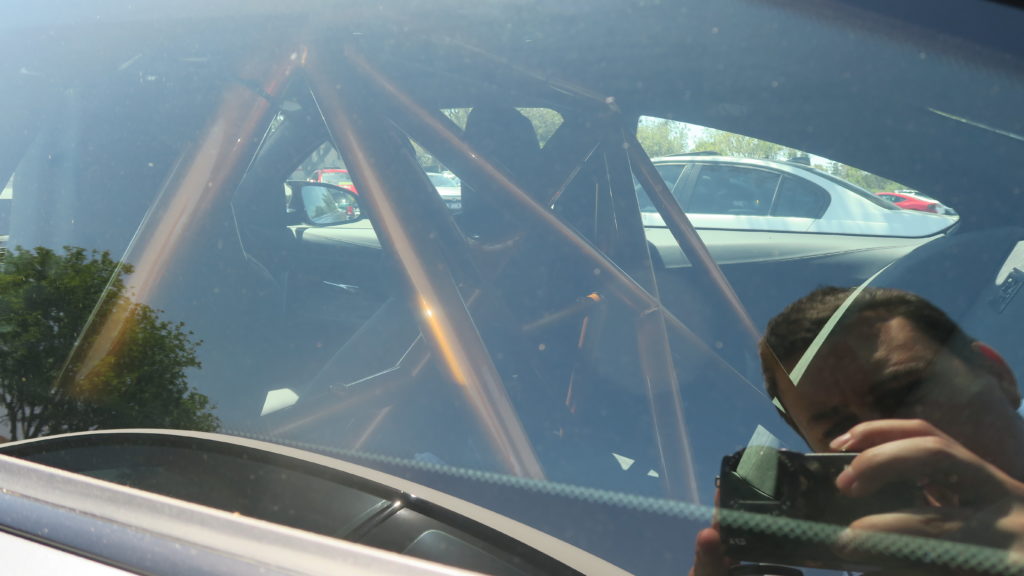 And of course the stunning factory wheels, the coolest OEM wheels I have seen in a while.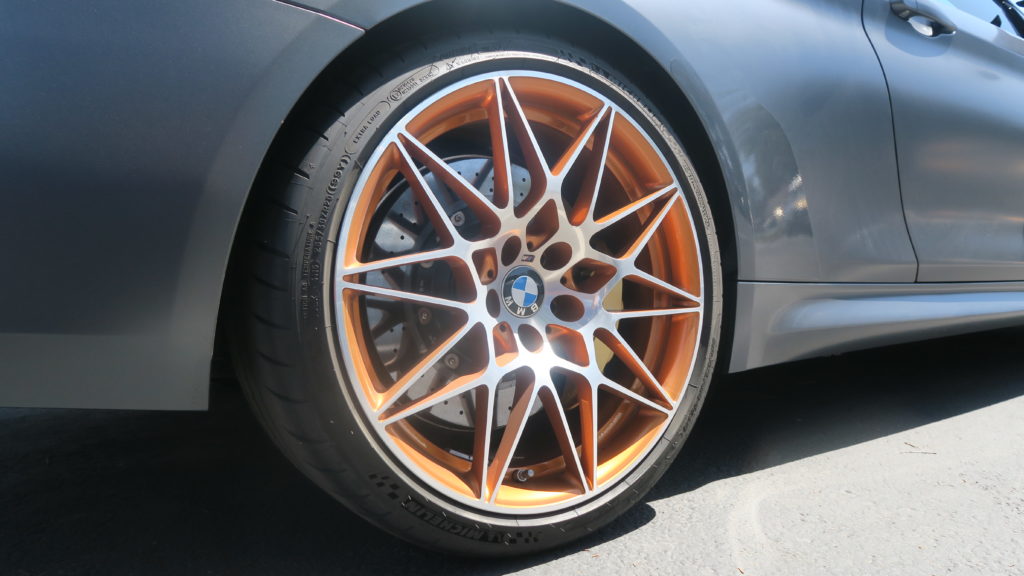 The old sharing some knowledge with the young, cars communities are awesome.
An NSX was at the street legends booth this year. This car sums up Honda's golden years for me.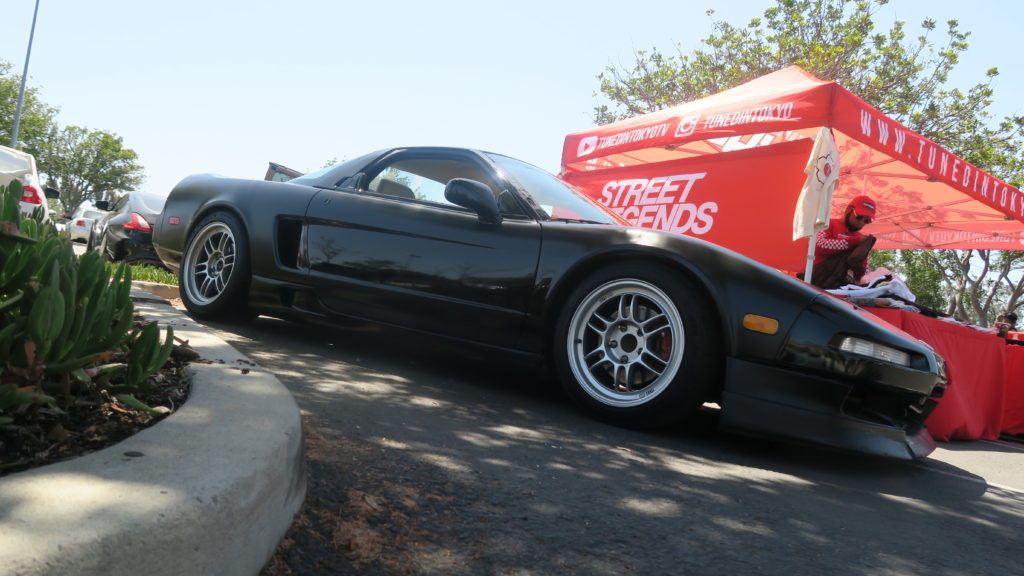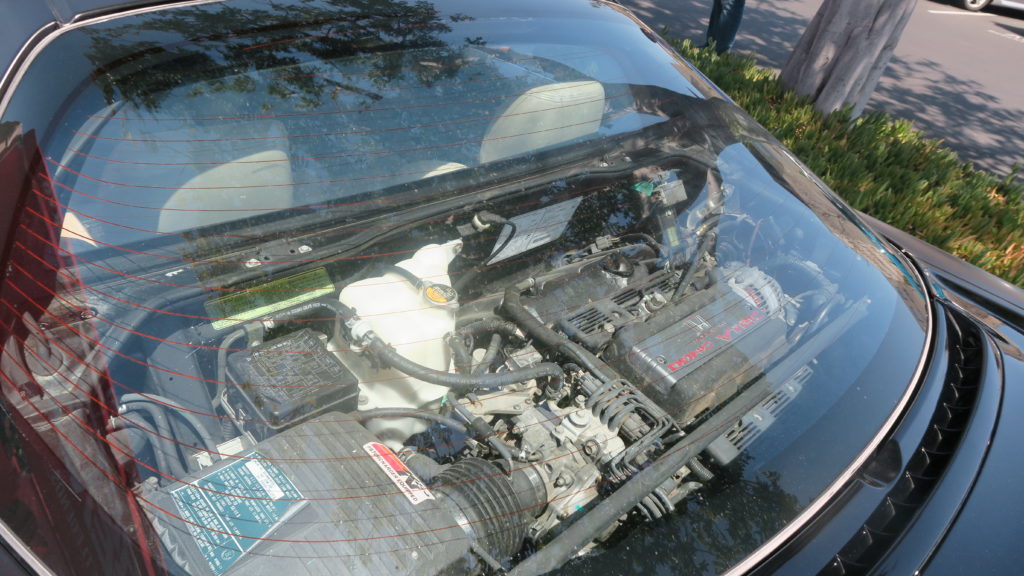 When your Miata runs on 87 :/ lol….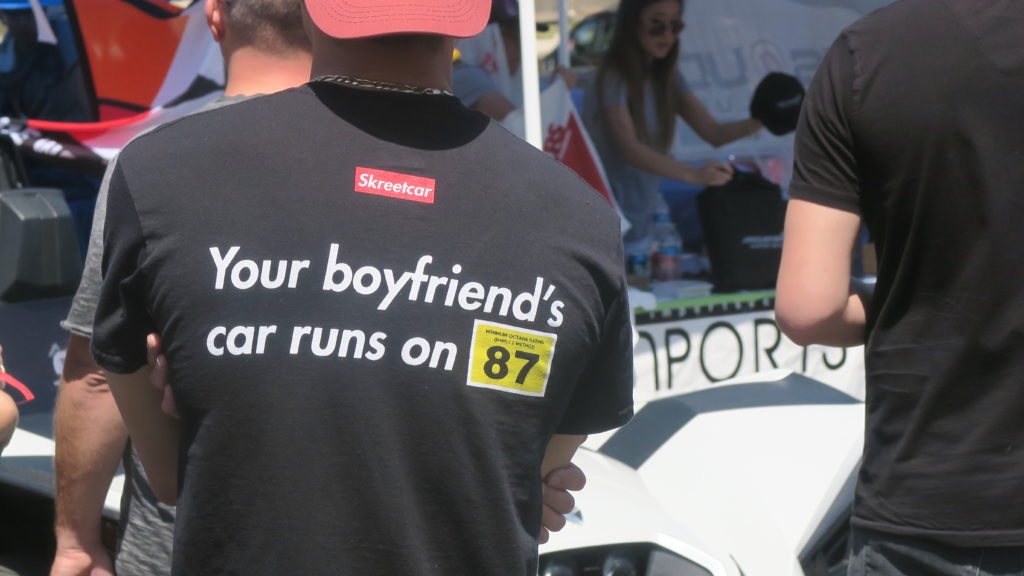 This BMW racecar was interesting all around. Stickers everywhere, interesting front and rear aero, different color and style bucket seats and a BIG WANG. Oh and a WEEBSpeed sticker, sorry I don't have a picture of that.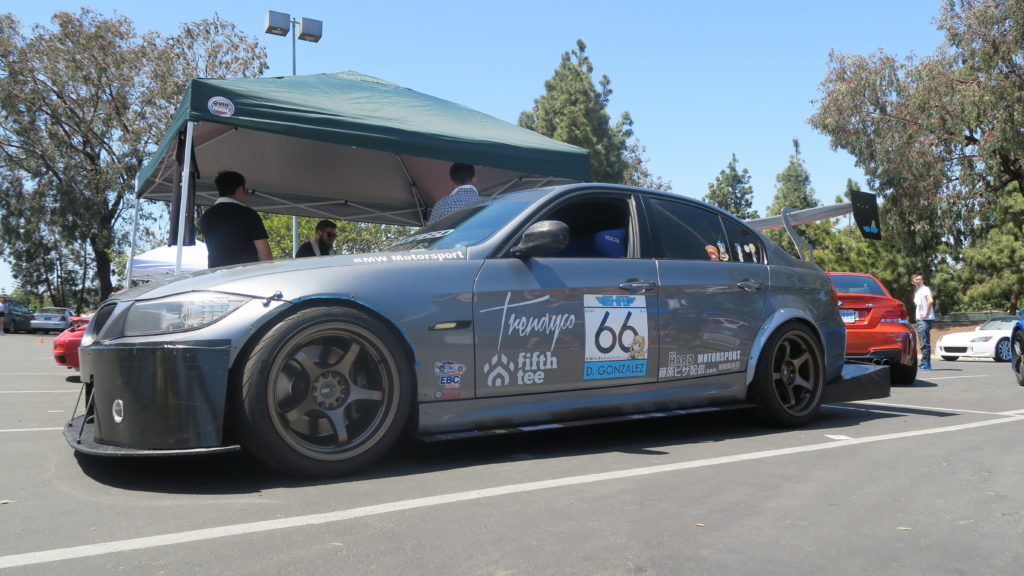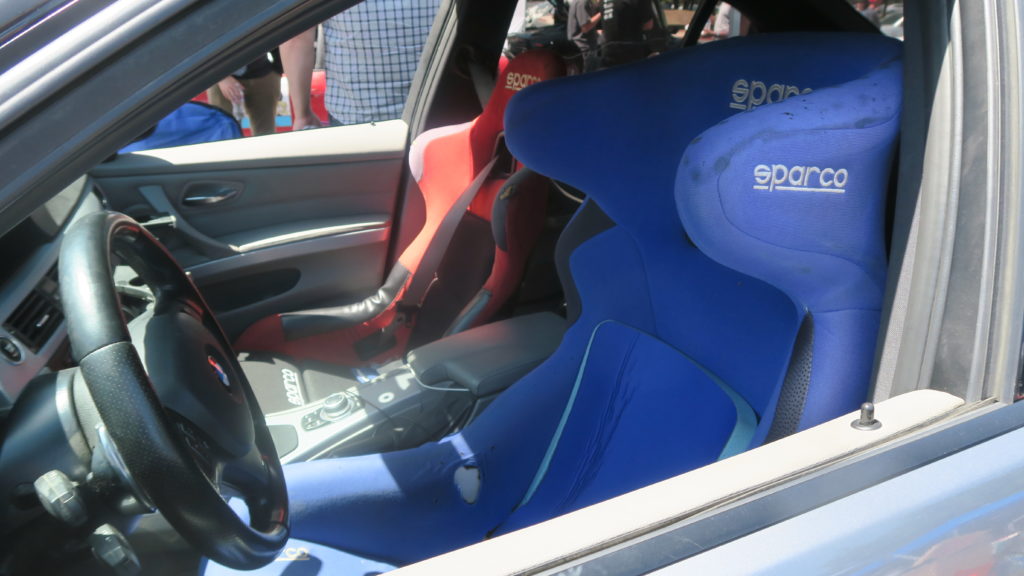 This carbon bodied c6 Corvette was off to the side but a cool car nonetheless.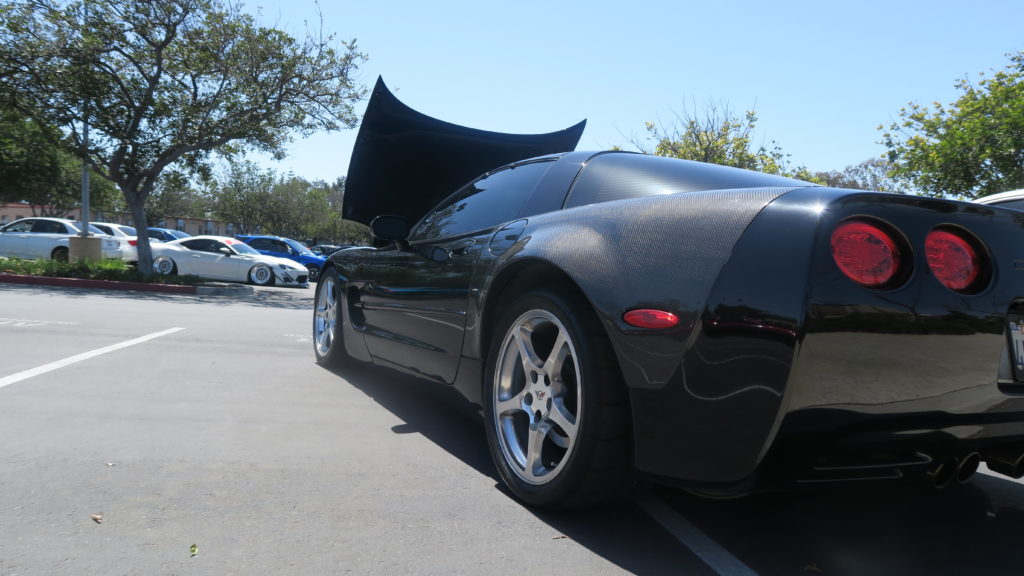 Wilwood brakes and an LS engine, solid combination.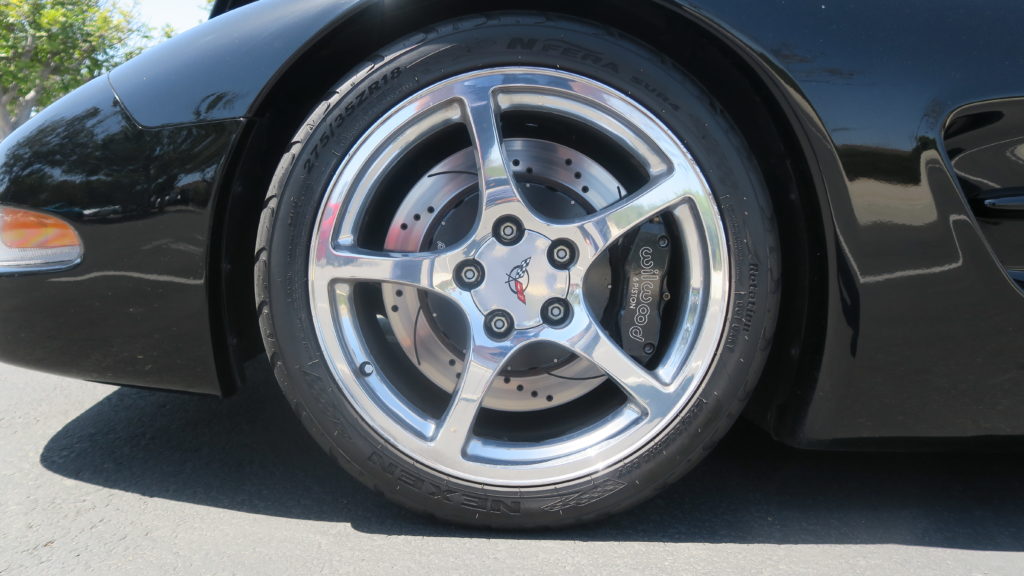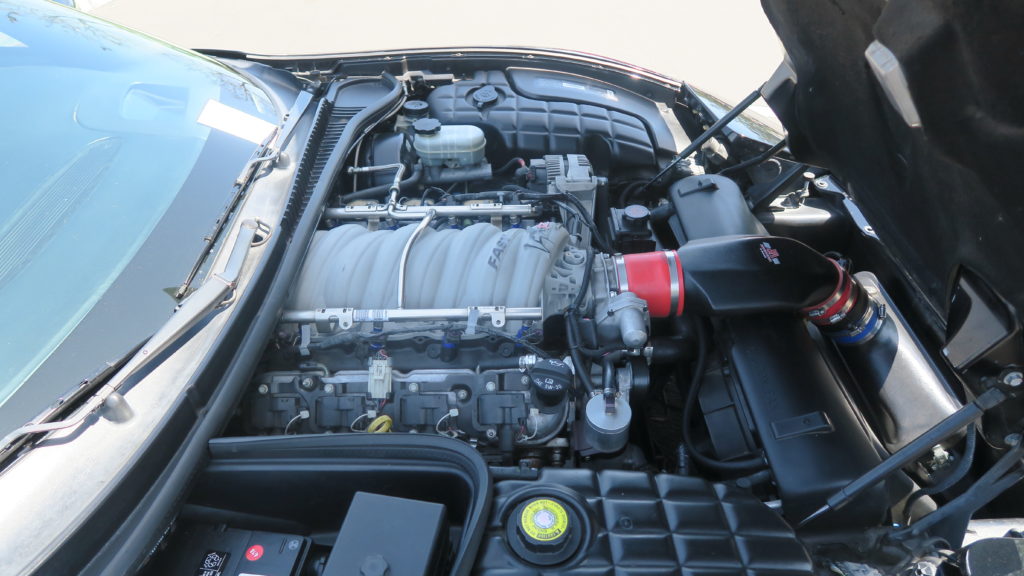 Old school cool, first gen RX7, brap brap. And rear louvers, you can't go wrong.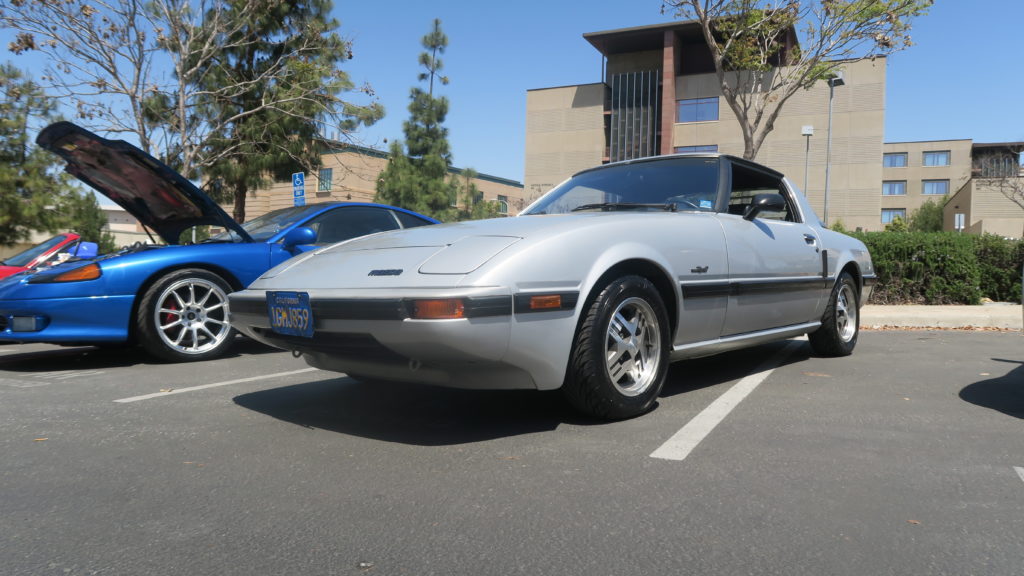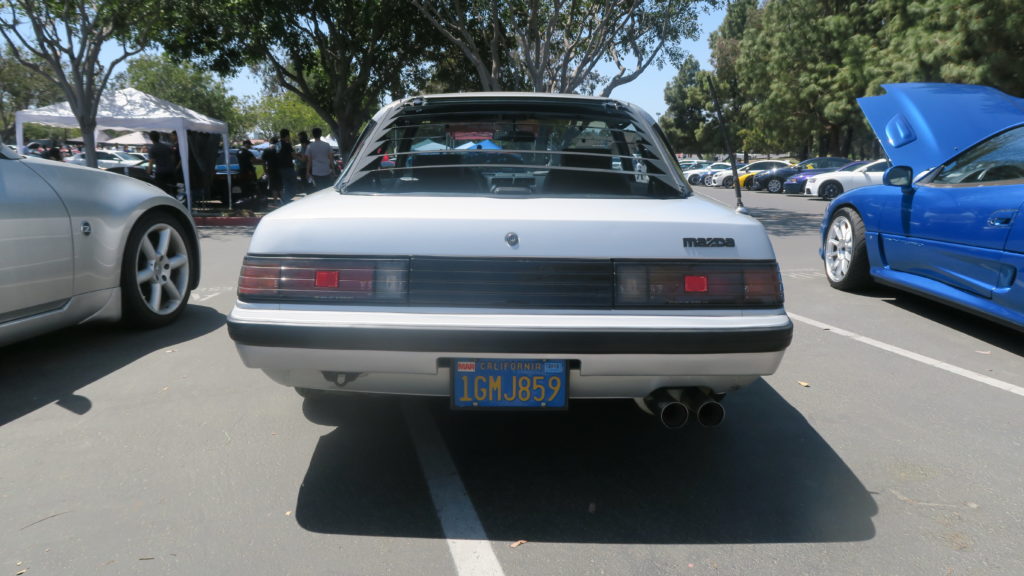 The brand new Civic Type R showed up, it is nice to see Honda showing some revival of the Type R. The 20 inch rims and wing on this car set it out from the crowd.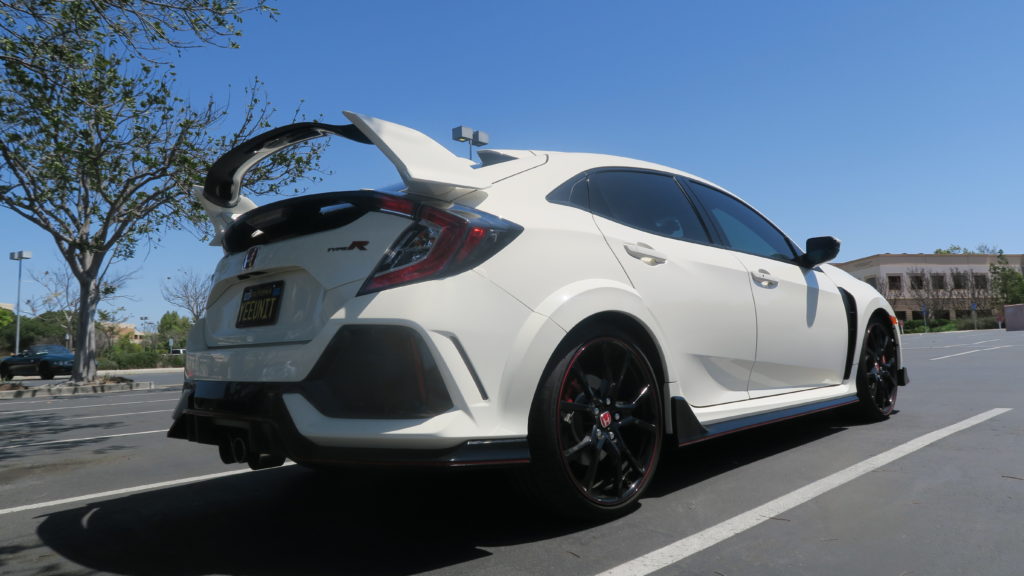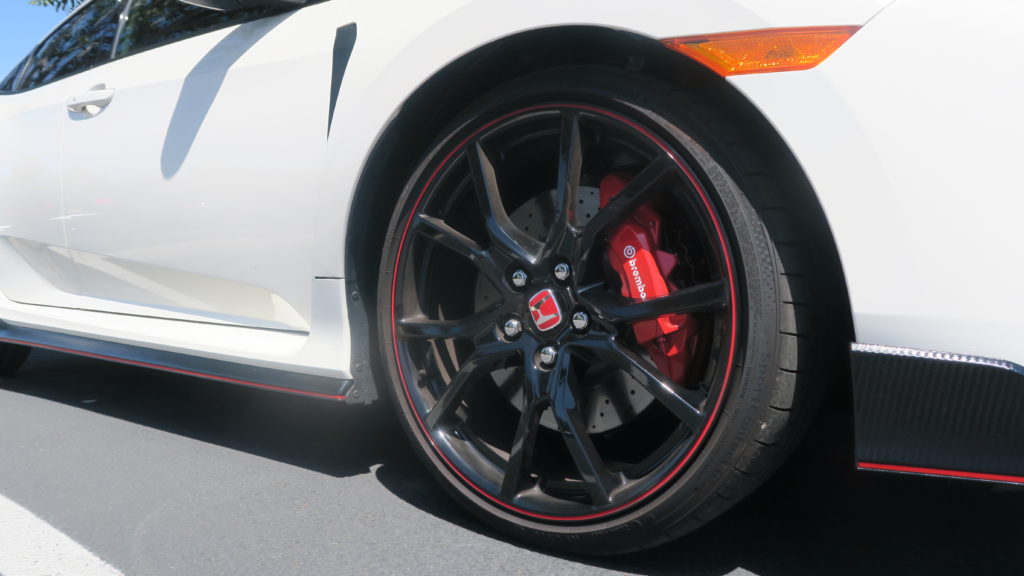 This e36 racecar e36 build was solid, perfect track fitment with some good rubber.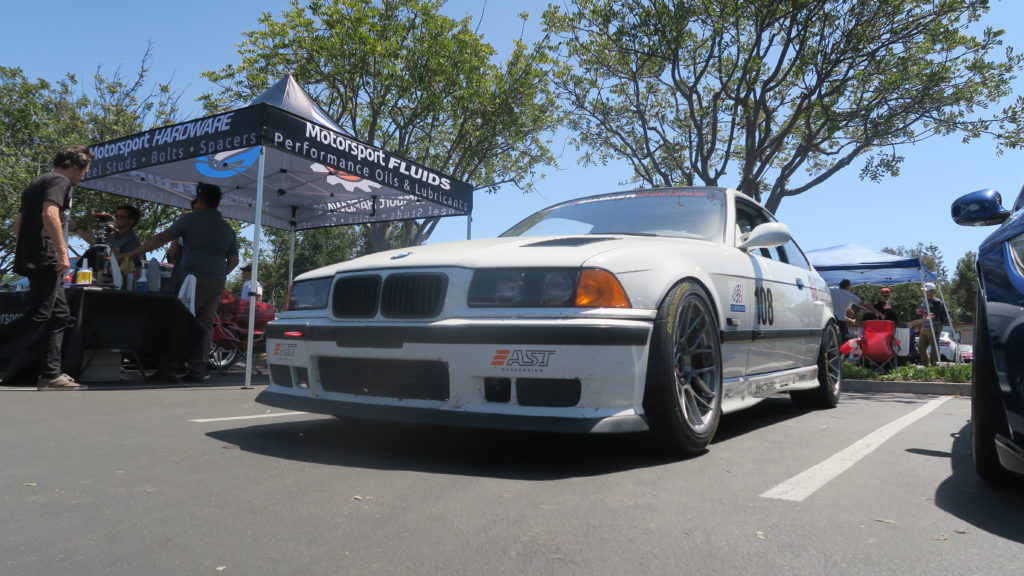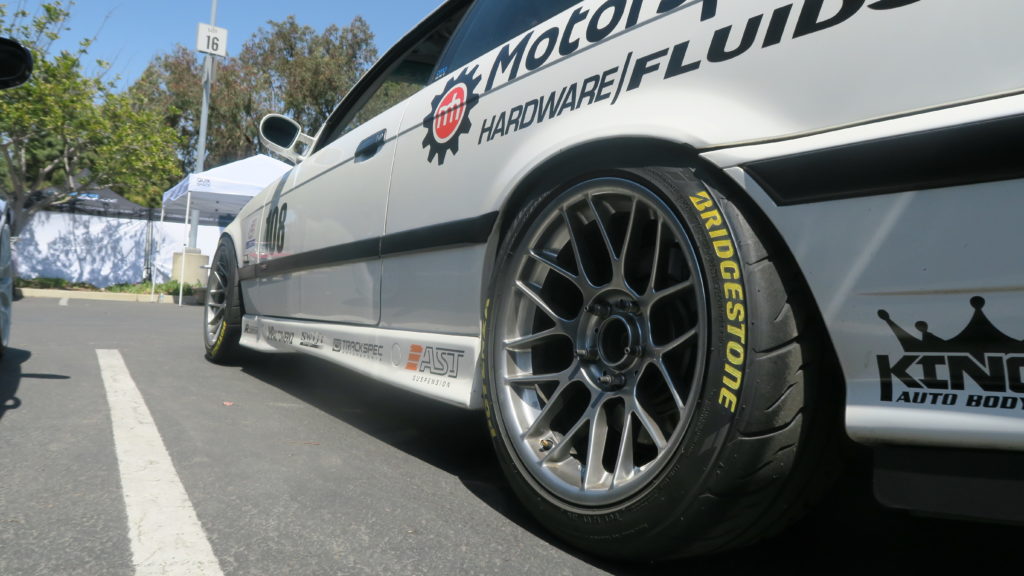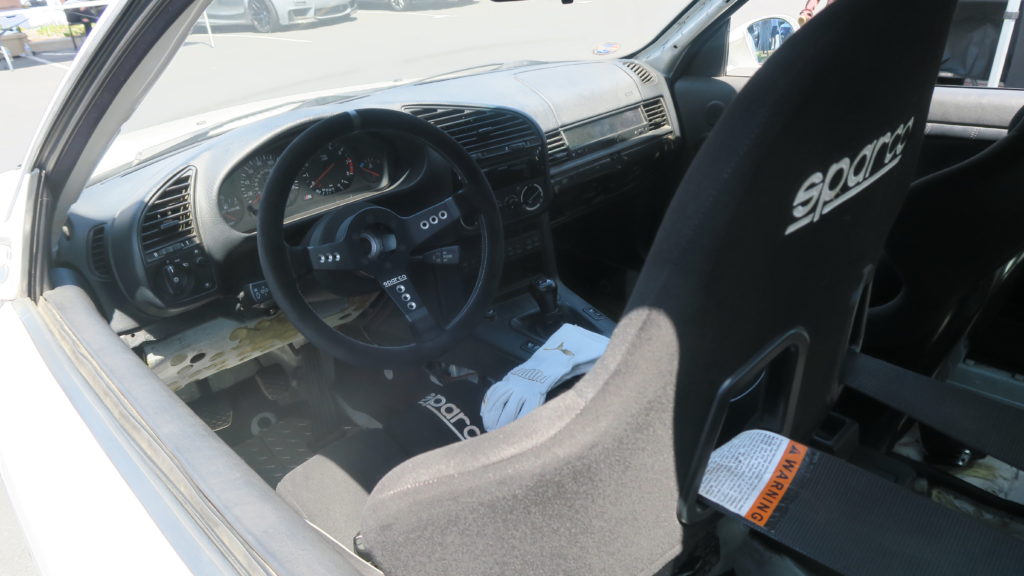 This yellow and an e36 go together perfectly.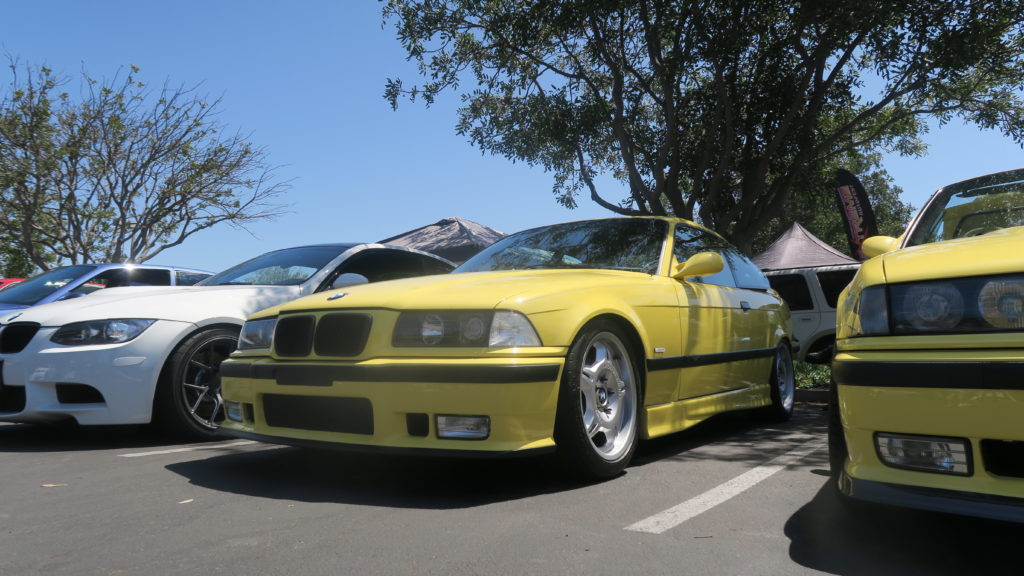 The show included a raffle with numerous prizes from various Newport Beach exotic dealerships, clear front bra gift certificates, and much more.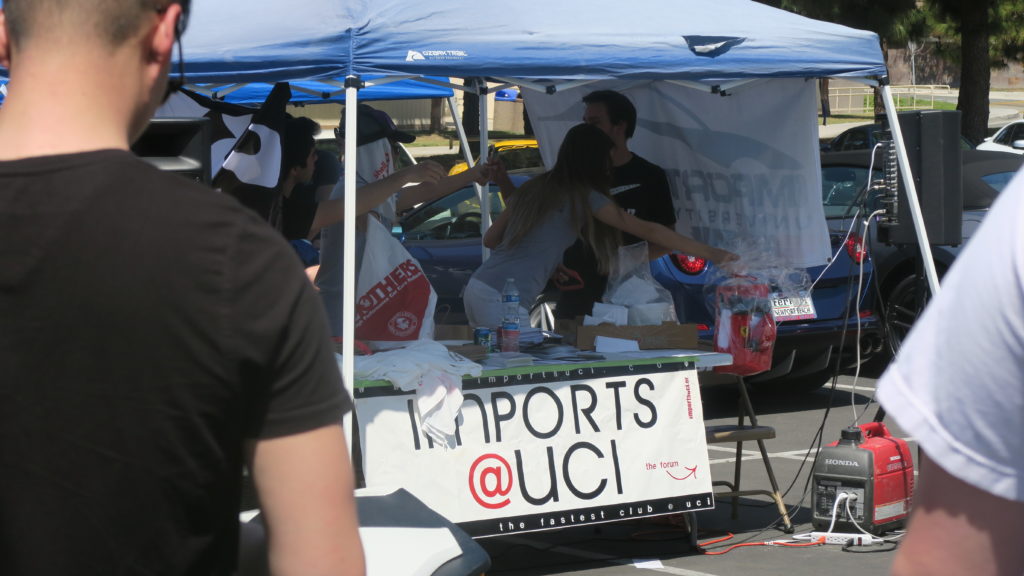 Rolling out from the show, a cool variety of cars.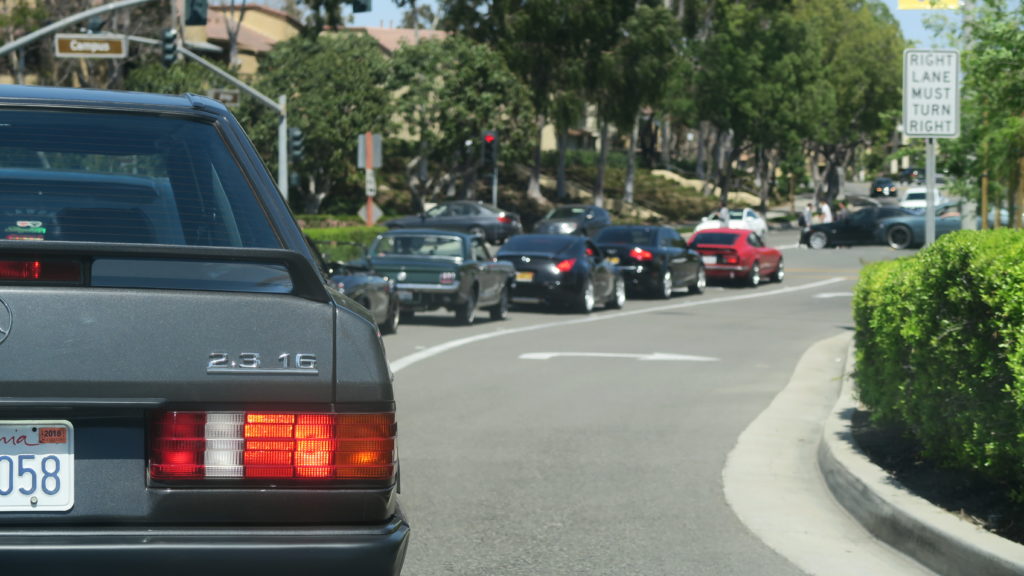 Even being a smaller show than last time I came, this was an amazing gathering of cool cars and people. I really hope UC Irvine continues to allow this show each and every year as it brings some cool car culture to the area.
Thank you for reading this far if you made it here. For more car action please follow us on Instagram: instagram.com/drivingpurity